CIH Scotland welcomes new PRS energy efficiency regulations
---

---
Proactive communication and robust enforcement are essential if the introduction of minimum energy efficiency standards in the private rented sector is to be successful, according to CIH Scotland.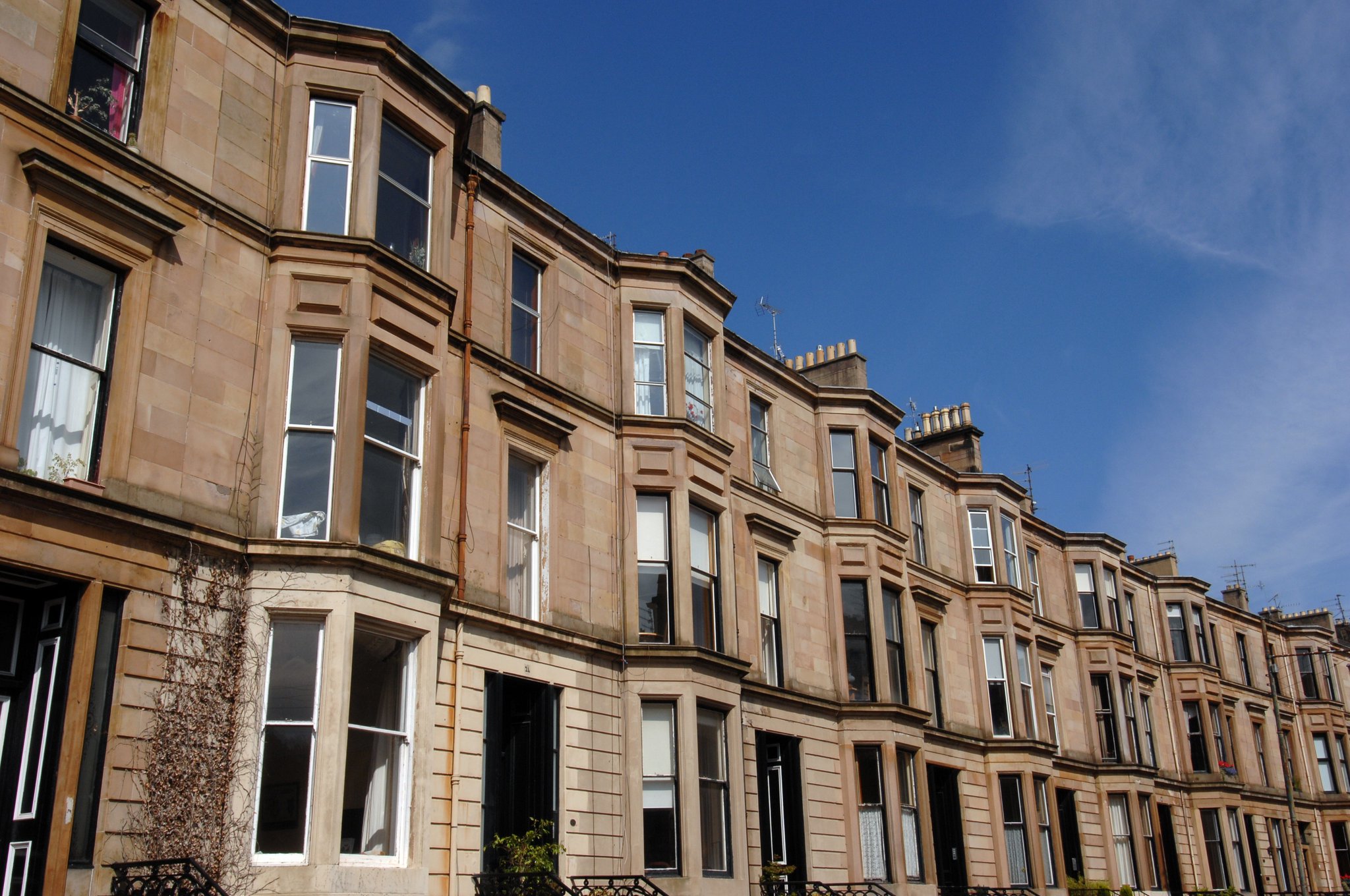 The Scottish Government is preparing to introduce a minimum standard of EPC band E at change of tenancy from April 2020 and EPC band D at change of tenancy from April 2022.
A consultation on Regulations and guidance to support the new requirements included details on proposed exemptions for landlords where permission to carry out work has been refused and where the cost of the work required to meet the minimum standard would exceed £5,000 for EPC band E with a further £5,000 cost cap applying to meet EPC band D.
Under the proposals, local authorities would be responsible for ensuring compliance with minimum standards and landlords failing to meet the standards could face financial penalties of up to £5,000.
In its response to the consultation, CIH Scotland welcomed the new measures and outlined recommendations for their introduction.
Ashley Campbell, policy and practice manager at CIH Scotland, said: "We welcome the introduction of minimum energy efficiency standards in the private rented sector. People should be able to expect to live in a warm, energy efficient home regardless of what tenure they are living in. Improving the energy efficiency of all of our homes will help to reduce fuel poverty and work towards meeting ambitious climate change targets. However, we do have some concerns.
"If the regulations are to be successful, the Scottish Government must undertake a proactive communication campaign to ensure that landlords and tenants understand the new requirements. It is also essential that landlords have the support they need to comply including advice and information on what work needs to be done to their property and financial support such as low-cost loans if required.
"Robust monitoring and enforcement will also be key to ensuring compliance and it is unlikely that local authorities will be able to undertake this function without additional resources. We want to make sure that any new regulations are applied equally and fairly and that landlords who choose not to follow the rules are identified and dealt with accordingly."