Cunninghame Housing Association completes phase 1 of new build project
---

---
Cunninghame Housing Association (CHA) has marked the completion of phase 1 of its first new homes build in Gretna.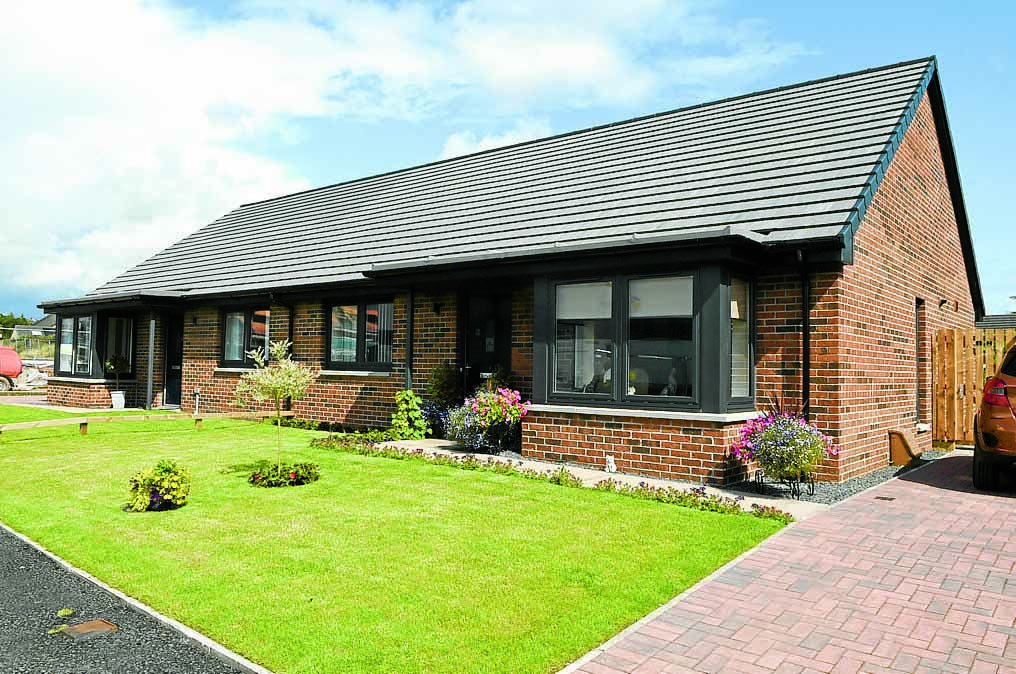 The new build project has taken place at the former Halcrow Greyhound Stadium. The site will accommodate 90 houses, with phase 1 providing 47 new homes, phase 2 delivering 43 and phase 3 providing 36. The complete project delivering 126 new homes is due to be finished by June 2021.
Last week, the site was visited by MSP Kevin Stewart, minister for local government and housing, to mark the occasion.
During his visit, the minister was introduced to Mrs Susan Fox, one of CHA's first tenants, who has moved into one of the new houses. After a tour of her new home, the minister then participated in a tour of the site. This tour was accompanied by a CHA drone which filmed the ceremony and can be viewed on the CHA website.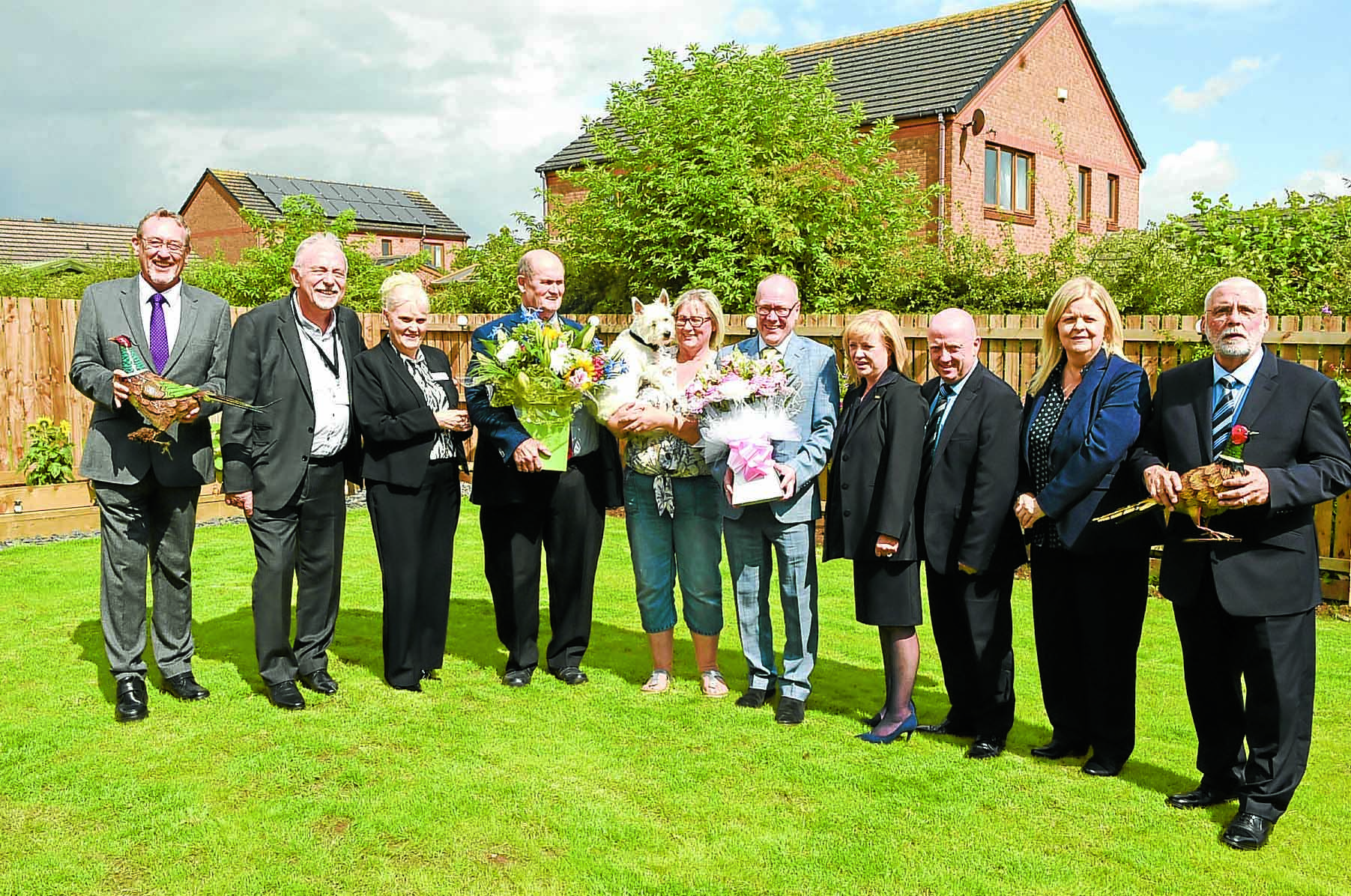 Mr Stewart said: "It's great to see phase one of this project at Halcrow Stadium, Gretna completed. Cunninghame Housing Association now has a positive presence in Dumfries and Galloway with an ambitious development programme over the next four years. These 47 new homes will provide much-needed quality, affordable housing in the area as well as a boost to the local economy."
Chair of communities committee for Dumfries and Galloway Council, Andy Ferguson, said: "It is good to see this strategic housing investment being made in Gretna creating not only new affordable rented homes but new communities."
Group chief executive of Cunninghame Housing Association, Frank Sweeney, added: "Our new houses at Halcrow have already impacted on the local community and local economy given the massive community benefits created by Ashleigh (Scotland) from the Association's development programme in Dumfries."