Eildon Housing welcomes new housing plan for the Borders
---

---
Scottish Borders Council's approval for its new Strategic Housing Investment Plan (SHIP) has been welcomed by Eildon Housing Association, the largest provider of new homes in the region.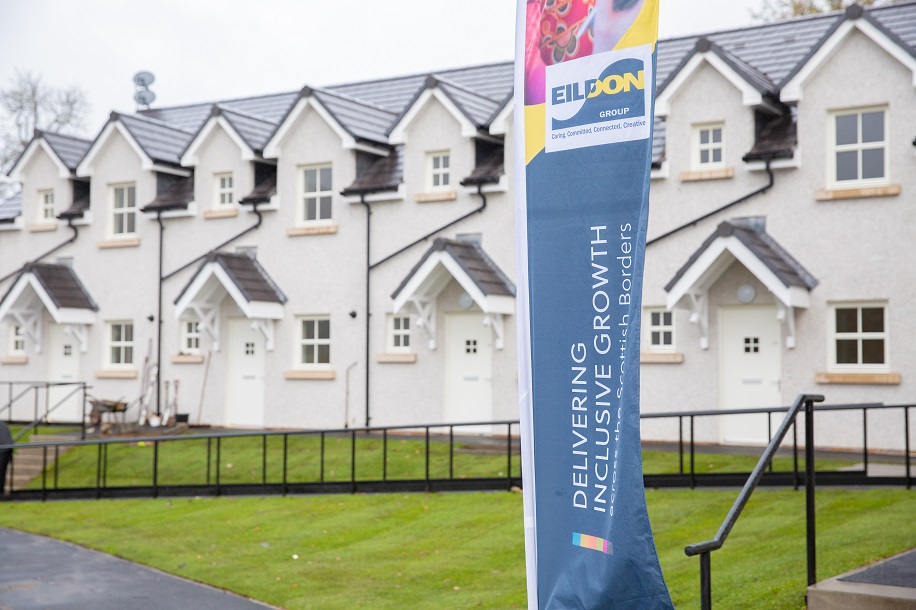 The ambitious plan for the delivery of 1,125 new affordable homes across the region between 2021 and 2026 is fantastic news and means more families can benefit from high quality, warm, energy efficient places to live.
Eildon's Five Year Strategy for inclusive growth across the Borders, aims to deliver at least 750 new homes working in partnership with the council and local building contractors. This not only means more homes for people in the surrounding area, but the economic impact of construction, means more jobs for local people.
Seventy five new homes have already been built since April 2018 and have a further 276 are under construction despite the difficulties of the last year and the delays that this has caused. All of these homes are for social rent at affordable levels.
Within these new build numbers there are ground-breaking green pilot sites, which will lead the way for Scotland in how new homes in the future are built. Eildon, working with Glasgow School of Art and Construction Scotland Innovation Centre, will complete an evaluation study and produce a report detailing lessons learned for the future of the construction of new homes across rural Scotland.