England: Action against racial harassment in social housing 'still insufficient'
---

---
The National Housing Federation has been urged to review the current practice of inaction by social landlords when dealing with tenants' racial harassment complaints.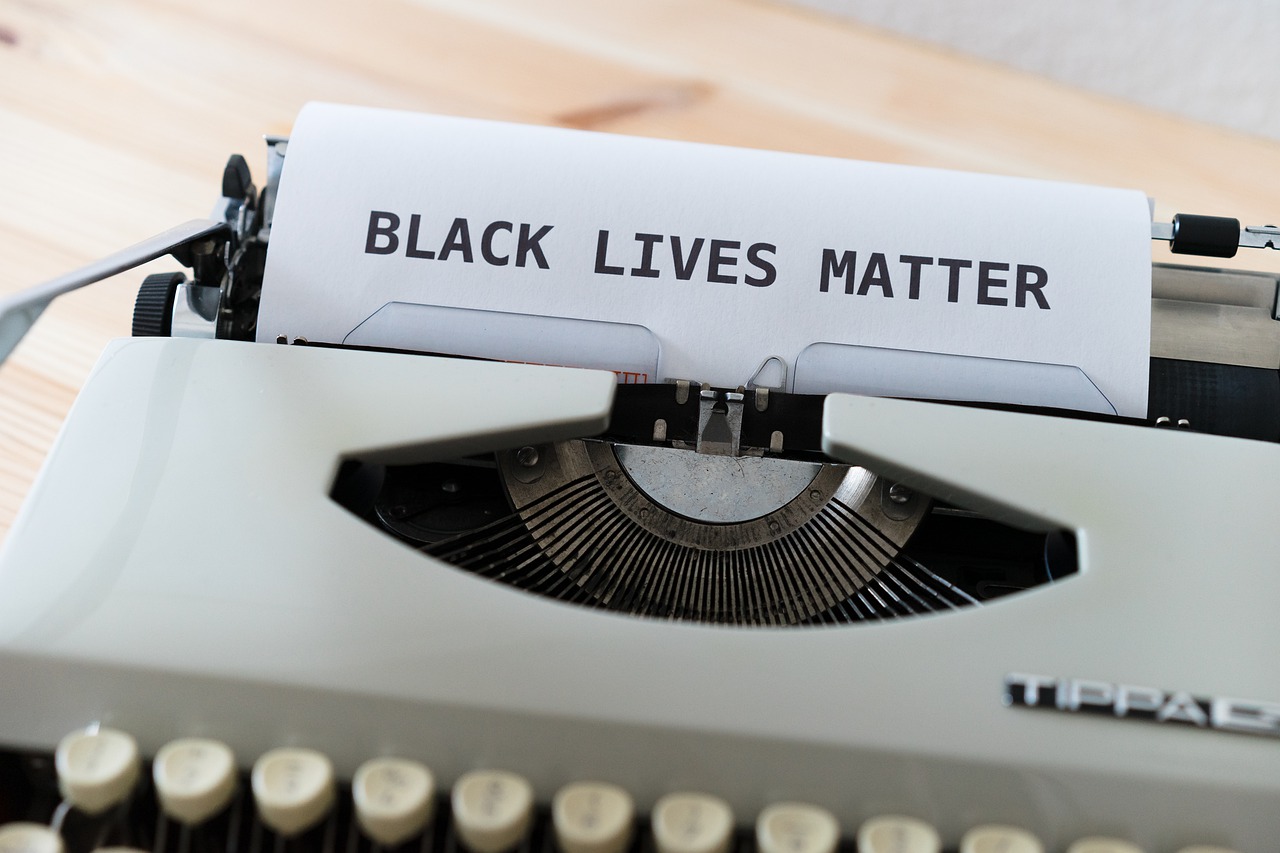 In an open letter, former housing association chief executives and directors of housing called on the trade body to initiate a "rapid review of the advice, practice and governance of racial harassment in social housing".
The letter followed a county court judgment issued in December 2020 in which London & Quadrant (L&Q) had to pay £31,000 for misleading a black tenant regarding the anti-social behaviour record of her neighbours and failed to support her when she was racially harassed and had to flee her home.
According to the judgment, L&Q ignored a code of practice on protecting tenants from racial harassment and was guilty of defensiveness and insensitivity.
Letter signatories Lord Victor Adebowale, Aman Dalvi OBE, Lord Geoffrey Filkin and Barry Simons, said they do not think the case is an isolated incident.
"Other black tenants face racial antagonism and harassment and complain about inaction by their social landlords," they said.
The letter adds: "We have known for over 30 years what needs to be done in such cases: take a victim-based approach and believe the victim, unless there is converse evidence; prioritise stopping the harassment, including evicting the perpetrator; prioritise re-housing the victim if the harassment cannot be stopped.
"We ask why is there still insufficient landlord action against racial harassment in social housing? We are calling on the National Federation of Housing to initiate a rapid review of the advice, practice and governance of racial harassment in social housing to ensure such failings are not repeated. Black lives matter in social housing too."
Kate Henderson, chief executive of the National Housing Federation, confirmed that the organisation has met with the signatories of the letter.
She said: "The National Housing Federation and housing associations are absolutely committed to tackling discrimination in all its forms. Our sector is driven by its social purpose and we strive to be a beacon of inclusivity and diversity.
"We know that as a sector we can and must do better. Last month we launched our Equality, diversity and inclusion insight report, which provided evidence of the change we need to deliver.
"This, and our new code of governance, emphasise the importance of housing association boards and staff reflecting the diversity of the communities they serve and ensuring the sector is always working to strengthen relationships with residents."