England: More funding to ensure accommodation for prison leavers
---

---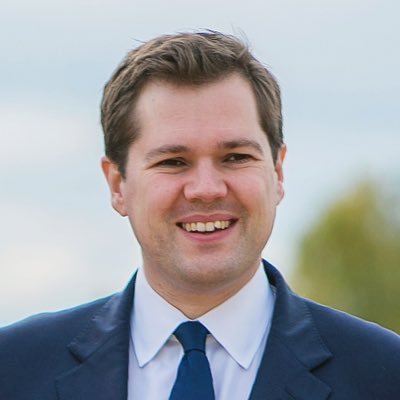 More than 140 councils across England have been awarded a share of over £13 million to help find longer-term accommodation for prison leavers.
The announcement comes a week after a UK Government-backed scheme was launched to provide temporary, basic accommodation to prison leavers as part of efforts to cut crime and homelessness.
With prison leavers without a stable home around 50% more likely to re-offend, the aim is to cut crime by reducing the number of prison leavers ending up homeless so that they have the foundation to get a job and access treatment for addictions.
The accommodation scheme began last week in an initial five of twelve Probation Service regions: Yorkshire & Humber, Greater Manchester, the North West, the East of England and Kent, Surrey and Sussex. The £20m invested in this initiative will provide temporary accommodation for 12 weeks.
Accommodation will provide the stable base many with drug or alcohol issues need to engage with treatment services and stay clean and sober. An extra £80m will expand drug rehab services in England - the biggest increase in investment in 15 years - so that another 5,000 offenders can receive treatment. Offenders who have engaged in treatment go on to commit 33% fewer crimes than they did previously. 
Lord Chancellor Robert Buckland said: "The combination of strong supervision from probation staff and support into treatment, a home and a job will drive down crime. It gives offenders the incentive and opportunity to break the cycle of repeat offending and will save thousands of law-abiding people from becoming victims."
Today's funding is on top of the £750m already being spent by the government this year to tackle rough sleeping.
Housing secretary Robert Jenrick said: "This government is making huge progress in our mission to end rough sleeping, with a 43% reduction since the Prime Minister came into office and an internationally recognised approach to protecting rough sleepers during the pandemic. We are building on this by working across government to tackle the underlying causes, backed by £750m funding this year alone.
"By supporting offenders into their own accommodation and keeping them off the streets they'll have a better chance of turning their lives around – reducing reoffending and making our communities safer."