Glasgow landlord fined £270 for trying to collect rent illegally
---

---
A Glasgow landlord has been fined after he demanded rent from a tenant despite having been issued a council ban.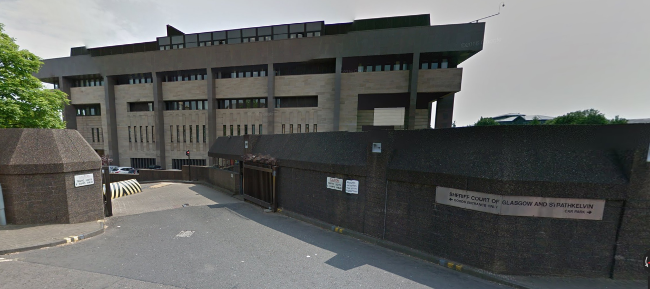 Mr Harpal "Harry" Singh demanded money from 21-year-old Liam Fair in February last year.
After Mr Fair reported the incident to the police, Mr Singh found himself back at Glasgow Sheriff Court this week.
However, he escaped with a £270 fine after pleading guilty to a charge of acting in a manner which disrupted the "peace and comfort" of Mr Fair.
Mr Singh was held by police two days later. He was then banned from letting out properties following a council meeting in April last year. He was also barred from being a landlord after running unlicensed flats, some without basic fire and safety measures. Mr Singh claimed to know nothing about the faults.
The banned landlord was also ordered at the time to pay a £150,000 council tax bill. His lawyer stated at the court hearing that Singh had previously been prosecuted for having a tenancy without a licence.
Sheriff Sean Murphy QC reduced the fine from £300 due to the guilty plea.