Making a stand against domestic abuse in East Ayrshire
---

---
East Ayrshire Council has adopted the Chartered Institute of Housing's Make a Stand pledge supporting people experiencing domestic abuse.
Developed in partnership with Women's Aid and the Domestic Abuse Housing Alliance, the pledge encourages housing organisations to make a commitment to support people experiencing domestic abuse.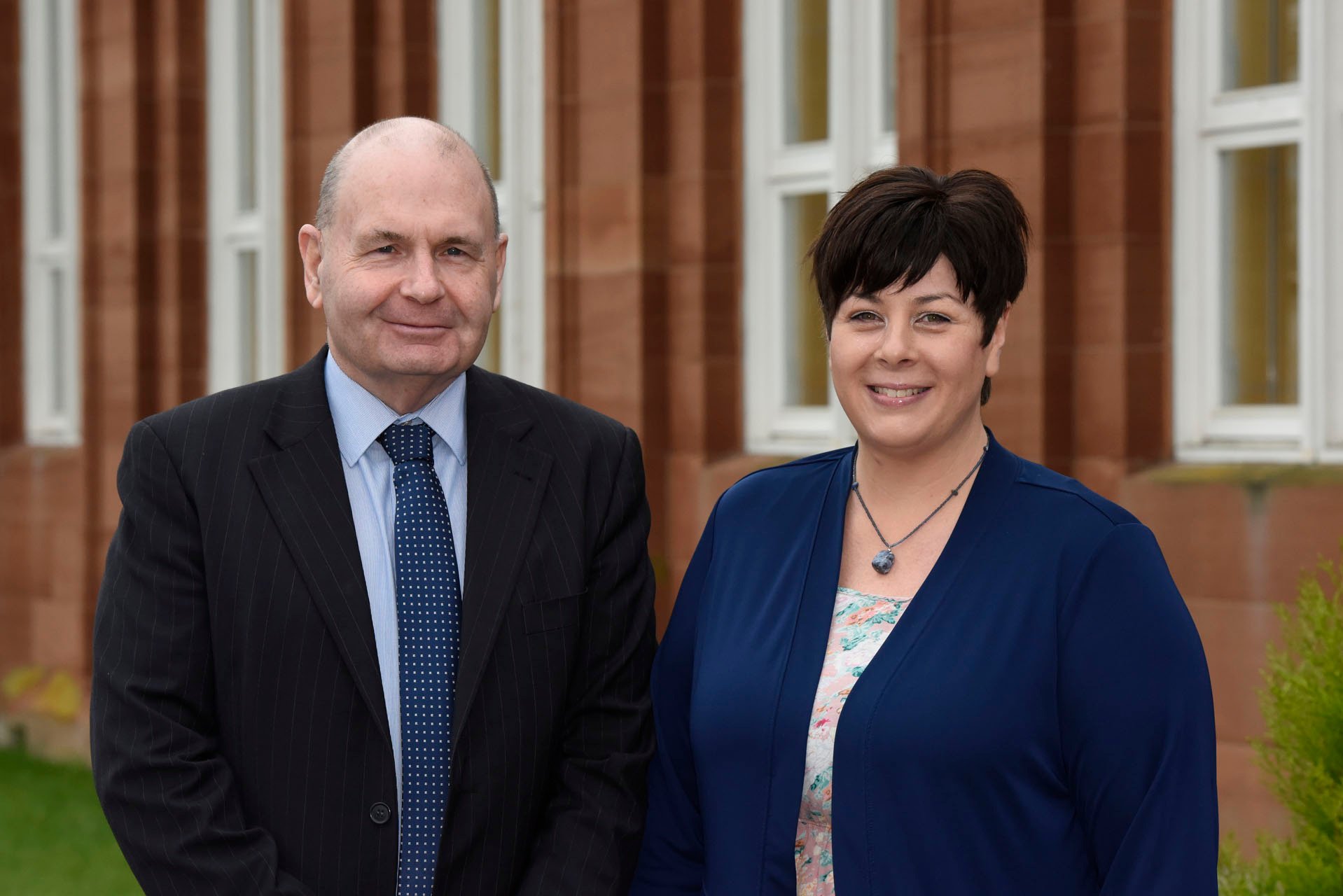 The pledge, which is fully supported by the East Ayrshire Violence Against Women Partnership, has four focused commitments that the council will now deliver.
The new Domestic Abuse Policy will inform everything that the council does and will help to provide support to all residents experiencing domestic abuse, regardless of gender. Information about national and local domestic abuse support services are available on the council's website.
Councillor Elena Whitham, cabinet member for housing and communities, and Bob McCulloch, acting head of housing and communities, have become Make a Stand champions and are committed to overseeing the activity to encourage, support and protect people experiencing domestic abuse, sending a clear message across communities that domestic abuse will not be tolerated in any household in East Ayrshire.
Councillor Elena Whitham said: "I am acutely aware of the devastation that domestic violence can have on women and their children. I spent ten years working as a refuge and outreach worker for Women's Aid, helping women and their families flee domestic abuse; witnessing first-hand the physical and emotional pain suffered by women of all ages and from all backgrounds.
"Our Domestic Abuse Policy will promote equality, diversity and inclusiveness and will underpin all of our work. We will continue to work with our partners, including local registered social landlords, to help tackle the root causes of domestic abuse, to build a fair and inclusive East Ayrshire."