Domestic abuse and isolation groups to share £2m lottery fund
Families affected by domestic abuse as well as isolation and loneliness are among those to benefit from more than £2 million in lottery funding across Scotland.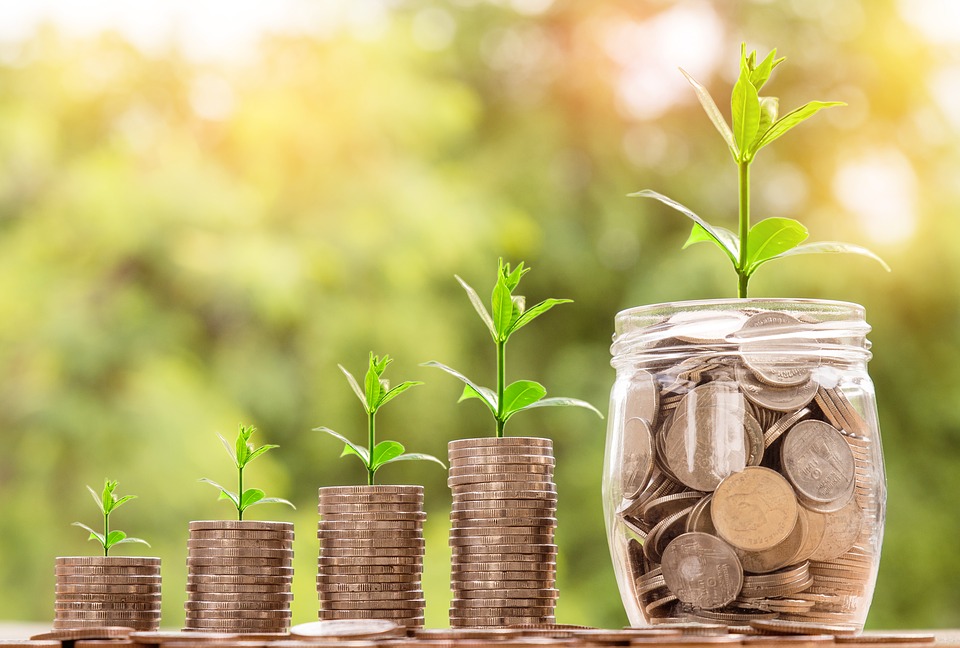 The National Lottery Community Fund is sharing awards to 13 groups from a funding pot of £2,074,445.
An outreach service offering one-to-one emotional support and practical advice to women and children experiencing domestic abuse in Aberdeen and Aberdeenshire received an award of £218,412. Grampian Women's Aid will work with around 300 women, 100 children and 40 volunteers over the two-year lifetime of the grant.
Aileen Forbes, manager at Grampian Women's Aid, said: "Grampian Women's Aid is absolutely delighted that we have been awarded £218,412 for our Safer Together Project. This award has a vital part to play in supporting our organisation to sustain our outreach support to women, children and young people who have experienced domestic abuse. Our on-going partnership working will make an enormous difference to the increased safety of women, children and young people in the area."
An innovative befriending service helping to tackle isolation and loneliness for people over the age of 60 in Edinburgh receives £233,075. Cyrenians will use the funding to continue its Golden Years service which offers encouragement, companionship and support to help older people take part in social, leisure and community activities.
Pamela Shiels, Golden Years service manager, said: "We are overjoyed to receive support from the National Lottery Community Fund for the next three years. Their continued support means that we are able to build on the knowledge we have gained in the last three years and reach more elderly people in our community experiencing loneliness and/or social isolation, ensuring they have access to community groups, a listening ear, and more.
"Social isolation is an increasing problem throughout society, however, we understand those who are elderly and may be without family connections or friends are more at risk of living on the margins of our community. With this funding, we will be able to maximise the number of people we reach and ensure that everyone is included and able to live independent, active and fulfilling lives."
Maureen McGinn, the National Lottery Community Fund Scotland chair, said: "All of these projects are fantastic illustrations of National Lottery money reaching into communities and changing lives. Whether a befriending service for older, isolated people in Edinburgh, a welcoming hub for children and young people with Autism in East Dunbartonshire or an outreach support service for families affected by domestic abuse in Aberdeenshire, they have all been developed through people taking the lead in nurturing great ideas to ensure their communities thrive."