Management executive completes buyout of Glasgow lettings firm
---

---
Glasgow-based Newton Property Management has sold its lettings business to one of its senior executives.
The family-owned business manages more than 500 homes on behalf of about 350 landlords in Glasgow and Edinburgh.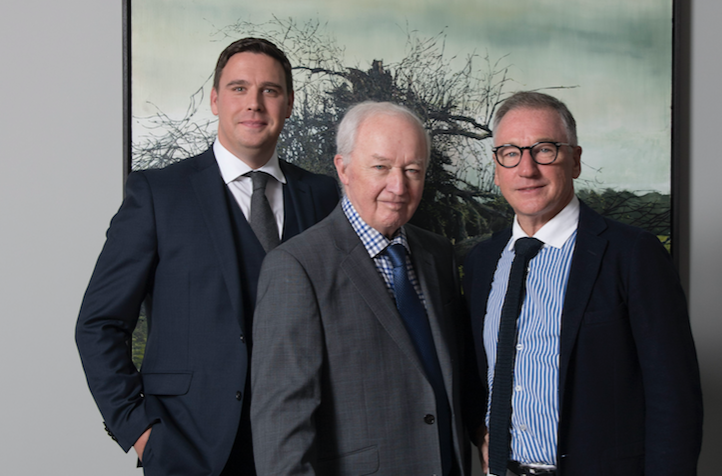 Riccardo Giovanacci has taken over the business and has set his sights on opening an office in Edinburgh.
The firm will operate from its premises in Glasgow's Port Dundas Road and will continue to trade as Newton Lettings.
Joint managing director, Stephen O'Neill, who is Mr Giovanacci's uncle, started the Newton business in 2001, after selling his first lettings business, O'Neill Property.
Mr Giovanacci is a property professional who started his career with Newton 13 years ago then held senior positions in estate agencies in London and Glasgow before returning to the company. He said that by increasing the use of technology the company will build on this its base.
He added: "It is also my firm intention to expand and develop the lettings business throughout Scotland. There is a vibrant market out there for rented property and I see that only increasing in future. We want to have our new Edinburgh office up and running within the next two years."
Mr O'Neill said: "When Riccardo returned to Newton, it was clear he was very talented and ambitious. This led to a conversation on his acquisition of the lettings business. I am very pleased that we have concluded the transaction and that the company, its employees and clients are now under his highly capable management."
Joint managing director, Derek MacDonald, said: "Riccardo will continue to trade as Newton by agreement. We would not have granted permission for this unless we were convinced that Riccardo can not only maintain standards, but enhance the Newton reputation and brand."