Morris & Spottiswood engages school children in Govanhill housing project
---

---
Construction firm Morris & Spottiswood has engaged local school children in a novel site safety project as part of a contract involving Govanhill Housing Association.
The fit-out, M&E and maintenance specialist is currently delivering a large programme of refurbishment work to tenement housing in Annette Street.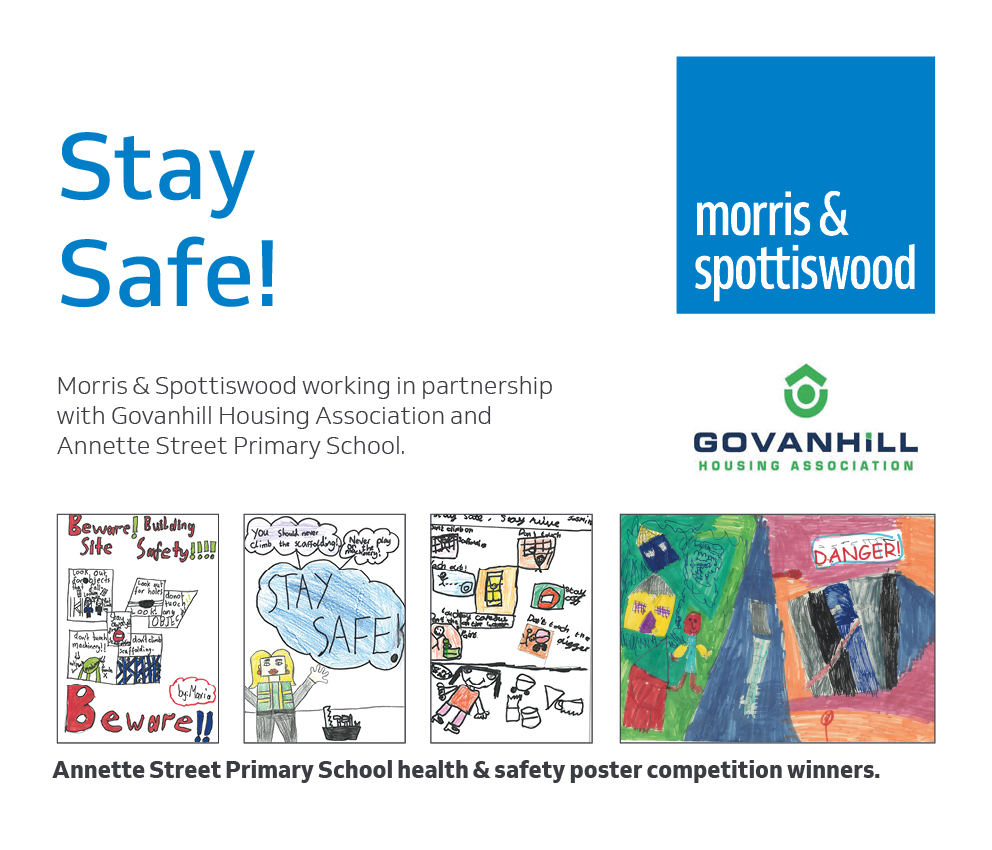 In a bid to raise interest with local youngsters the company has formed a partnership with neighbouring Annette Street Primary School, run by Glasgow City Council.
Morris & Spottiswood HSQE business partner, Kirsty Spence, who is leading the outreach work, said team members had recently visited the school to deliver special presentations raising greater awareness of construction site safety.
The firm has further held a health & safety poster competition with the winning design professionally printed and displayed on large billboards around the site.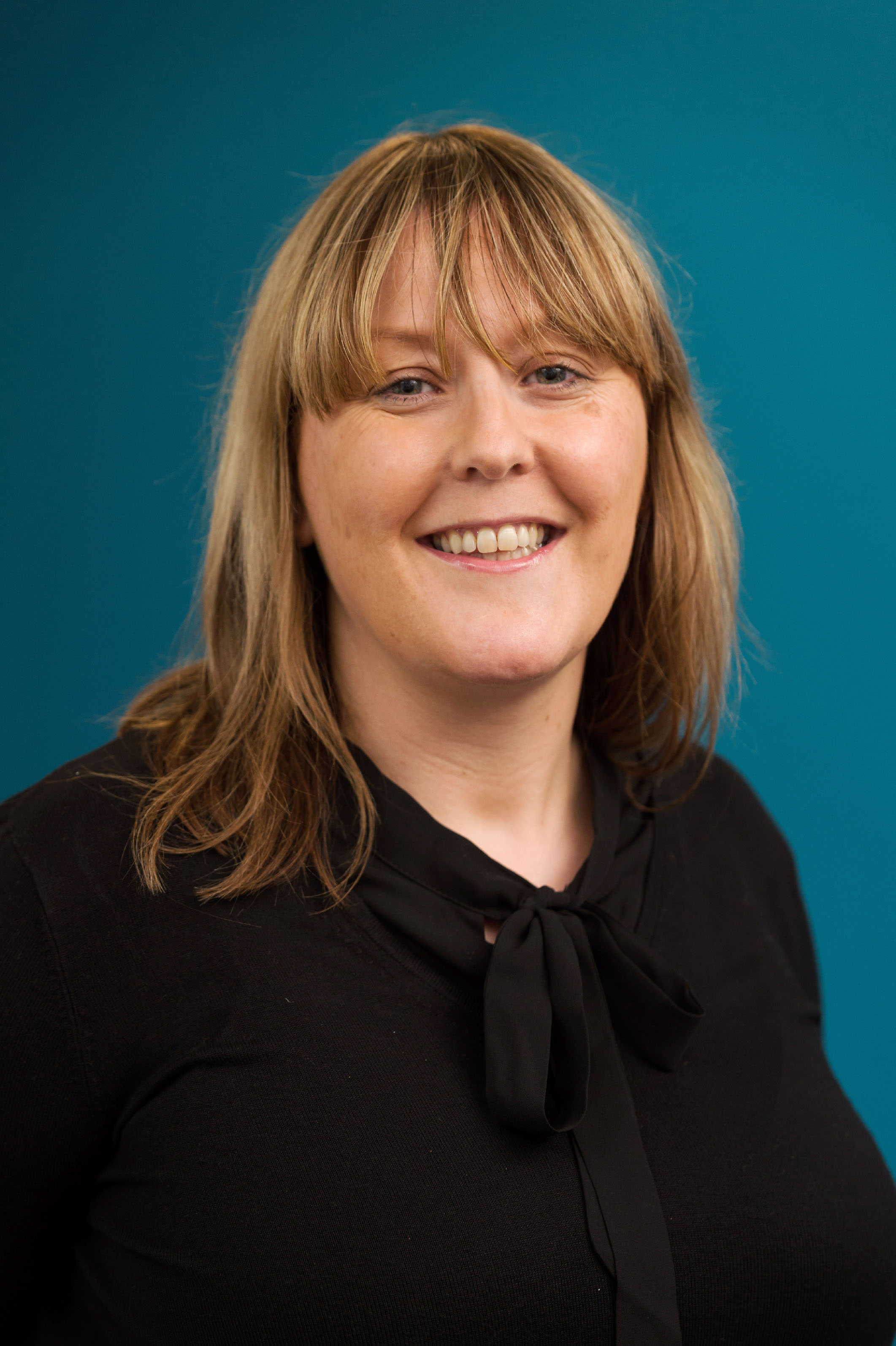 Kirsty said: "Morris & Spottiswood has developed a strong relationship with Govanhill Housing Association over a number of years, delivering a wide range of repair and planned maintenance projects.
"This includes mechanical and electrical work, as well as structural repairs, flooring, roofing and fit-out support. We have helped deliver new kitchens, bathrooms, windows and central heating systems to boost energy efficiency standards and address fuel poverty. Construction site health and safety is always a key element of these projects.
"With this latest social housing project, we wanted to involve the local community to a greater extent. The local primary school felt like an excellent place to start, with more than 220 pupils. It's proved a terrific corporate social responsibility project with students, teachers and staff all benefiting from the initiative. A key part of our presentation focussed on our involvement with the Considerate Constructors Scheme, which features the Ivor Goodsite mascot, designed to engage children, promote safety and all that is positive about UK construction.
"We are thrilled with the success of the partnership work which has been a real team effort demonstrating how the private sector can successfully collaborate with local councils and educational bodies."
Annie MacFarlane, chair of Govanhill Housing Association, said: "As a community controlled social housing provider, it is important to us that contractors who complete projects on our behalf work to this ethos. I am very pleased that Morris & Spottiswood have managed to engage with local children in a way that is both creative and educational. It is great to see the children of Annette Street Primary School show so much enthusiasm for learning about health and safety, as demonstrated by their excellent drawings."
Annette Street Primary School depute headteacher, Wendy English, added: "We are very happy to be linking with Morris & Spottiswood and furthering our links with GHA through being involved in the poster competition. The four winners were delighted with their prizes and we are looking forward to seeing their posters enlarged and on display in the community.
"It was also great having Kirsty lead an assembly about site safety and highlighting the dangers around the building work being done outside our school."