North Ayrshire consults on housing plans at former Garnock Academy site
---

---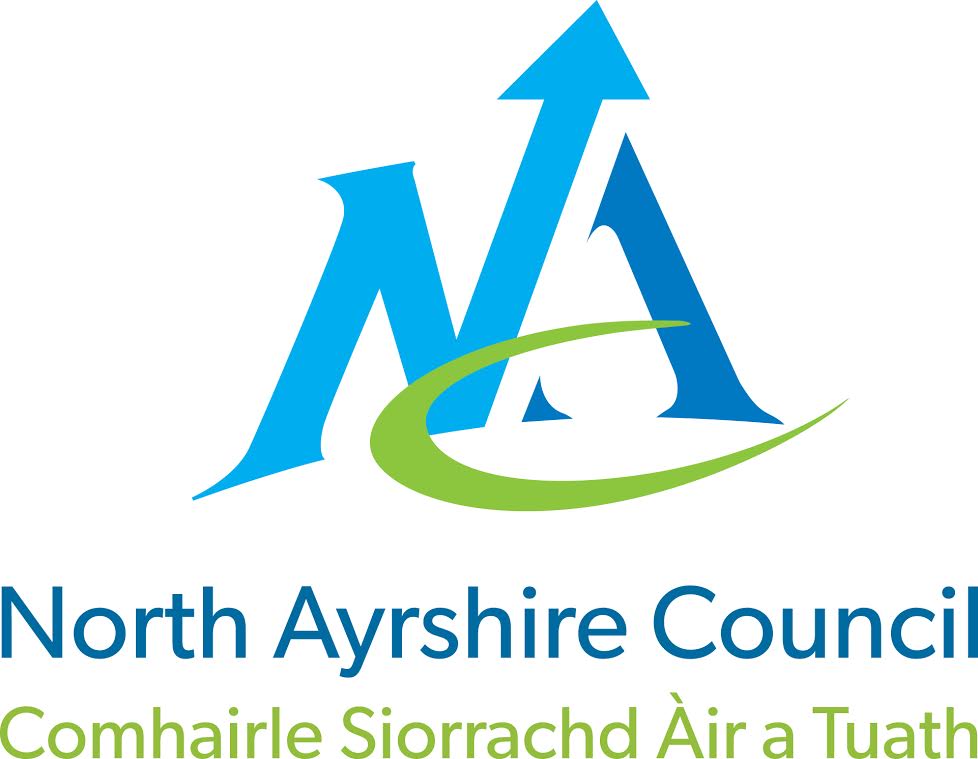 Local residents in North Ayrshire will get the chance to have their say on plans for new housing on part of the former Garnock Academy site.
North Ayrshire Council is holding an online consultation on the plans for 50 properties which include a mix of general needs houses, homes suitable for wheelchair users and amenity bungalows.
There will also be an opportunity for those without internet access to comment on the proposals.
It is hoped that construction can start in spring 2022 on the £9.7 million project which is supported by Scottish Government grant of £2.95m.
Yvonne Baulk, head of service (physical environment), said: "We have made a commitment to deliver 1,575 new homes for our residents and this ambitious development is a key part of those plans.
"As well as bringing part of an important site close to Kilbirnie town centre back into use, it will see the creation of more modern, energy-efficient homes for our residents to live in."
Local people and interested parties can view and comment on the draft plans for the development from today, Wednesday, 28 April, 2021, until Wednesday, 26 May, 2021, online here.