Plans submitted to build 86 flats on former University of Aberdeen building
---

---
The Cater Group has submitted plans to build 86 flats at the site of the former University of Aberdeen Training Corps building.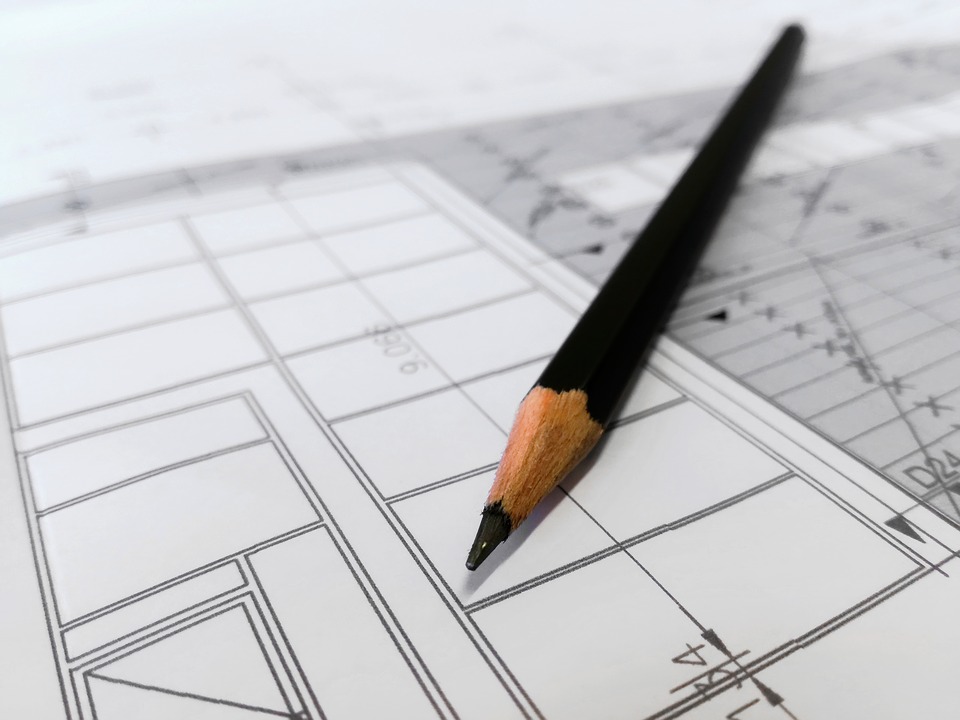 if approved, the developer would demolish the building located off King Street and build the new homes.
The project is classed as a major application so the applicant must conduct an extra consultation with neighbours and interested group including Old Aberdeen Community Council.
The developer has said, however, that it can only hold a public exhibition showcase once the coronavirus restrictions have been relaxed, The Evening Express reports.
A document submitted to the council said: "A public drop-in event will be held within an accessible, public venue in the immediate vicinity of the proposed development site.
"Given the ongoing coronavirus pandemic and current advice issued by the Scottish Government on social distancing and restrictions on public gatherings, specific details of the date and venue for the public consultation event can't be provided at this time.
"Confirmation of these details will be submitted to the council's planning service, the community council and local ward members in due course, once current restrictions have been relaxed."
Dewi Morgan, Old Aberdeen Community Council chairman, added: "At this stage, I am in support of the application and the building of the flats there. It is a reasonable location and it's a brownfield development. I see no problems at the moment."
A spokesperson for the University of Aberdeen commented: "The property has been marketed and an application is being progressed by the intended purchaser."