Rain didn't stop play at Linthouse and Elderpark fun day
---

---
Two housing associations sprang into action to make sure families enjoyed a fun-filled afternoon after a run was cancelled due to heavy rain.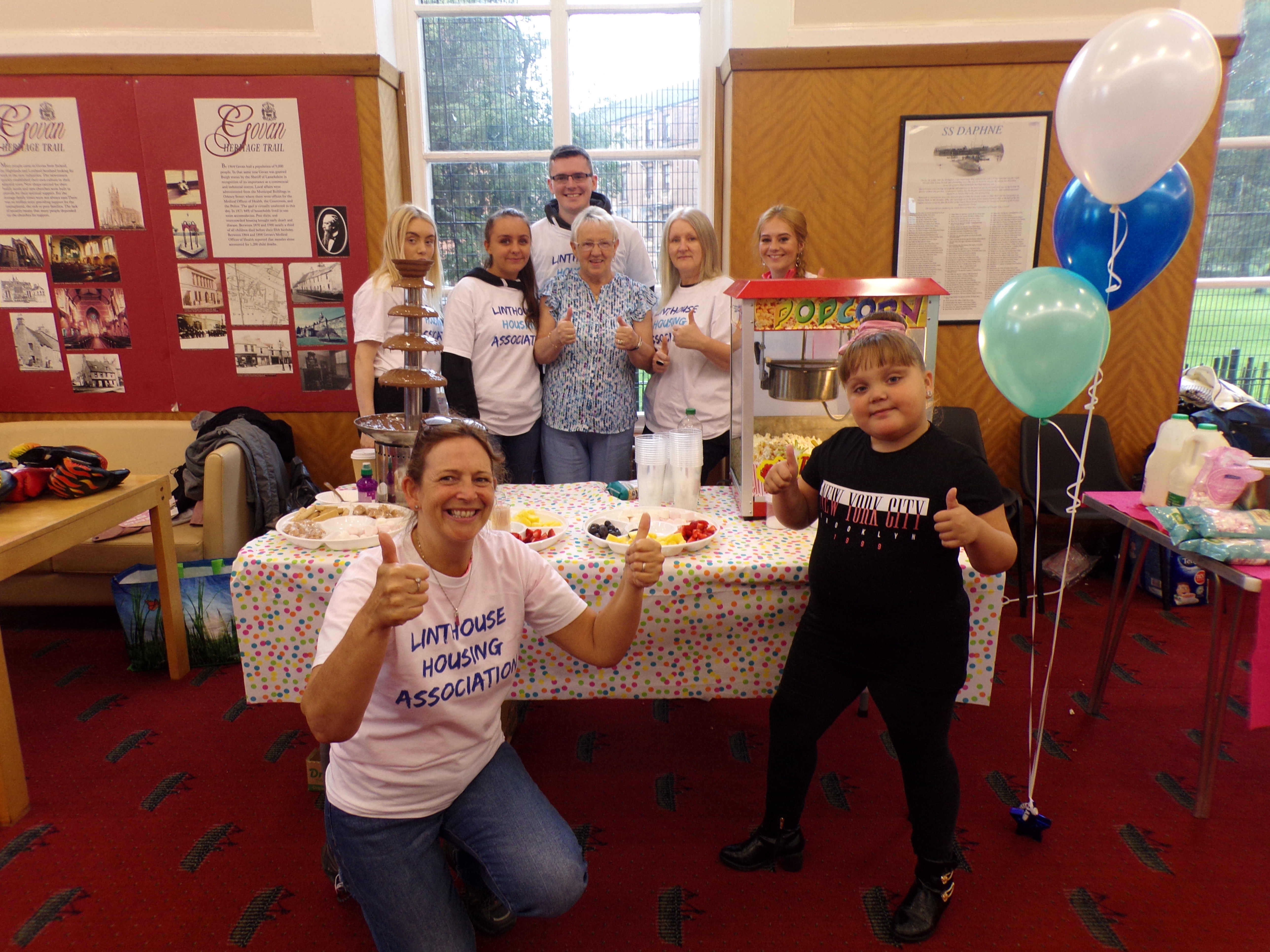 The fun-run planned by Linthouse Housing Association and Elderpark Housing was halted at short notice following the downpour last Friday but the event was quickly switched indoors for a fun-packed afternoon of games, popcorn and even boxing.
Monsoon conditions made it impossible to host the fun-run for all ages in Govan's Elder Park.
So to ensure no one was left disappointed Elderpark Library played host to the event instead.
Free popcorn, games, cakes and sandwiches plus stalls including Go Vegan Govan, Govan Reminiscence Group and a free bike health check were all on offer.
A spokesperson for the organisers said: "We didn't let the poor weather prevent our community enjoying a fun afternoon. We didn't have the fun run but we made sure lots of kids enjoyed themselves all the same."