Regulator publishes report on outcome of Kincardine intervention
---

---
Serious organisational and financial failings led to Kincardine Housing Co-operative (KHC) becoming the first RSL to have its assets directly transferred to another association, the Scottish Housing Regulator has said.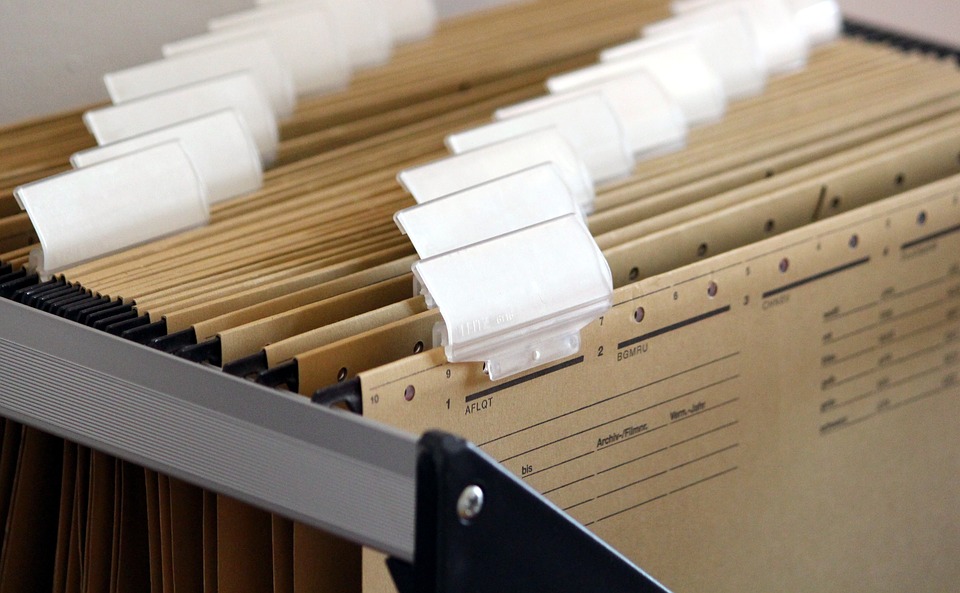 Publishing a report on the outcome of its statutory intervention at the Co-operative, the Regulator said the action was taken because of "serious failures in governance and financial management".
The transfer of Kincardine's 72 homes, located Stonehaven, Portlethen and Fordoun, to Grampian Housing Association was completed in January this year.
The Regulator then removed Kincardine from the register of social landlords and ended its intervention in April 2019.
Margaret Sharkey, assistant director of regulation at the Regulator, said: "We intervened to protect tenants' interests at Kincardine because there were serious weaknesses across almost all aspects of its governance and financial management. Kincardine did not have the capacity to address its problems so we consulted tenants about a transfer to another social landlord.
"The majority of tenants who responded to the consultation were in favour of a transfer. We directed a transfer to Grampian Housing Association to make sure tenants' homes were secure and they continued to receive good services."
In the report, the Regulator explains its intervention and sets out the action it took to address the weaknesses at Kincardine.
The report states that KHC failed to comply with regulatory standards and made a number of "inappropriate" payments to members of its committee. It was also found to have ignored the views of its tenants when making decisions.
According to the report, these failings threatened the KHC's future financial viability and put its tenants' homes at risk.
The report also states that 70% of tenants supported the transfer to Grampian.
However, Kincardine Housing Co-operative committee members revealed issues of contention with the transfer process at the time.
Lawyers acting on behalf of KHC also accused the Regulator of acting in a "very high handed and unnecessary manner" and criticised the roles of the statutory manager and committee members appointed by the Regulator.
And documents seen by Scottish Housing News revealed that only 27 of Kincardine's 72 tenants responded to the survey, with 19 of those in support of the transfer taking place.