Regulator reports on outcome of intervention at Antonine
---

---
The outcome of the Scottish Housing Regulator's statutory intervention at Antonine Housing Association has been outlined in a new report.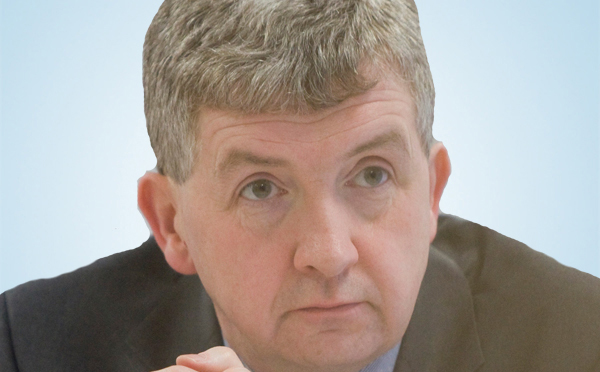 The report explains why the Regulator intervened and sets out the improvements the Association's management committee made.
The Regulator used its statutory powers to appoint seven members to Antonine's governing body and a manager in August 2016 when an independent investigation found that the management committee was not constituted in accordance with its rules and Antonine requested the Regulator's support.
Further investigations identified other substantial governance and financial management failures and weaknesses in the Association, including non-compliance with the Regulatory Standards of Governance and Financial Management.
The Regulator ended its statutory intervention in October 2018 when Antonine transferred its homes to Caledonia Housing Association after the Association decided this was the best way to deliver tenants' priorities in the future.
Ian Brennan, director of regulation at the Regulator, said: "Antonine's management committee was unable to make decisions because it was not properly constituted and this was a serious risk to its tenants. Appointing people to support Antonine was the quickest and most effective way for us to protect the interests of its tenants and service users.
"Antonine's management committee worked openly and constructively with the statutory appointees and interim director to address the issues, and made the decision to transfer its homes to another landlord in the best interests of tenants."
Patrick McGrath, statutory appointee to Antonine's management committee, added: "Regulatory intervention protected the interests of Antonine's tenants during a difficult few years. Whilst initially this intervention was intended to address governance weaknesses, it quickly became obvious that the scale of the investment needed to deliver modern warm homes for tenants at an affordable rent was better delivered by joining with Caledonia.
"The merit of this proposal was tested in a ballot, and the overwhelming support from Antonine's tenants was proof of its value. Despite the difficulties, this was a positive outcome for tenants and was made possible by the work of the appointees, the existing tenant committee members, the staff at Antonine and the statutory manager and interim director."