Sanctuary to conduct discrimination case review amid rent complaint
---

---
Sanctuary has ordered an independent case review to test for discrimination or unconscious bias after it was contacted by a black resident living in one of its private sector properties who had been paying more rent than their white neighbour.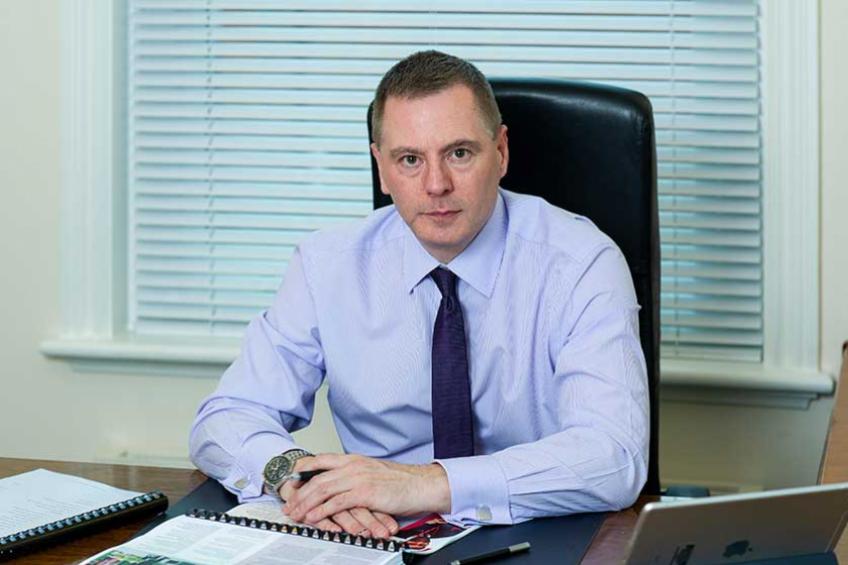 Talent agency CEO Selma Nicholls has been leasing a 'live/work' unit in north London from Sanctuary, properties which are designed to accommodate tenants' professional and personal lives.
Huffington Post reports that after conversations with her white neighbour, Ms Nicholls discovered that she had been paying £1,000 more in rent every month than her neighbour since August 2018. Previous to that, she was paying £500 a month more since August 2017. Overall, the difference was £30,000.
The neighbour has since provided Ms Nicholls with proof of the disparity,
Ms Nicholls said the only difference between her and her neighbour is their ethnicity, and she believes race is a key factor in this disparity, though Sanctuary has denied the claim.
"My first reaction was disbelief and I immediately sought clarification from my neighbour," she told HuffPost UK.
"As a Black single mother with an independent fledgling business in Tottenham, one of the poorest wards in [one of] the most deprived boroughs in the whole of the UK, it is staggering that I have been paying double the amount of rent for the identical property as my white counterpart."
Ms Nicholls added: "To find out about this disparity and know that the only difference between us is race – I just didn't want to believe that this was happening and Sanctuary has not given a proper explanation.
"This appears to be discriminatory practice and goes against the company's ethos of treating residents equally and fairly. I feel like I've been discriminated against."
Sanctuary said it takes the allegations "extremely seriously" and has given its explanation for the disparity.
A spokesperson said: "Among Sanctuary's core values are diversity and integrity. These values aren't just rhetoric, they are standards that we hold ourselves to. We continually strive to live up to them and take allegations of discrimination or even of poor practice very seriously. They offer an opportunity to learn and potentially improve.
"We reviewed our records and have found that these are two leases granted at different points in time on different terms. In addition, because of an administrative error, we didn't increase the neighbour's rent when we should have done thereby exacerbating the difference.
"This explains the difference in amounts and we have found no evidence to date that discrimination nor unconscious bias played a part in the letting or management of the leases. But, given that our values matter to us, we want to be absolutely sure that this case was not, nor can even be perceived to be, discriminatory."
Sanctuary is now conducting an independent, external case review to test for discrimination or unconscious bias, which will report directly to group chief executive Craig Moule, who just last week spoke of his commitment to understanding the multitude of ways in which discrimination affects colleagues and customers.
The spokesperson added: "We are working to ensure that our people, our stakeholders and, above all our customers, can have complete confidence in our practices, motives and values. We recognise being anti-racist isn't just about not discriminating, it's about actively changing the status quo to create a more equal and inclusive society."