South Lanarkshire Council plan continues to help reduce homelessness
---

---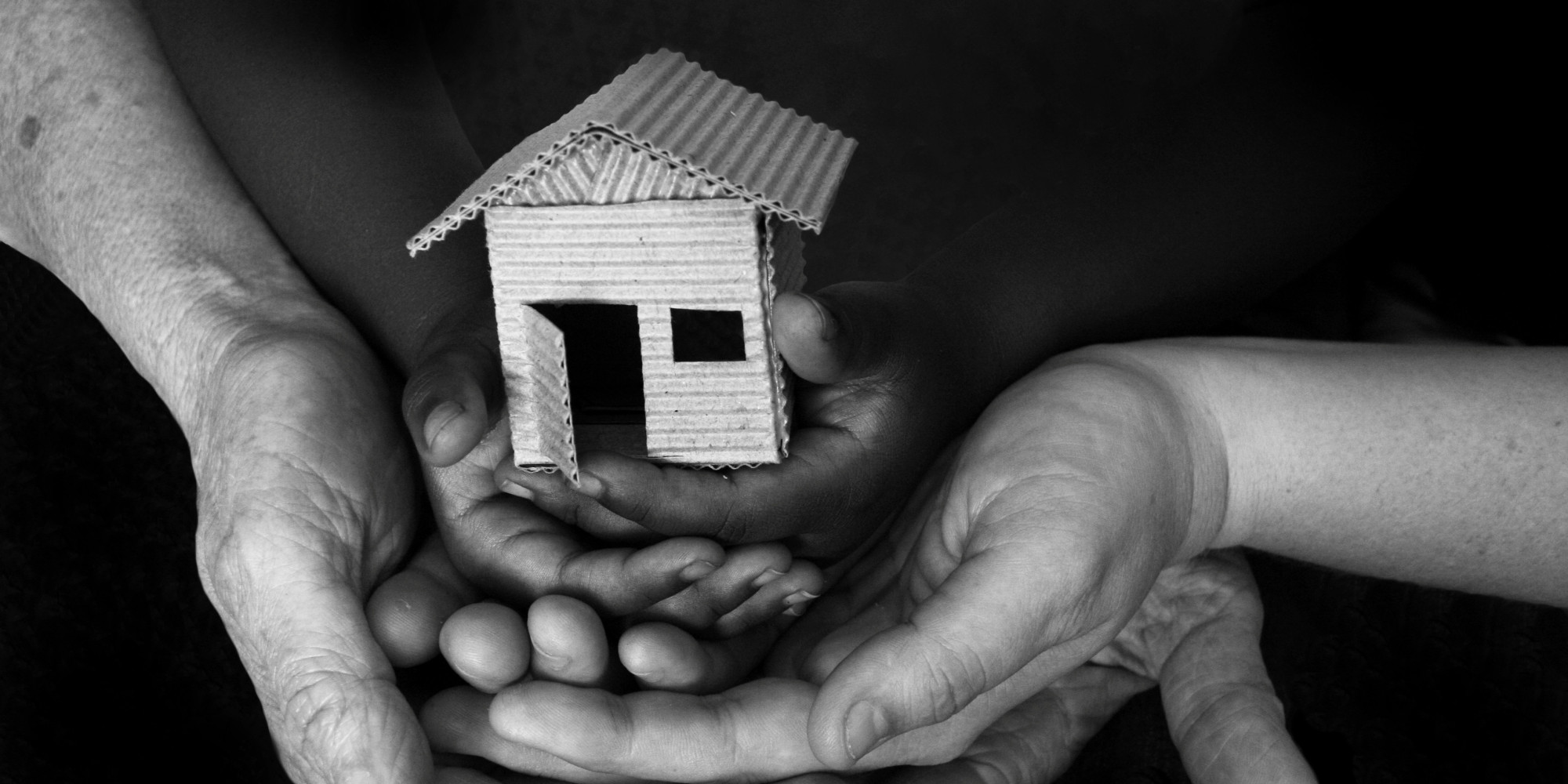 Tackling homelessness has seen significant successes in the second year of South Lanarkshire Council's Rapid Rehousing Transition Plan.
A report has highlighted excellent progress in both preventing homelessness and improving outcomes for homeless households, despite the challenges raised by Covid-19.
The second annual review of the RTTP has been widely approved by members of the council's Housing and Technical Resources Committee.
Councillor Josh Wilson, chair of the committee, said: "I am delighted with the progress that continues to be made under such difficult and challenging circumstances.
"The scale of homelessness facing local authorities from the onset of the pandemic continues to require flexibility, resilience and innovation from staff to tackle the increased demand for immediate support whilst still managing to continue with the strategic direction of RTTP. Homelessness services will continue to be a key priority in the year ahead."
Since 2019 the council has undergone a fundamental shift to rapid rehousing, working with its partners to provide improved services for some of the most marginalised people in our society as outlined in its Rapid Rehousing Transition Plan 2019-2024,
Covid-19 has, however, impacted on the ability to fully progress certain actions and, consequently, Year 3 of the plan will broadly mirror Year 2, focusing on delivering critical and essential services. A commitment to delivering RRTP priorities both in the short term and ensure the longer-term objectives of the plan remain.
Among the successes highlighted in the second RRTP annual review were:
339 additional homes for social rent made available - 286 new build properties and 53 homes secured through the Council's Open Market Purchase Scheme
41% reduction in long term homelessness
significantly reduced time spent by households in temporary accommodation
HomeStart team continued to support and assist all new
Housing First - 11 additional individuals engaged in the programme and sustainment rate during the year was 100%
54 First-Stop/Rapid Access emergency placements secured at the University of West of Scotland's student accommodation in Hamilton
Annette Finnan, head of housing services, added: "Covid-19 significantly impacted on the way in which homelessness services have been delivered over the last year. The council and its partners have had to adapt and transform services in order to respond to the pandemic.
"Across Scotland, the pandemic significantly increased demand for temporary accommodation. Between September 2019 and September 2020, across Scotland there was a 24% increase in demand which was broadly reflected in South Lanarkshire where a 28% increase in demand was experienced.
"However, to meet demand there has now been a significant increase in the supply of temporary accommodation with an additional 105 temporary furnished properties made available by the council and our partners and private sector landlords.
"During 2020/21, positive progress was made in meeting the needs of households who experienced homelessness and improving outcomes."
The review also noted that it will be necessary to closely monitor any adverse impact on demand for homelessness services as government support in relation to Covid-19 comes to an end, including furlough and the moratorium on repossession action.
And with the Scottish Government's Ending Homelessness Together Fund confirming a funding allocation of £440,000 for Year 3, the council and its partners agreed this would be used to progress the following RRTP actions:
Expansion of specialist support services for individuals with complex needs
Continuation of funding dedicated officer posts to support victims of domestic abuse, supporting young care leavers and individuals entering and leaving prison
Continuation of the Housing First programme
Further development of the digital inclusion project Bringing IT Home to improve digital connectivity for homeless families.