'Urgent action' needed to meet housing needs of soaring older population
---

---
Age Scotland is calling on the Scottish Government to address the shortage of suitable housing for older people as the number of single older households continues to rise.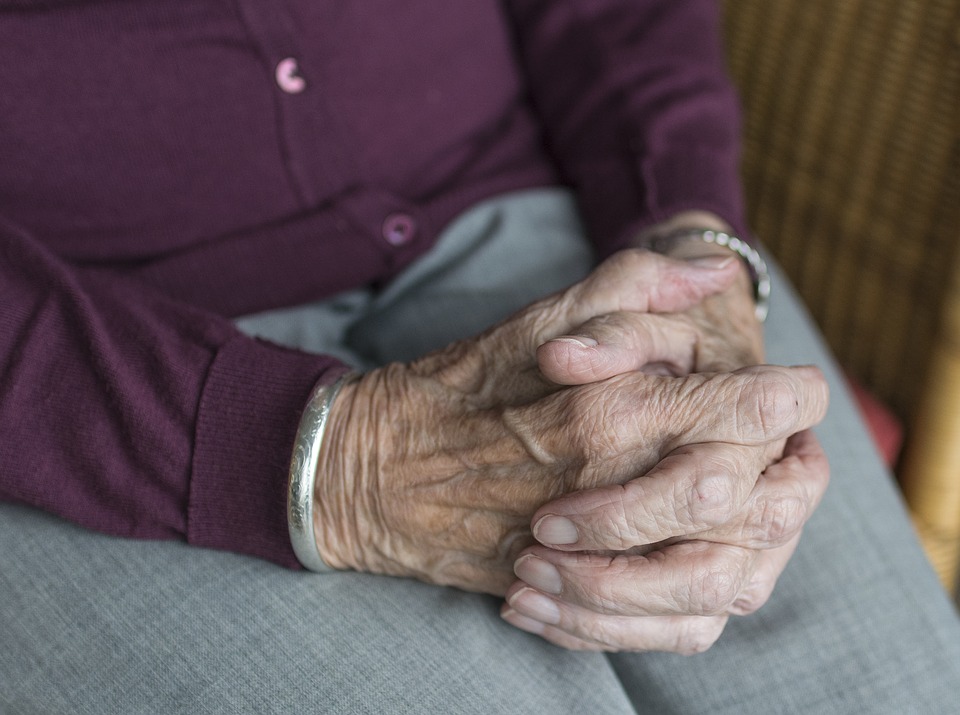 New figures released by National Records of Scotland (NRS) earlier this week show that the number of households in Scotland rose to 2.48 million in 2018, driven partly by the increase in older people living alone.
More than a third of households now consist of a single person, with an estimated 885,000 people living alone. Every council area has seen a rise in the number of households, with the sharpest increases in Midlothian (16%) and the Orkney Islands (13%).
Previous NRS figures revealed that the number of households consisting of someone aged 70 and over is projected to increase by 58% over the next quarter century, compared to a rise of only 2% in those under 70. The number of older people living alone is also expected to rise by nearly 50%.
Age Scotland is urging MSPs to make the needs of older people a priority as it considers legislation to reform the planning system this week.
Brian Sloan, chief executive of Age Scotland, said: "Scotland is undergoing a huge demographic shift, with the population ageing faster than the rest of the UK.
"While it's good news that we're living longer, Scotland is failing to prepare for the challenges of its ageing population. It's vital that the Scottish Government embeds the housing needs of older people at every stage the planning process, especially those living alone.
"We need to build accessible, age-friendly homes, that are the right type and tenure and enable people to live independently as long as possible. Most older people want to stay part of their own communities and prefer not to have to move as their health needs change.
"We also need more action to tackle the soaring levels of pensioner poverty and loneliness and isolation. Single older people are more likely to experience financial hardship, with six in ten struggling to pay their fuel bills. They are also more at risk of loneliness, which can have a devastating impact on their physical and mental health.
"It's a sobering thought that more than 200,000 older Scots will go half a week or more without a phone call or a visit from someone, while half of those aged over 75 say a pet or their TV is their main form of company. We should all play our part in building more welcoming, inclusive communities."