Will Scarlett: Don't take huge potential of build to rent for granted
---

---
While the build to rent (BTR) pipeline continues to grow in Scotland, Will Scarlett from Scarlett Land and Development said the sector's viability should not be taken for granted.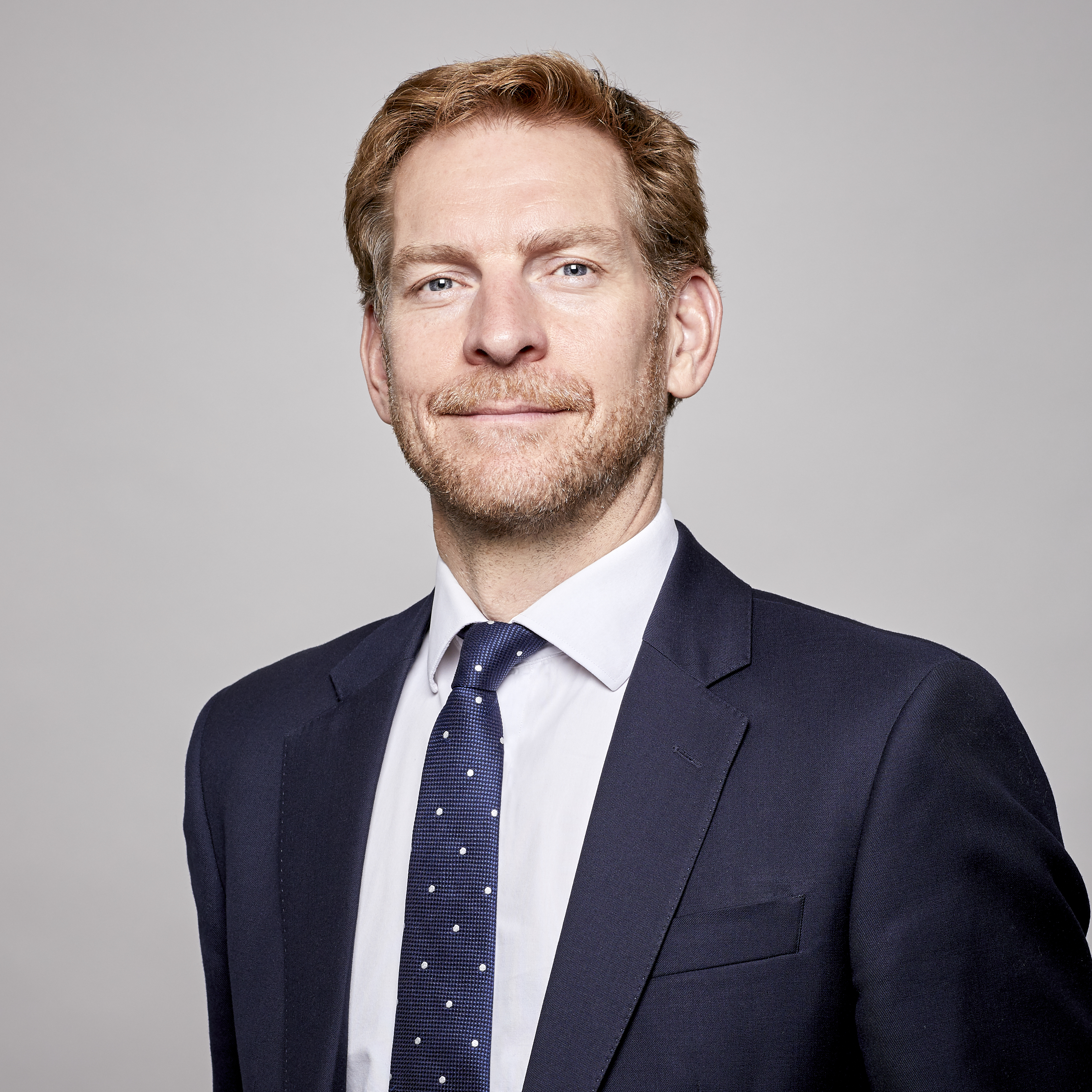 Scarlett Land and Development (SLD) are tracking 3,727 units in Edinburgh (excluding Mid-Market Rent) and c. 4,000 units in Glasgow. These figures include "pre-planning" units, and they will be subject to variation. Our interactive map of BTR in Scotland is here.
However, our experience informs us that it's not all plain sailing. BTR viability is increasingly challenging to achieve due to escalating build costs and limitations on rental values – especially outside Edinburgh. Build costs need to be controlled through modern methods of construction (MMC), or accommodated through land value and/or rising rental values – not easily achieved.
BTR planning policy must assist viability if investors are to continue to invest in Scotland rather than England. SLD is working closely with the Scottish Property Federation (SPF), developers and investors to help inform councils, planners and policymakers. Glasgow has some viability advantage as there is no requirement for affordable housing.
Edinburgh has moved positively to moderate the impact of affordable housing on viability through its "Support for Build To Rent" paper published by the Housing, Homelessness and Fair Work Committee (20 January 2020) which sets out a fresh approach to the delivery of affordable housing in BTR developments.
As build costs continue to rise, the sector needs to work together to evolve policy further and promote initiatives that trigger viability – such as delaying the payment of Council Tax until the first occupation in BTR schemes.
SLD is acting for L&G in the purchase from S1 Developments of 338 BTR units at Skyliner (Leith, Edinburgh). SLD also acted for Platform_ in their acquisition of c.5 acre sites in Bonnington, Edinburgh for BTR. We are actively engaged as BTR consultants on several other nascent schemes across Scotland and fully support the work of the Scottish Property Federation as a critical voice of the BTR sector.
BTR has huge potential to deliver rented accommodation that is high quality, energy-efficient, affordable and purpose-built – but viability should not be taken for granted.
Will Scarlett is a director at Scarlett Land and Development