Work to start on 24 new council homes in Jackton
---

---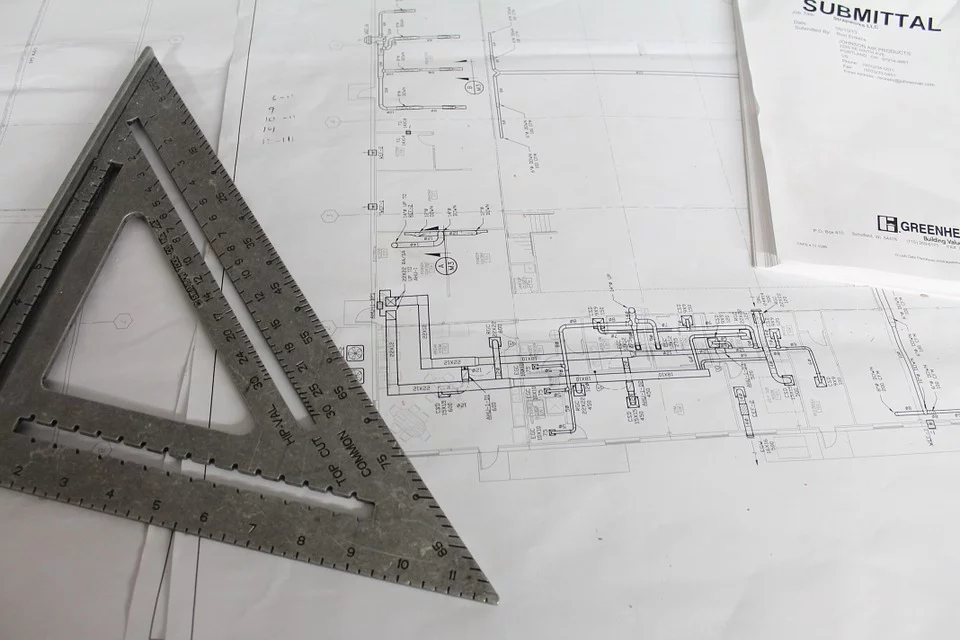 South Lanarkshire Council is set to add 24 new standard amenity homes to its housing stock in Jackton in a £3.5 million agreement with Cala Homes.
The site is one of three affordable housing areas which form part of the wider East Kilbride Community Growth Area and is identified as a priority in helping the council to deliver 1000 additional homes for rent through the Home+ programme.
The project is being funded as part of the Housing Capital Programme, which is supported by grant funding from the Scottish Government's Affordable Housing Supply Fund.
Work on the Jackton homes is about to start and COVID-19 restrictions permitting, is expected to be complete by the end of the year.
Councillor Josh Wilson, chair of housing and technical resources, said: "It is encouraging to see that along with our partners and the Scottish Government we are continuing to make good progress in the essential business of improving the availability of high-quality social housing across South Lanarkshire, despite the challenges of the Covid pandemic.
"The acquisition of this site within the East Kilbride Community Growth Area, is really good news and represents a good deal for the people of South Lanarkshire, as well as a broadening of our housing stock across the authority.
"Our Home+ programme, has far broader remit and ambition than just the delivery of new builds but in this most challenging of years continuing success in that area is a great indicator of the hard work and commitment of all those involved."
Home+ has, to date, delivered 503 additional homes with construction work underway on eight sites, across South Lanarkshire.