£22k benefits backdate secured for West of Scotland of Housing Association tenant 
The in-house welfare rights team at West of Scotland Housing Association (WSHA) has helped secure a £22k welfare benefits backdate for one of its tenants.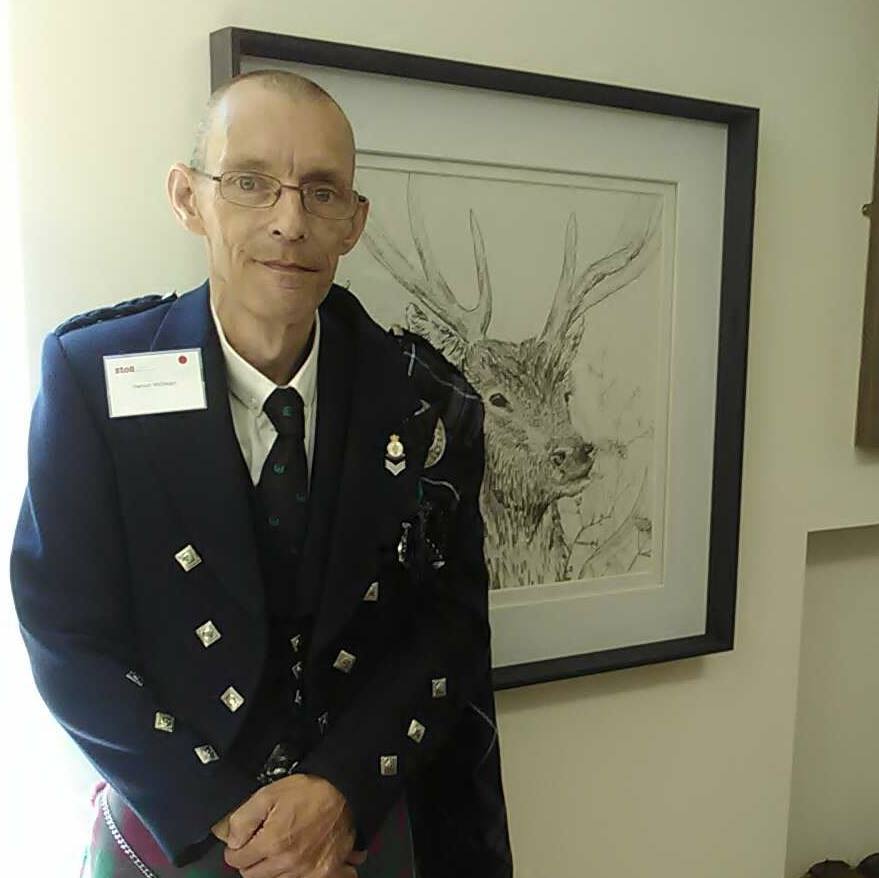 On starting his new tenancy with WSHA, the welfare rights team initially provided Hamish McGregor support to apply for Universal Credit and it was then the team realised that Hamish had been previously given the wrong advice and was entitled to a number of other benefits dating back to 2012.
Representations were made to the DWP which resulted in Hamish receiving over £22k in backdated benefits.
Hamish said: "I moved into my new home with WSHA in September 2019 and it was then I first had contact with Garry, the welfare rights assistant, who supported me throughout this process. I served as an Army Medic and previously stayed in veteran accommodation and wanted to move to be closer to my family.
"This money has helped me make my new home into my dream home and I was also able to buy a motorbike which has increased my independence and helps me visit my family."
Eleanor Falconer, income maximisation team leader at WSHA, added: "This is a fantastic outcome for Hamish and we are delighted our welfare rights team could help secure this for him. Our team support tenants to navigate the complexities of the welfare benefits system and this service has been more important than ever in 2020. Since March we have supported 1182 tenants to help them secure the benefits they are entitled to."