£4m renewable heat cashback grant scheme launched for Scotland's SMEs
A £4 million cashback grant scheme to encourage small and medium-sized businesses (SMEs) to improve energy efficiency and install renewable heating has been launched by the Scottish Government.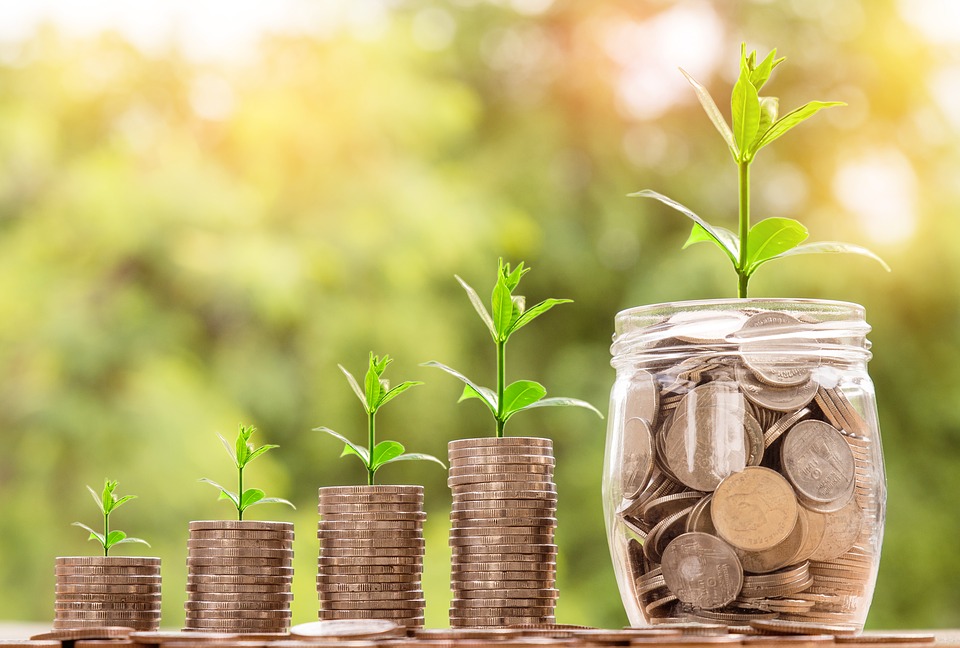 SMEs will be able to apply for a 75% cashback grant of up to £10,000 towards the cost of a renewable heating system and a further 30% cashback grant up to £10,000 for energy efficiency measures.
A total of £3m will be allocated to the renewable heating offer with the remaining £1m for energy efficiency measures. Both incentives operate on a first-come-first-served basis until the end of financial year 2020/21.
Energy minister Paul Wheelhouse said: "We recognise that SMEs often do not have the resources available to invest in energy efficiency and renewable heating measures, an issue that has been compounded by additional financial pressures caused by the coronavirus (COVID-19) pandemic.
"We have already supported thousands of businesses to make the most of renewable heat and energy efficiency measures through financial support and access free advice.
"Through this new cashback scheme SMEs could receive up to £20,000 of Scottish Government support, helping businesses invest in their future by improving energy efficiency, reducing energy usage and ultimately increasing their competitiveness.
"This investment is part of our ongoing action to reduce emissions from heating our buildings and to support a green economic recovery from COVID-19."
More information on the SME loan, including how to apply, is available on the Zero Waste Scotland website.
Since its launch in 2008, the SME Loan scheme has paid over £29.3m in loans, funding more than 1,100 projects with an estimated total cost saving to businesses of over £55,265,000. This includes £4m made available to SMEs at the start of the financial year in interest free loans for the installation of energy efficiency measures and renewable energy technologies.
Yesterday, the Scottish Government also set a new ambition to increase offshore wind capacity to 11 gigawatts (GW) of energy installed by 2030 – enough to power more than eight million homes - and released its Renewable Heat Report 2020 detailing the country's progress towards its 2020 renewable heat target.
Publishing its adopted Sectoral Marine Plan and its final Offshore Wind Policy Statement, which were agreed following an extensive consultation with industry, stakeholders, coastal communities and environmental organisations, the government said the offshore wind capacity increase supports the delivery of Scotland's 2017 Energy Strategy and the decarbonisation of heat and transport.
Helen Melone, senior policy manager at Scottish Renewables, said: "Scotland has barely scratched the surface of decarbonising the way it keeps warm - something which will be absolutely critical if we are to meet our stretching net-zero target.
"The figures released today show that we are a long way (6.5%) from meeting our target that 11% of heat will be delivered from renewables by 2020.
"SMEs form the backbone of Scotland's economy, providing an estimated 1.2 million jobs and using an enormous variety of business premises. Today's announcement will enable them to modernise their heating systems while cutting carbon emissions.
"Together with the support provided by the UK Government through the Renewable Heat Incentive, and the successor scheme which it must soon put in place, these measures show that renewable heat solutions are an attractive option at all scales."