660 Ukrainian refugee households made homeless since arriving in UK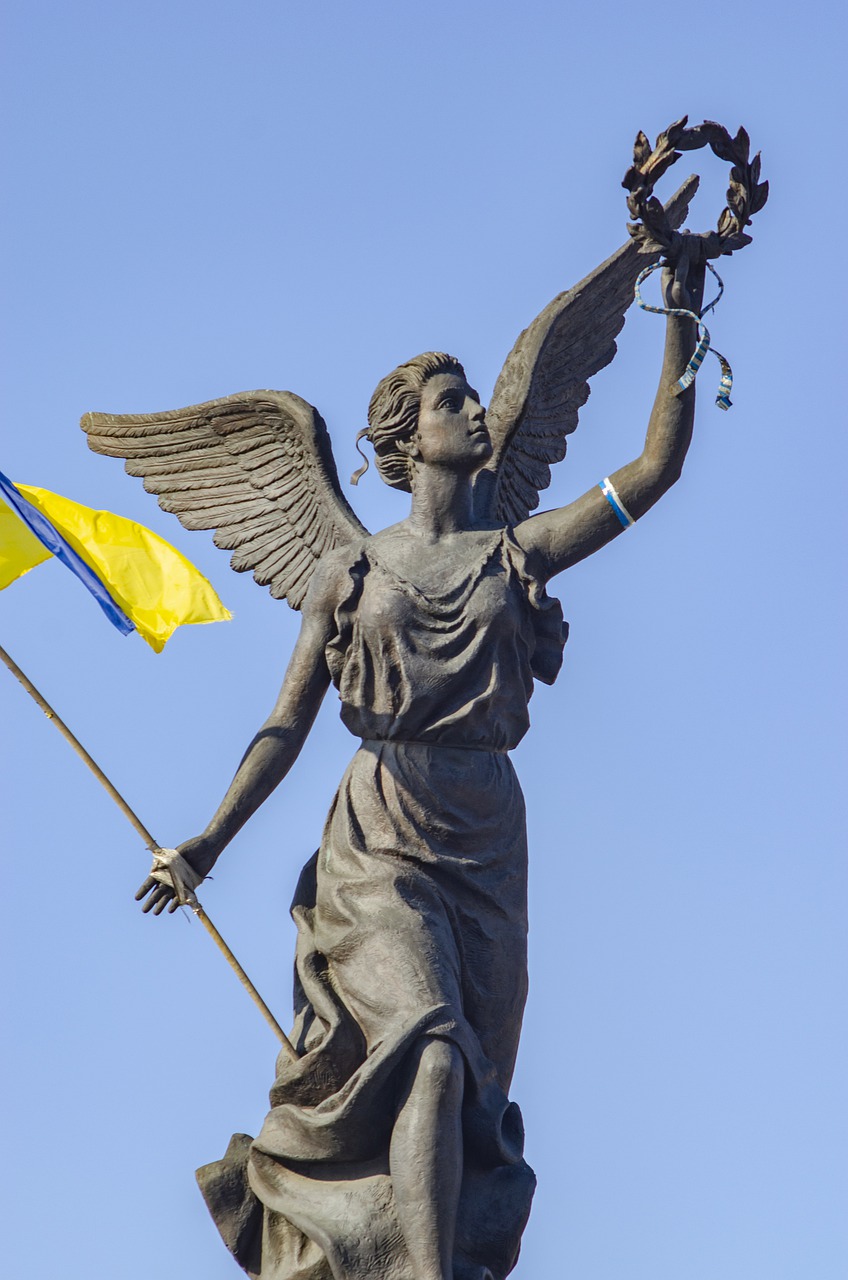 Hundreds of Ukrainian children and their families have been made homeless after being granted sanctuary in the UK, new official figures have revealed.
Despite arriving on visas designed to secure them a place to live, at least 480 Ukrainian families with children and 180 single adults have applied to councils in England for help with homelessness since the end of February.
The data exposes the cracks already appearing in the Homes for Ukraine scheme, with 145 placements having ended in homelessness by 3 June. Of these, 90 ended because the arrangement broke down and a further 55 never got off the ground properly because the accommodation was unavailable or unsuitable.
Lauren Scott, the executive director of Refugees at Home, told The Guardian: "We are frustrated and saddened but not surprised to see placements start to break down. Expecting vulnerable, traumatised refugees to rely on the goodwill of strangers they have met on Facebook was always a risk.
"We urgently need a joined-up national fallback plan to help families whose placements go wrong. Across the country, there is no consistent approach to rematching guests with new hosts, no standard way for Ukrainians to change their visa sponsors, and no single mechanism for moving funding from one host to another."
Many local authorities in England are treating Ukrainian families as homeless rather than attempting to rematch them with new hosts, leaving them in hostels and hotels, just as happened with Afghan refugees. Of the 145 failed Homes for Ukraine placements, only 20 were rematched with a new host.
Scott said: "It is a nightmare situation – the very one that we had hoped to avoid."
The family visa scheme, which has been running the longest, accounted for 455 homeless applications. In many cases, families desperate to get their relatives out of Ukraine never had room for them to stay.
Enver Solomon, chief executive of the Refugee Council, said: "Ukrainian families arriving here need a warm welcome, safe housing and benefits, emotional support, and connection. We're concerned that Ukrainians arriving on family visas are running into problems as not all relatives will have the space or the resources to support their family members – which is why there needs to be the same level of funding available to them and local councils as is provided under the Homes for Ukraine scheme."
A UK Government spokesperson said: "More than 77,200 Ukrainians have arrived in the UK since Putin's invasion and all arrivals have access to benefits and public services… The overwhelming majority are settling in well, but in the minority of cases where family or sponsor relationships break down, councils have a duty to ensure families are not left without a roof over their head."