89% of builders 'having to delay jobs' but Scottish workloads and enquiries increase
Almost 90% of small to medium-sized (SME) construction firms in the UK have reported having to delay jobs due to a lack of materials or skilled tradespeople, according to the latest State of Trade Survey from the Federation of Master Builders (FMB).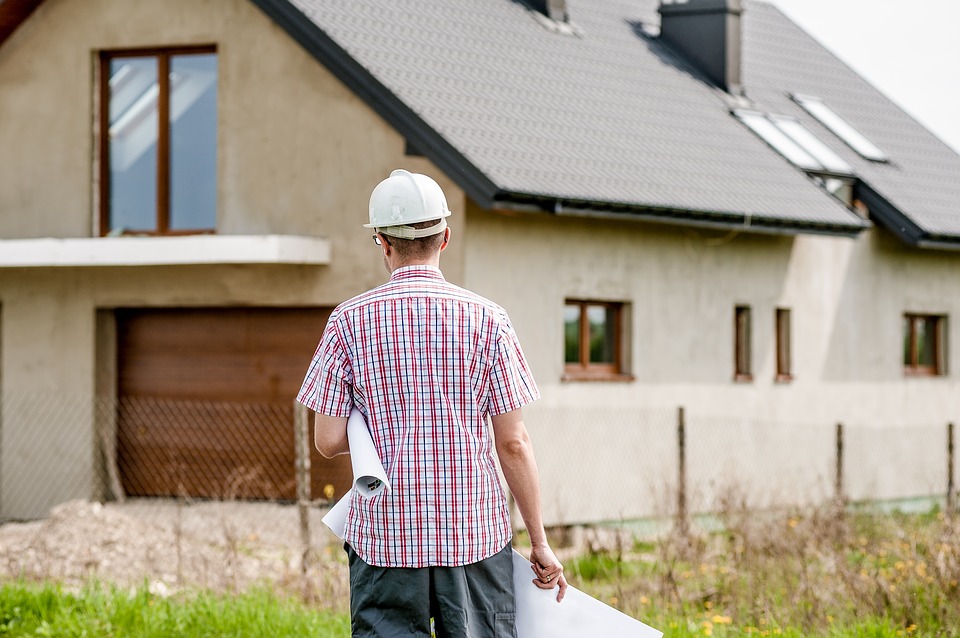 Adding to the pressure facing the industry, 97% of builders have reported skyrocketing material prices and expect this to continue into the last quarter of 2021, with 78% passing this increased cost on to the consumer.
Scotland has seen results indicative of an increase in jobs in Q3 with 61% reporting increased workload, a notable increase over the 43% reported last quarter. Scotland also saw figures that show a moderate rise in enquires, with 61% saying they'd had more, this is compared to 52% in Q2. These figures indicate a buoyant market in Scotland, despite the materials and skills shortages.
The FMB State of Trade Survey, which is released quarterly, is the only survey of its kind to track the experience of UK SME construction firms. It found:
Delays and cancellations
82% of builders have delayed jobs due to a lack of materials
60% have pressed pause due to a lack of skilled tradespeople
Combining skills and materials stats shows a total of 89% of builders have faced delays
8% of builders have been forced to cancel jobs due to a lack of materials
12% have been cancelled due to a lack of skilled tradespeople
Skills shortages
42% can't get hold of general labourers, up 6% on last quarter
37% can't hire plasterers, a rise of 6% on last quarter
47% of builders are struggling to hire carpenters/joiners, down 6% on last quarter
45% are struggling to hire bricklayers, a fall of 2% on last quarter
Price rises
97% of builders are facing material price rises, with 93% expecting this to continue into Q4
77% of respondents have been forced to raise their prices in the past quarter
Gordon Nelson, director of FMB Scotland, said: "I am not surprised that both current workloads and future enquiries for Scottish builders increased in Q3 when compared to Q2, given lockdown restrictions only eased at the end of April. Thereafter, local building firms received a welcome torrent of enquiries. It is fulfilling this demand, given the ongoing shortages of labour and materials, which has proved to be the biggest bane for builders.
"That there continues to be strong current demand from Scottish building companies to recruit and train apprentices, despite all of these challenges, bodes well for future business for builders into 2022 and beyond."
Mr Nelson added: "With COP26 in Glasgow only a week away, we must reflect on how Scotland will achieve its statutory emissions target of net zero greenhouse gas emissions by 2045. A key action must be to back local builders to deliver the appropriate green upgrades to our homes."