Aberdeen City Council plans to refurbish water-damaged Union Street flats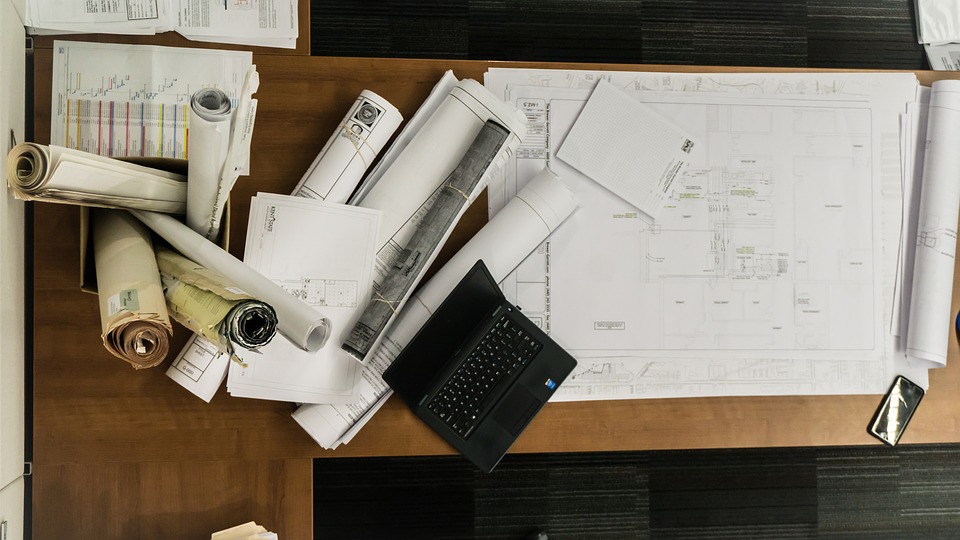 Aberdeen City Council is seeking detailed planning consent for the refurbishment of 28 existing flats on Union Street to provide "much needed" one-bedroom homes for the local authority.
The building is located in the central section of Union Street and comprises a 3-storey building constructed in the late 1960s/early 1970s. Formerly the YMCA building, the upper two floors were converted to flats in the late 1990s and the ground floor is occupied by a Co-op shop.
The upper two floors require essential replacement of the existing roof coverings and windows facing Union Street and Huntly Street due to water damage over recent years.
Documents drawn up by Mackie Ramsay Taylor architects show how the typical flat will have an overall redecoration with new floor coverings. Some minor alterations are proposed in the opening up of existing door openings between kitchen and living room Both kitchens and bathrooms will replace existing sanitary and units whilst incorporating space standards within the existing fabric of each room.
Electrical rewiring is proposed where necessary, especially on the second floor where the water damage is visible. Hot water tanks and electric radiators are all to be replaced with modern efficient models.
All windows are to be replaced with the windows facing Union Street and Huntly Street to be triple glazed aluminium clad timber framed, anthracite grey (RAL 7016) colour to match existing. This would improve the sound barrier and thermal efficiency from the existing. The windows to North would would replace the existing
UPvc with triple glazed aluminium clad timber framed, anthracite grey (RAL 7016) colour to match the other elevations.
Due to the existing roof coverings having failed and causing water damage to the flats below, there is a distinct need to replace all roof coverings entirely above truss top chords. The roof works would including improving the thermal envelope at roof level with maintenance barriers and bird protection to be added to protect the life span of the new roof coverings.
Project manager Faithful + Gould, structural engineer Goodson Associates and services engineer Hawthorne Boyle make up the project team.