Advice on private renting soars during pandemic, says CAS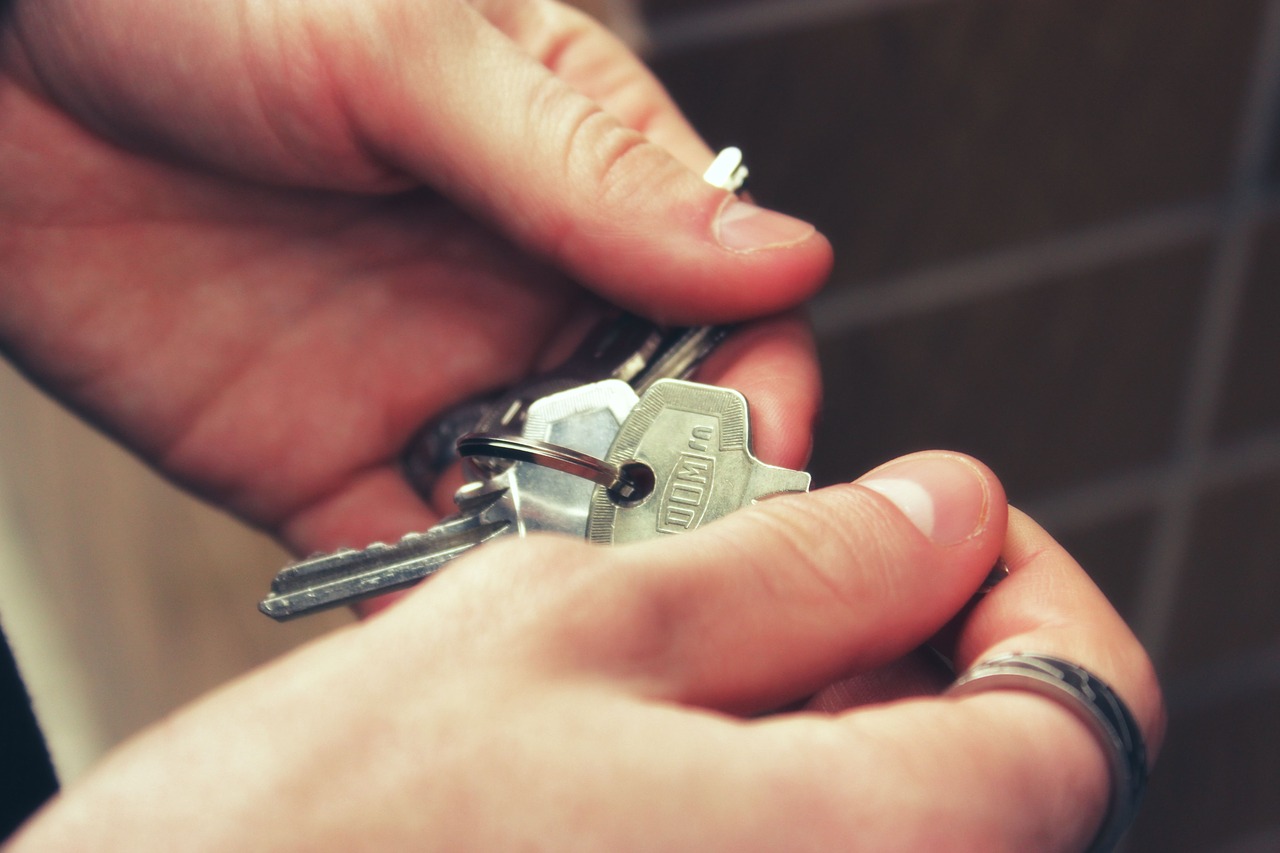 The new festive eviction ban is the perfect opportunity for tenants in hardship to seek help, Citizens Advice Scotland (CAS) has said as new figures show the proportion of housing advice given out on the private rented sector jumped from 17% in February to 28% in October, a rise of 65% in just eight months.
Figures from Scotland's largest independent advice network also show a much larger increase in the proportion of private sector rent arrears advice sought compared to social housing or mortgage arrears advice over the same period.
Only 6% of housing cost arrears advice was related to the private rented sector in February, but this had almost tripled to 16% by October, whereas the proportion of advice sought on social rent arrears had fallen.
These statistics have been published to encourage struggling tenants to seek advice and support early and communicate openly with their landlord.
CAS also wants to see flexibility from landlords, who can help sustain tenancies by supporting tenants to access all available support and signposting them to advice and rights organisations.
Nina Ballantyne, CAS social justice spokesperson, said: "Lots of us have been struggling this year, but these numbers show that private renters have had a particularly hard time.
"The temptation can be to ignore things, hoping they'll get better or go away on their own, but the sooner you get advice, the easier things get. You could be entitled to Universal Credit, Discretionary Housing Payments or Crisis Grants if you've lost work or your income's dropped, and you could save money through council tax discounts or switching energy supplier.
"On top of that, there are clear expectations from the Scottish Government and the Scottish Association of Landlords of landlords being flexible and supportive at this time, so tenants should feel confident in being open with their landlord."
John Blackwood, chief executive of the Scottish Association of Landlords (SAL), added: "While an eviction ban is never welcome news for landlords, experience tells us that where landlords and tenants enter into early, open and honest communications problems can be resolved without the need to consider eviction proceedings.
"Landlords and tenants working together is key to sustaining tenancies, which is in everyone's interest. We urge all landlords to signpost their tenants to free, independent advice on how they can get help to avoid losing their home. Now more than ever, landlords need to be knowledgeable on what support is available to help avoid tenancies breaking down, and the Scottish Association of Landlords is here to help."