Age Scotland calls for urgent action to reduce 'unacceptable' delayed discharge figures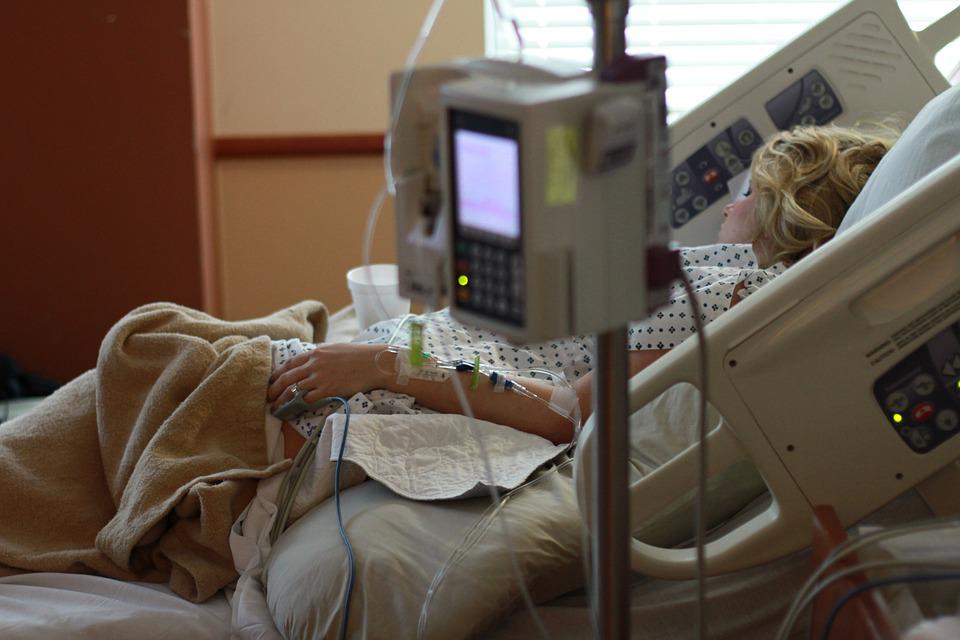 Age Scotland is calling for urgent action to tackle the social care crisis after figures published today found that the number of older people being kept in hospital because of lack of community care remains unacceptably high.
New figures from Public Health Scotland showed that the number of people affected by delayed discharge is higher than pre-pandemic levels, with 1671 cases in June.
The report shows that there were 50,340 days spent in hospital by people whose discharge was delayed in June, an increase of 36% compared with June 2021 (37,136). The average stay in hospital increased to 23 days in June from 21 days in May.
The charity estimates that these delays are costing the NHS more than £400,000 a day.
Once again, the vast majority of cases involved older people who are awaiting a social care package at home or a place in a care home.
Although the number of delayed discharge cases dropped during the first Covid-19 lockdown due to the emergency measures which saw rapid scale discharges to care homes, today's figures show that the issue is now worse than it was before the pandemic.
Brian Sloan, chief executive of Age Scotland, said: "Too many people are spending far too long in hospital when they don't want, or need, to be there largely because there isn't enough social care available in their community to support them.
"The impact this has on their health, mobility, loneliness and long-term independence is extraordinarily negative. Three weeks spent in hospital when you don't need to be there can have the same effect on an older person as ageing by 30 years.
"It is unacceptable in terms of the human cost, but also to a cash-strapped and over-stretched NHS which spends hundreds of thousands of pounds a day on this as a result."
He added: "Imagine what could be achieved if that money was spent on delivering the necessary social care, or helping to reduce the growing waiting lists for procedures and operations
"There is clearly no easy fix for this but there just doesn't seem to be a practical plan to significantly reduce delayed discharge levels. A National Care Service in the future does nothing for the crisis we face today, next week or next month.
"Of course, we face some unprecedented challenge across Scotland right now as health and social care partnerships are dealing with chronic staff shortages, in part due to Covid-19 but also the loss of EU workers, but this is beginning to feel like groundhog day. These repeatedly sky high numbers month after month are leaving so many older people without enough of the care they so desperately need."
Mr Sloan concluded: "It is vital that the Scottish Government and local authorities get together as a matter of urgency to ensure that more qualified staff are recruited to help older people in need. Paying workers a fair wage and investing in a life-saving service must be made a priority to prevent a bad situation becoming even worse."