Ainslie McCrone: Why our homes are still our – virtual - castles
Briar Homes marketing manager Ainslie McCrone on managing buyer interest as the housebuilding sector awaits the easing of lockdown restrictions.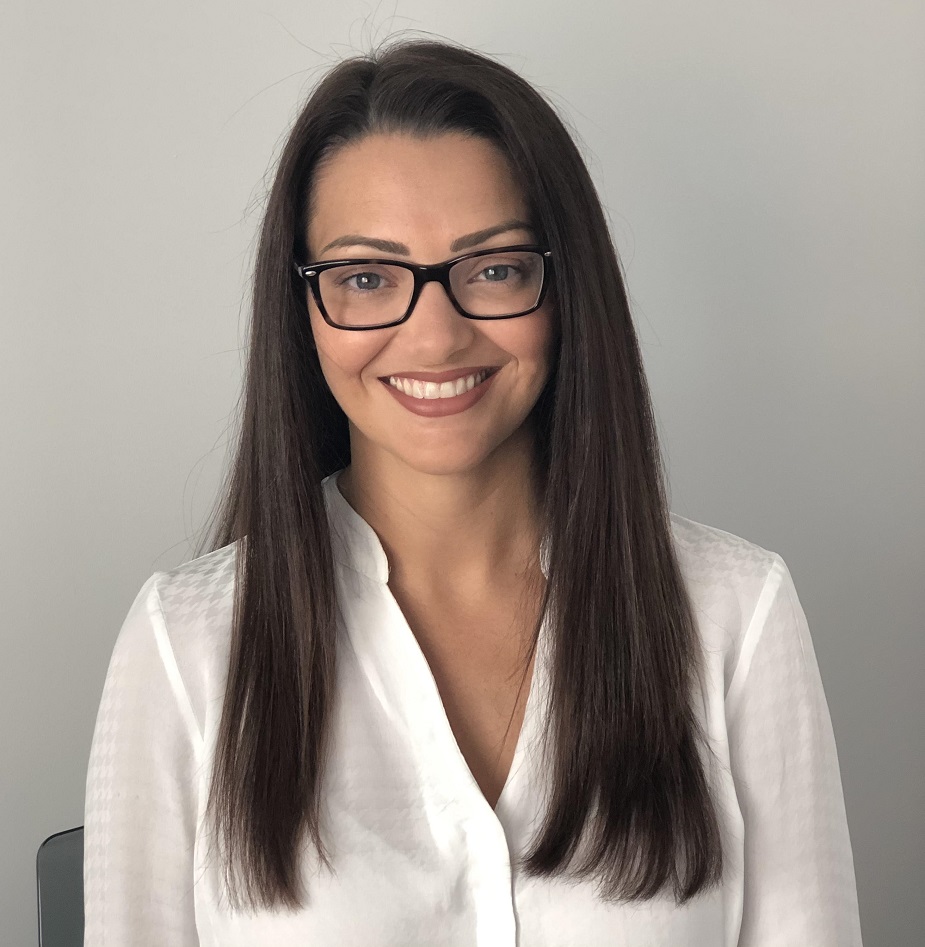 There are certain milestones in life that are set in, well, stone, and serve as evidence of our British-ness – or Scottish-ness for that matter.
Passing your exams, learning to drive, the first holiday abroad without your parents – rites of passage for most of us. And right up there - a pinnacle that most of us still aspire to - is buying a home. Psychologists have probably had a field day exploring exactly why being the King or Queen of our own castle is so vital to the very fabric of our lives.
Most of us buy a home having saved hard, crunched the numbers, and worked out what we can afford. But it's an emotional purchase too. We fall in love with a property when we walk inside, admire the sleek kitchen and marvel at the space. Visiting a showhome lets us imagine ourselves living there. The dream becomes reality.
Who could ever have imagined - pre-lockdown - that buyers would be - virtually - queuing up to buy a new property, without having set foot inside?
As the marketing manager for Briar Homes in Glasgow, I can confirm that this is happening. Which is wonderful of course, but it didn't happen by chance.
In mid-March, we were ready to launch our second development of new homes at Woodlea, Darnley, Glasgow. We'd done the groundwork and built up a database of 'interested' potential buyers. And then came lockdown. Everything stopped.
Marketing anything right now – never mind the biggest purchase most of us will ever make - calls for a light touch. There was a lot of extra 'noise' and bandwagon-jumping so we decided that, as small Glasgow-based housebuilder, we would focus on giving reassurance in the face of widespread uncertainty and anxiety. We decided to talk about our resilience as a business and our sound financial footing. We were there to listen, to advise. No selling.
We ditched the traditional marketing advertisements and focussed on talking to people, primarily through our social media channels. We were open about the challenges but also careful to explain how we were overcoming them.
While we were doing that, we reconfigured our website to create a virtual viewing and buying experience. We already had videos of key showhomes but we created more, supplemented with a new set of online FAQs to answer the most commonly-asked questions from potential buyers. We also added the ability to make a house reservation online. It seems to be striking a chord; between February and April we saw a 58% increase in unique visitors to our website.
We launched our first ever 'virtual Early Bird' opportunities at our Darnley development last week. Early Bird buyers pay a deposit to reserve a property before signing formal contracts. This deposit is fully refundable so there's no risk for the buyers. However, until now, no Briar customer has ever bought a home without viewing a similar showhome in person. But all the signs are this is about to change. We have more people wanting to buy than there are houses available in this first phase of construction. And the waiting list is growing all the time.
Now, I am aware there are other factors driving such behaviour, such as a longstanding shortage of new homes for sale in Scotland. But it is also clear that, pandemic or not, people are determined to get on with their lives where they can. This is encouraging on so many levels, but certainly for housing developers as we begin the long journey to economic recovery, most likely through a phased return to construction.
When the pandemic recedes, will we go back to how we did things before? While I am certain that showhomes will always be an effective marketing tool, there is clear evidence of a mindset shift. Buyers are demonstrating that they are willing to do things differently, so it is up to us, the property developers, to ensure we are sufficiently nimble and forward-thinking to help our customers secure the keys to their dream property.
Read all of our articles relating to COVID-19 here.