Airbnb moves to temporarily reserve UK bookings for key workers
Airbnb has restricted all bookings for the coming days to essential key workers in the wake of mounting criticism from MPs.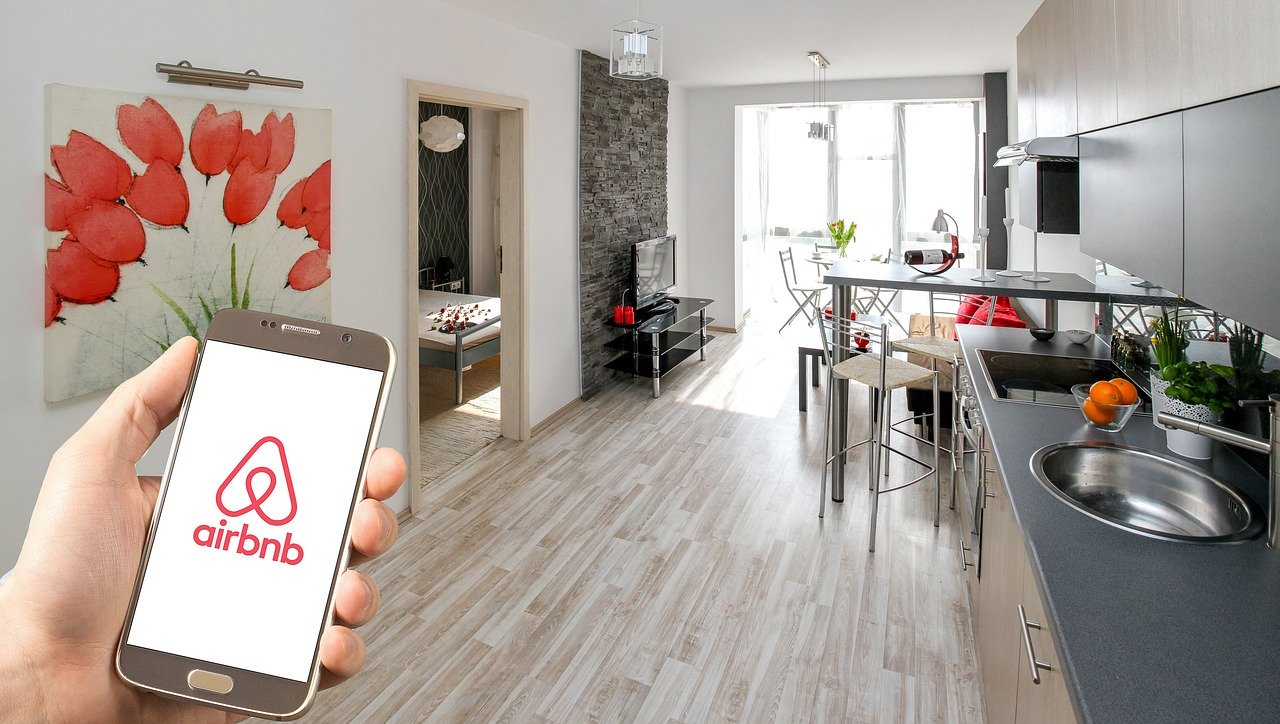 The letting company said today it has temporarily blocked all calendars from receiving new bookings for stays up to at least April 18, unless they are for key workers or other types of essential stays.
The move comes after the accommodation site was criticised for advertising properties as suitable for guests to use to self-isolate during the coronavirus pandemic.
One post had described a house in Edinburgh as being "the perfect place to isolate yourself from the coronavirus".
MPs Brendan O'Hara and Ian Blackford called for the move amid concerns holiday makers would visit rural Scotland over the Easter weekend.
Mr O'Hara claimed: "So many responsible holiday home owners are turning away business because they do not want the virus being spread in the communities; I know this is hard for them when their livelihoods are at stake, but it is absolutely the right thing to do.
"Those who are still taking bookings stand accused of putting personal profit before people's health."
Patrick Robinson, director of public policy at Airbnb, said: "Hosts across the UK are playing a vital role in housing NHS and other medical staff as they continue their critical work.
"We've also heard from hosts who want to help others follow the rules and keep people safe during these unprecedented times.
"Restricting bookings on Airbnb to key workers and other essential stays will allow hosts to continue supporting frontline workers while following government guidance."
Last week, Airbnb blocked private room bookings and temporarily removed the ability for whole properties to be instantly booked.
Read all of our articles relating to COVID-19 here.