Alasdair McKee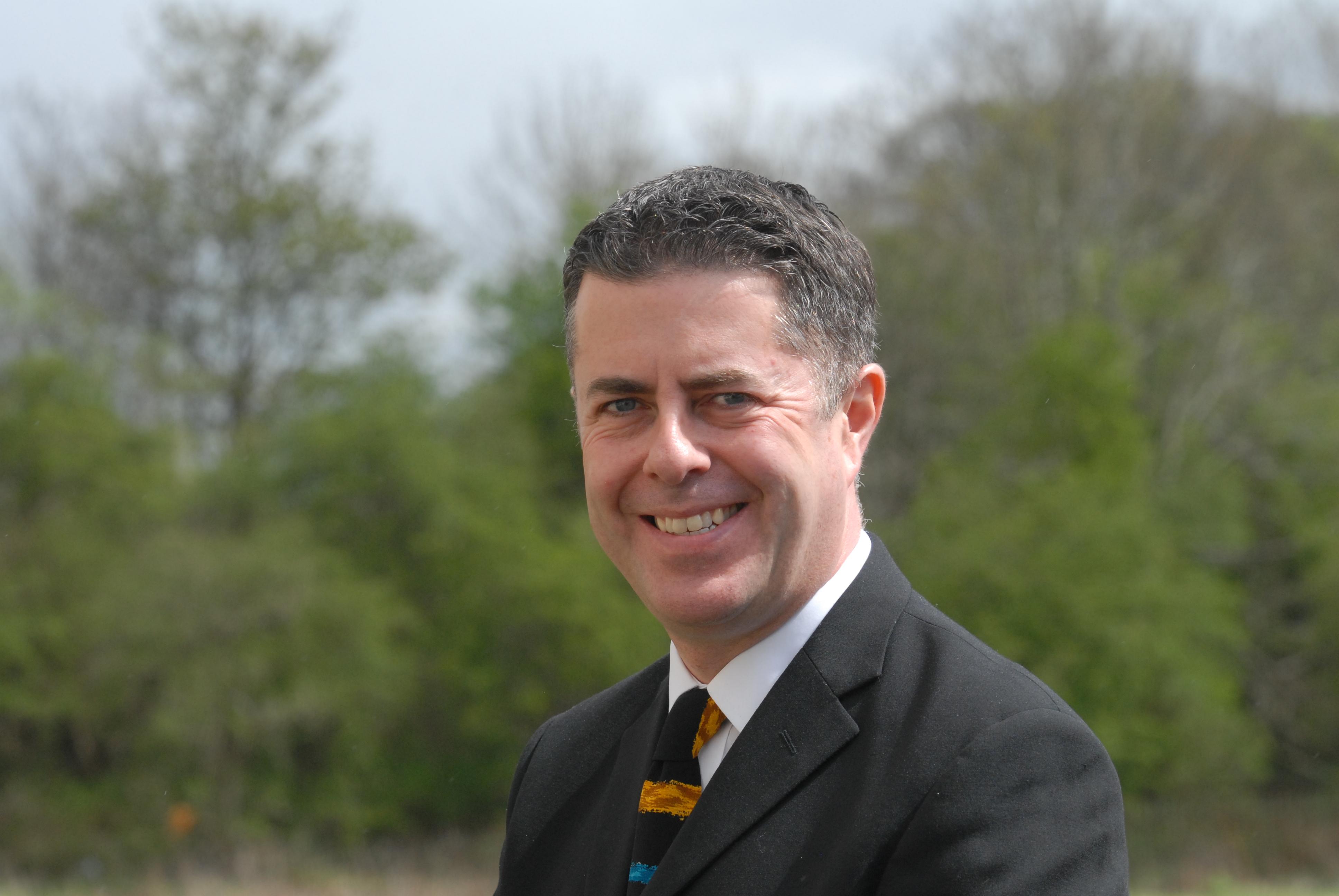 Glen Oaks Housing Association is deeply distressed to confirm the death of its chief executive Alasdair McKee.
Alasdair was the only CEO to lead Glen Oaks since the housing association was created in 1991.
Paying tribute to Alasdair, Glen Oaks chairperson Simon Gaunt said Alasdair was a "champion of the housing association movement".
He added: "The entire staff and board of Glen Oaks along with many of our tenants are devastated and profoundly distressed by the loss of Alasdair.
"His contribution to the work of Glen Oaks serving our communities with distinction for over 30 years is incalculable and we grieve his passing most deeply.
"Our sincere condolences go out to his family and we know the wider housing association movement in Scotland and beyond will share the widespread sorrow felt by so many."
Alasdair was appointed director of Glen Oaks in his 20s when local residents on Glasgow's southside founded the housing association.
Since then it has adhered closely to the admirable principles of the housing association movement – building homes and regenerating its communities to make them better places in which to live.
The late Pat McGinlay MBE, who was instrumental in Alasdair's appointment, forged a remarkable partnership with him and together with successive Boards and a committed staff drove forward their agenda for improving the lives of tenants in Arden, Darnley and Pollok.

Alasdair is survived by his wife Diane and their two daughters. Funeral details will be announced in due course.
A full tribute has been published here.
More tributes can be found on the Scottish Housing News LinkedIn and Twitter pages.