Alasdair McKee - An Appreciation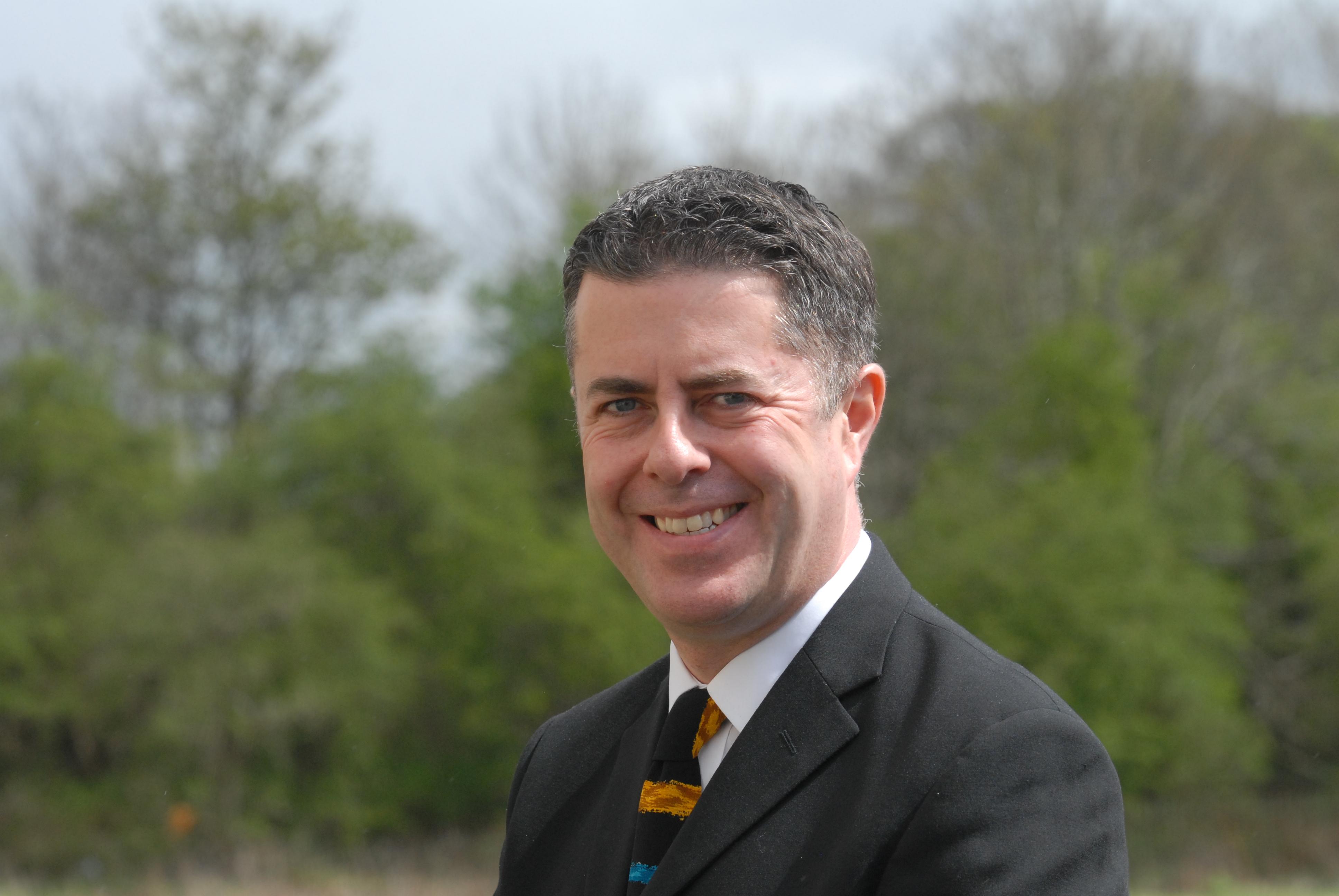 The family of Alasdair McKee have paid tribute to his life and work as a response to the outpouring of affection and sorrow following his death.
They have taken the opportunity to say thank you for the many messages of condolences received by the family – every one of which has been read and deeply appreciated.
It has also given them the opportunity to reflect on Alasdair's life of service as a devoted husband, father, brother and son and his remarkable contribution to making life better for others during his long career in housing.
It was highly appropriate that Alasdair, given his strong commitment to social justice, should choose a role in community-based housing with its deep-rooted commitment to putting people and their wellbeing at the heart of the movement's admirable mission.
Alasdair adored his work – knowing that the delivery of good housing coupled with looking after tenants – was what it was all about.
His affable, approachable and friendly persona endeared him greatly to his peers, friends and business associates – many of whom had risen though the ranks of housing alongside Alasdair.
He was the first ever director of Glen Oaks Housing Association in the early 1990s and such was his commitment to Arden and the wider Greater Pollok community that he never left – highly unusual in housing where Chief Executives understandably seek fresh challenges in new communities.
Alasdair forged a remarkable partnership with the late Pat McGinlay MBE who served on several occasions as Glen Oaks' chairperson.
Together they drove forward their agenda for change transforming their communities - ably supported by an enthusiastic management committee (later to become the board) and a deeply committed staff.
In doing so they earned the respect of those communities – and the tenants who live there - who came to realise that community-based housing was a remarkable thing – a local landlord based on their doorstep which actually cared about people and always put their interests first.
As the years rolled by, houses sprang up where blocks of flats which had outlived their usefulness once stood - injecting new life and creating a transformational effect on the community.
As Alasdair once said: "If housing associations didn't exist someone would need to invent them."
In addition to Glen Oaks, Alasdair cast his expertise in housing wide - serving with SHARE, Greater Pollok Citizens Advice Bureau, SFHA and Positive Action in Housing,
Away from work, Alasdair had a deep love of music but his love for his family – wife Diane and daughters Morna and Kirsty – is what brought him his greatest joy.
Alasdair's loss is immeasurable not just to his family and friends but to the wider housing association movement.
He is also survived by his father Andy and younger sister Fiona. Alasdair's funeral will take place at Clydebank Crematorium on Wednesday 23rd November at 1.30 pm.
Tributes from across the housing sector can be found here, as well as on the Scottish Housing News LinkedIn and Twitter pages.