Alastair Wood: Can Scotland's new planning framework deliver on its environmental aims whilst supporting essential development?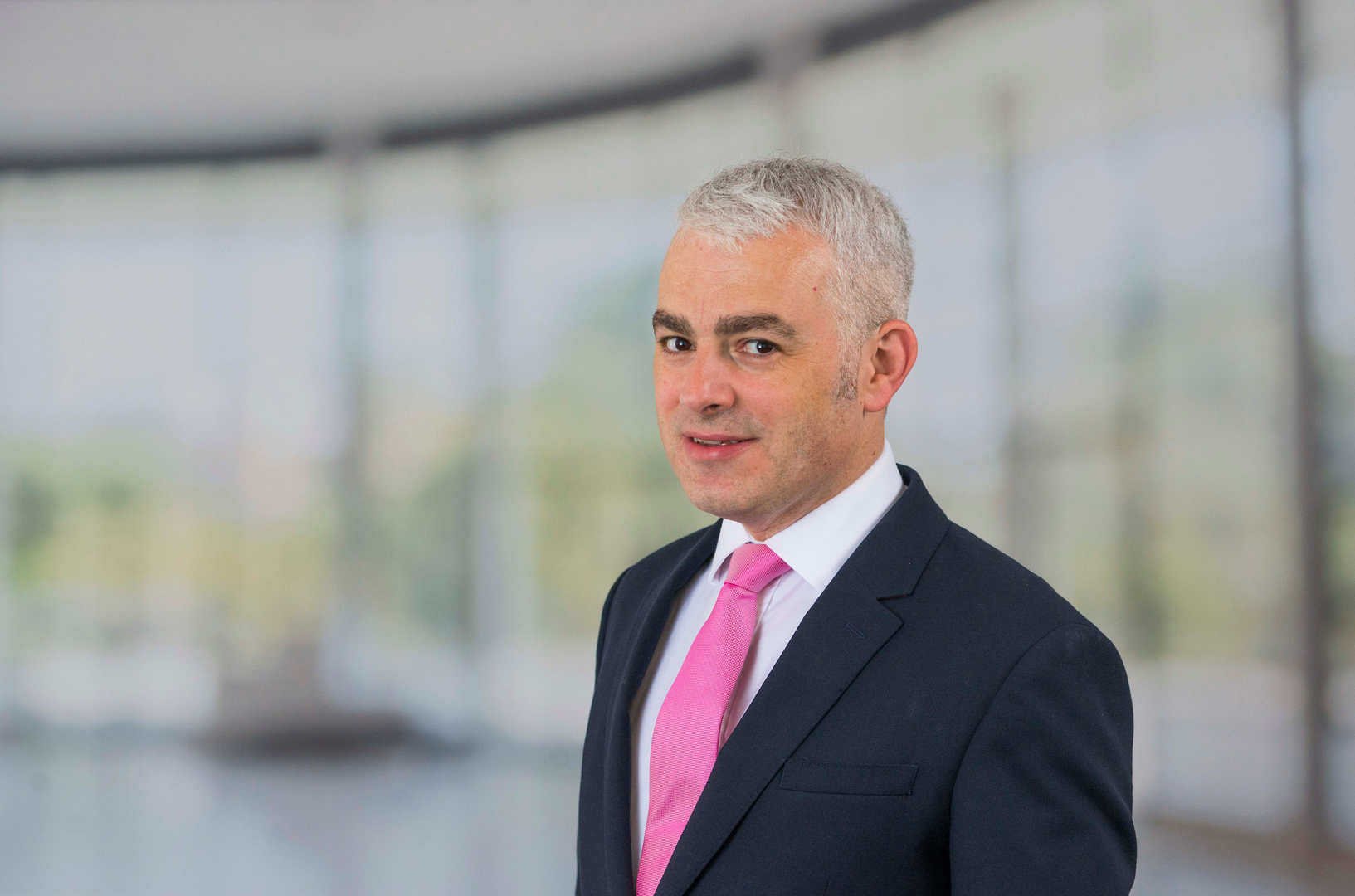 While the finalised version of the National Planning Framework 4 (NPF4) has environmental considerations at its heart, Alastair Wood asks whether it will have the ability to deliver on the Scottish Government's 2045 net zero ambitions and whether planning will still be able to support the investment in development that is so crucial for Scotland's economic recovery as we face recession.
NPF4 is certainly a different 'animal' from its counterpart south of the border, the NPPF. The Scottish document is linked to the expressed end point of 2045, whereas the English policy does not have an attached timetable. NPF4 will also have increased status and be part of the statutory development plan, meaning that its policies will have a stronger role in day-to-day planning decision-making.
In addition, NPF4 will incorporate updated Scottish Planning Policy which will contain detailed national policy on a number of planning topics. For the first time, spatial and thematic planning policies will be addressed in one place. It also distinctively sets out a National Spatial Strategy including key national projects and programmes, on a map, in order to support decisions that need to be made around for example new ports, power stations and rail links etc.
However some questions remain. Is NPF4 a credible pathway for delivery? For example, might the default requirement for 25% affordable homes for developments of over 50 homes stop otherwise deliverable developments from coming out of the ground? And how will it actually help ensure that 'spatial principles' are met, i.e. those associated with compact growth, local living, balanced development, conserving assets, urban and rural synergy, and the 'just transition' to renewable energy? And how will it energise a core aim of supporting the repopulation of rural Scotland?
Scotland has made impressive progress in meeting renewables targets thus far: green energy now meets up to 97% of Scotland's electricity demand (from 2020). However might NPF4 hamper progress, leading to potential conflicts, for example between delivering onshore wind projects and protecting landscapes?
All of us working within the planning and development sphere in Scotland are keen to lessen the delays that have long plagued the planning process. The finalised version of NPF4 is accompanied by a Delivery Programme to guide how NPF4 will be implemented by all relevant stakeholders. However, it's an unfortunate reality that NPF4 will actually necessitate increased paperwork with its focus on more detailed reports, on for example social impacts and carbon accounting, in order to obtain consents.
It will be important to ensure that the policy's laudable focus on net zero is carried forward with flexibility in local development plan policies so it does not hinder the similarly important population, social and economic growth that Scotland needs. Once NPF4 is adopted, the hard work to implement the ambition set out in NPF4 for all those involved with the successful delivery of the new developments in our cities, towns and rural areas will then begin.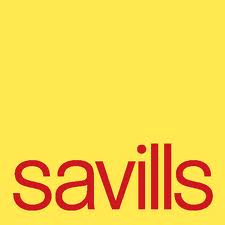 Alastair Wood is director of planning at Savills in Scotland