Almost 4000,000 people missed an energy payment in the last year, CAS finds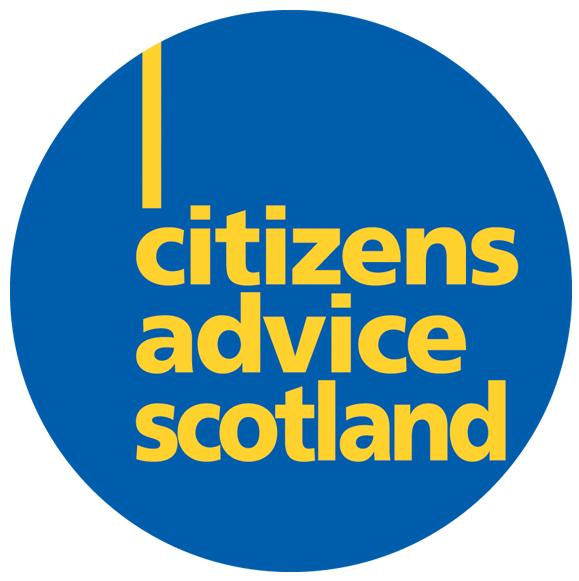 Almost 400,000 people in Scotland missed an energy payment in the past year after running out of money before payday, according to new analysis from Citizens Advice Scotland (CAS).
Polling by YouGov for the charity found that 32% of people ran out of money before payday in the last year. Of those people, 28% missed a gas or electricity payment as a result. Based on population estimates, that works out to around 397,600 people.
The figures come as the energy price cap increases later this week by a further £139 for those on default tariffs for direct debits, and £153 for those on pre-payment meters.
Some households will have seen energy costs increase by more than £200 this year alone.
With the energy market in crisis, CAS is concerned consumers on failed suppliers may end up on higher tariffs when moved onto a supplier of last resort, or miss out on access to the Warm Home Discount.
The charity is currently running 'Our Advice adds up', a campaign encouraging people to get advice to maximise their incomes and cut their cost of living.
It comes as people across the country face a challenging autumn, with higher energy bills, rising prices in the shops, the end of the furlough scheme and Universal Credit facing a cut of £20 per week.
Kate Morrison, CAS fair markets spokesperson, said: "Later this week the energy price cap will go up, and the crisis in the market is almost certainly going to mean higher bills for people well into next year, but people were already struggling massively during the pandemic.
"With furlough winding down and Universal Credit being cut by £20 per week, it's extremely worrying that so many people are missing energy payments as a result of running out of money. The coming week could be a tipping point for thousands more.
"There's also a real risk that consumers with a supplier that has gone out of business will end up on a higher tariff, or missing out on the lifeline Warm Homes Discount.
"Help is out there, so if you need advice on money or energy, our advice adds up. You can get advice from a local CAB, our online advice tool or check www.moneymap.scot to see your online options to boost your income and cut your bills."