Anderson Bell + Christie founder Karen Anderson to be next RIAS president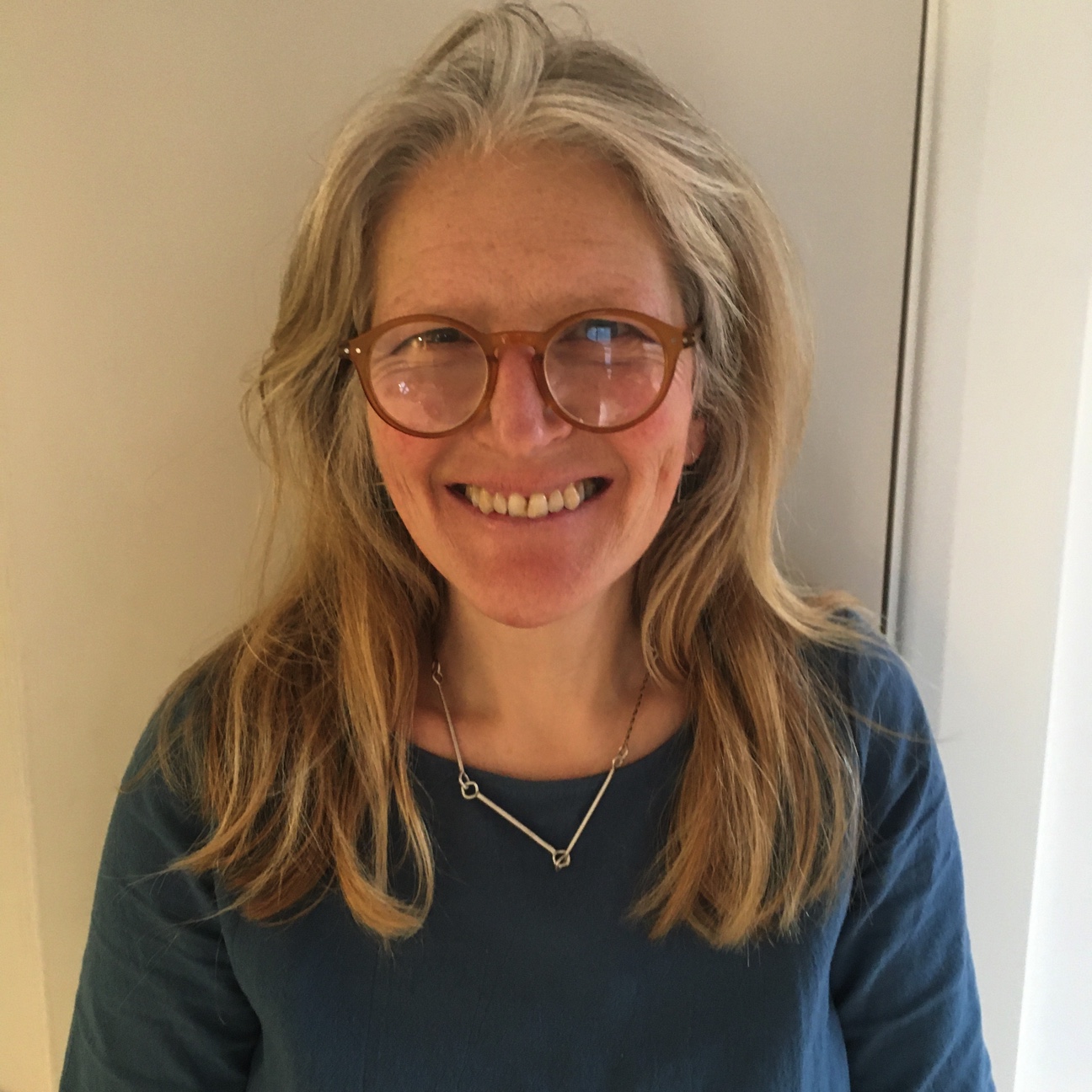 The next president-elect of the Royal Incorporation of Architects in Scotland (RIAS) is to be Karen Anderson, a founding partner of Anderson Bell + Christie Architects.
Once her election is ratified and approved by the RIAS Council on 24 May, Karen Anderson will serve as president-elect for one year, before serving for two years as president from June 2024, when she will take over from the current RIAS president Chris Stewart.
During her distinguished career in practice and architectural education, she has also shared her skills and experience more widely – including as chair of Architecture and Design Scotland (A&DS) for two terms from 2010 to 2018, and more recently as founding partner of 'hirta' – a project to promote excellence in Scottish design and to support new and emerging designers.
Karen Anderson was nominated by a broad cross-section of RIAS members – including established Scottish architects and students of architecture, and representatives of both small and larger practices. As Karen Anderson was the only person to be nominated for RIAS president, she will be elected unopposed by RIAS Council when it meets to ratify her nomination and selection.
Ahead of her election by the RIAS Council, Karen Anderson will hold a virtual meeting with RIAS members – chaired by RIAS president Chris Stewart – where she will share her thoughts on her priorities for architecture in Scotland, and listen to members' views on the issues that matter to them.
Karen Anderson will be the first person to hold the office of RIAS president-elect, following a change by the RIAS to its election procedures. Previous RIAS presidents' terms began immediately following their election: a new system is now in place to provide for greater continuity between Presidents and to give each incoming RIAS president greater time to prepare for their term of office.
Karen Anderson said: "I am delighted and honoured to be the next President of the RIAS, and looking forward to taking up the role in 2024. In the meantime, I am looking forward to supporting Chris Stewart as president-elect, and to spending time with members to discuss the issues that matter most to them and to architecture in Scotland."
Chris Stewart, president of the RIAS, said: "Karen Anderson will be an outstanding president of the RIAS, and I am very much looking forward to working with her during my remaining year in office to serve the RIAS membership and champion architecture in Scotland. The breadth of her nominations signals that she will be a very popular RIAS president, and the breadth of her experience over many years should give us all confidence that she will be extremely effective."