Andy Knox appointed national legal services manager at Shelter Scotland
Shelter Scotland has appointed Andy Knox as its national legal services manager.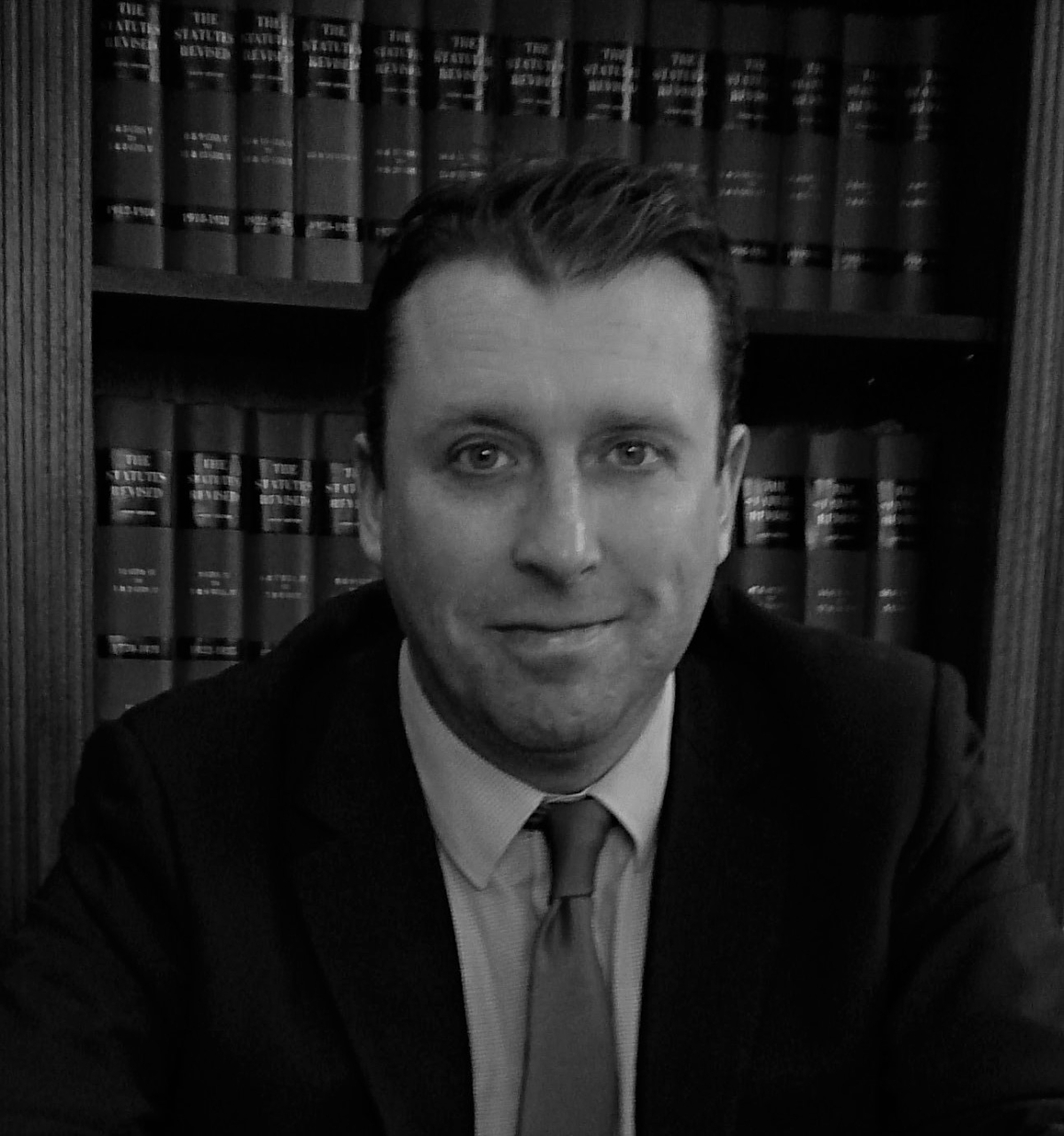 Formerly principal solicitor at Lanarkshire Community Law Centre, Mr Knox's new role at Shelter Scotland will see him providing professional and regulatory management and support to the legal team.
He will also have oversight of the Scottish Housing Law Service grant-funded projects, business development and training for partner organisations.
He told our sister publication Scottish Legal News: "I'm thrilled to join Fiona McPhail and her award-winning team of expert housing lawyers. I was particularly impressed with the team's collaborative approach to strategic litigation and focus on embedding a human rights-based approach throughout the service.
"The housing sector is facing huge challenges as it emerges from the temporary protection measures imposed during the public health crisis, and I'm looking forward to working with partners across the advice sector in tackling these issues."