Angus Housing Association director announces retirement
Bruce Forbes, director of Angus Housing Association for the last 24 years, has announced his plans to retire.
The Association's first ever employee, Bruce started work with Angus Housing Association (AHA) in 1995 when it had just over 300 houses in its ownership. When he leaves the Association in the Autumn, its stock of homes for affordable rent will be approaching 2,000.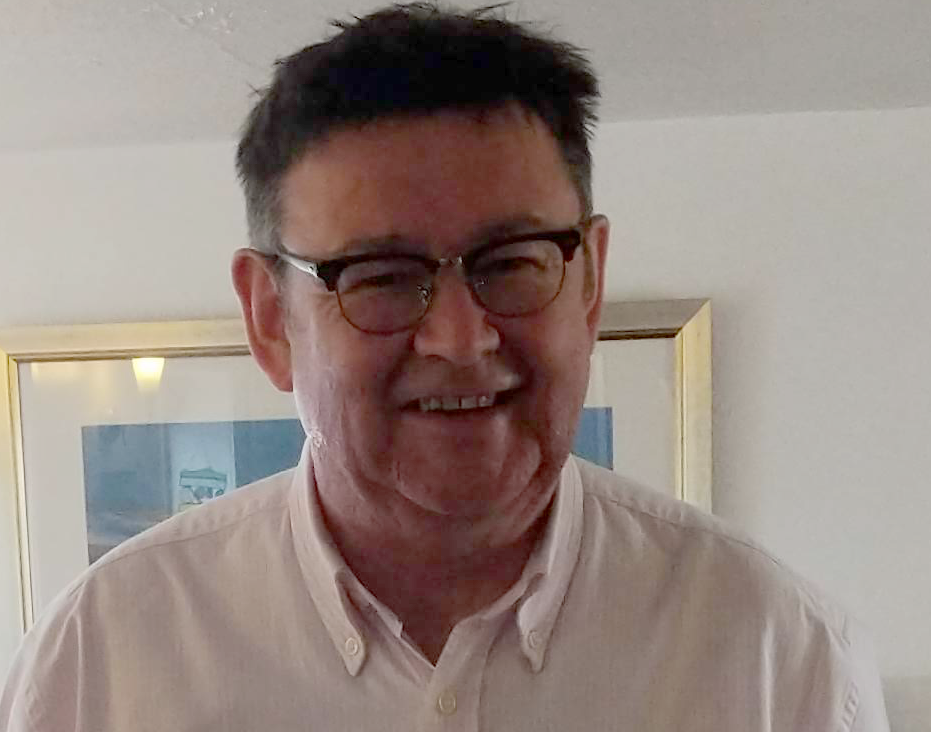 During his tenure as director, AHA completed a major 500 house stock transfer from Scottish Homes and has built new houses to rent in Arbroath, Brechin, Carnoustie, Forfar, Kirriemuir, Montrose and Monifieth as well as in many, smaller rural settlements in Angus.
At the other end of the scale, AHA has contributed to four major urban estate regenerations in Cliffburn and Strathairlie in Arbroath and at Mid Craigie and Whitfield in Dundee.
Speaking about his imminent retirement, Bruce said: "My original plan was to retire next year after 25 years with AHA as 25 seemed like a nice round number. However, I have decided that the nice round number of my 60th birthday later this year is more appealing after 41 years in housing and that the call of travelling and the golf course is becoming too loud.
"It has been an honour and a privilege to work for housing associations and co-operatives for over 30 years of my career and I am lucky enough to be able to say, unlike many people with much more onerous work, that I have mostly enjoyed my working life.
"This has been made easier by having had a fantastic employer and the help and support of brilliant and committed staff. Hopefully, the houses we have contributed to building will stand the test of time and be homes for families for many years to come."
Having completed a Financial Planning Review last year, which showed that AHA can deliver inflation only rent increases while continuing to develop around 100 new homes each year, the Association's committee of management has decided to continue as a locally controlled, independent organisation and is proceeding to recruit a replacement director. Bruce will confirm his retirement date when the recruitment of a new director has been completed.