Another mural on the way for Govan thanks to Elderpark
Govan residents are about to get another new mural as the campaign continues to brighten up the community.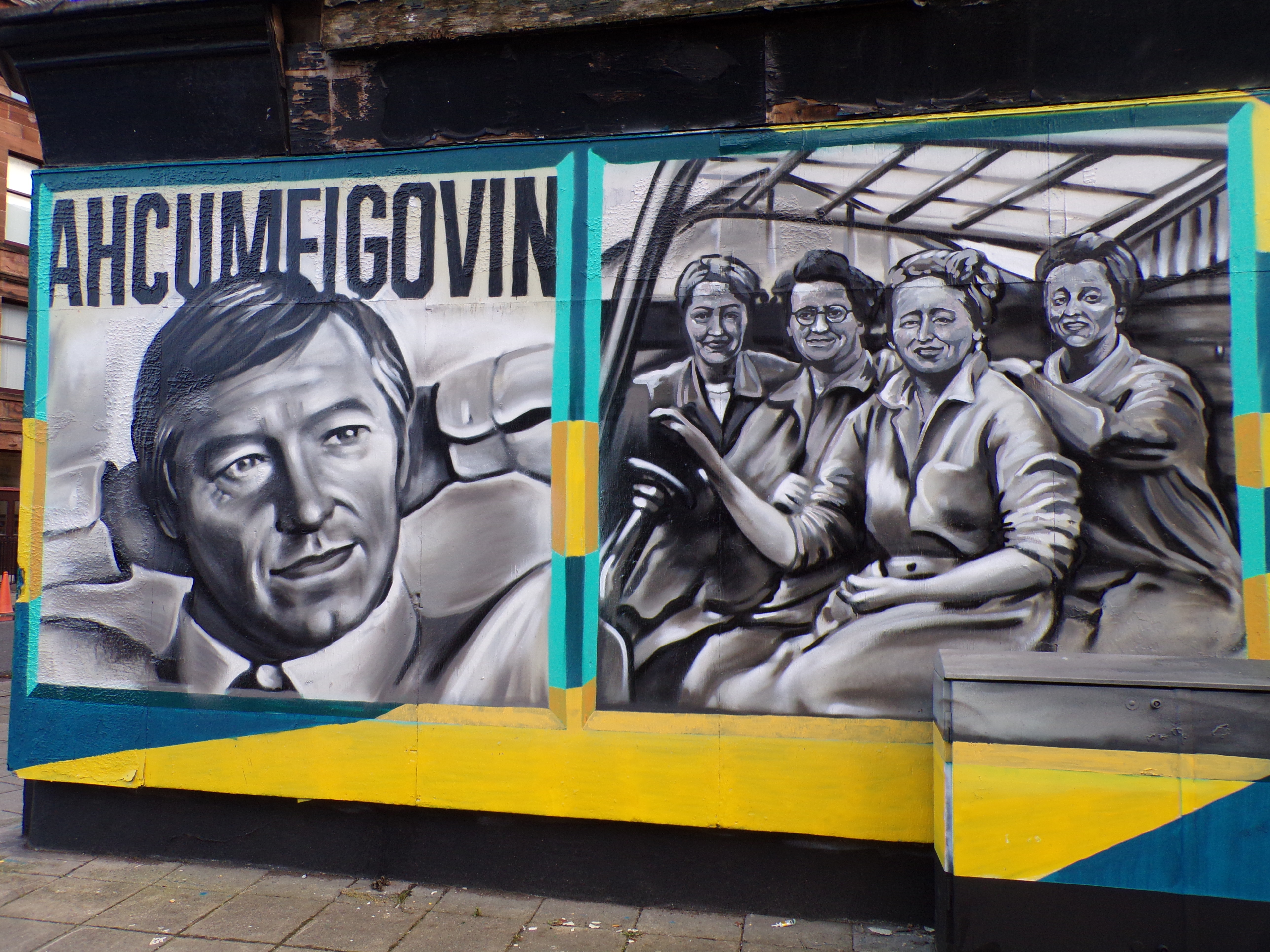 Elderpark Housing has commissioned a leading arts group to transform the exterior of a street corner shop and post office.
As this artist's impression shows, the theme is 'Get Into Govan' – a familiar phrase to Govan residents aimed a creating a vibrant and prosperous future for this famous, riverside community. Work is expected to begin on the mural almost immediately.
It comes just four months after a striking mural of Govan-born Sir Alex Ferguson along with the area's heroic wartime women – again commissioned by Elderpark Housing - was unveiled in time for his 80th birthday.
The work is again being carried out by Glasgow-based arts and entertainment venue SWG3 through its 'Yardworks GRID Project' on the premises at the corner of Govan's Nimmo Drive and Craigton Road which Elderpark Housing owns.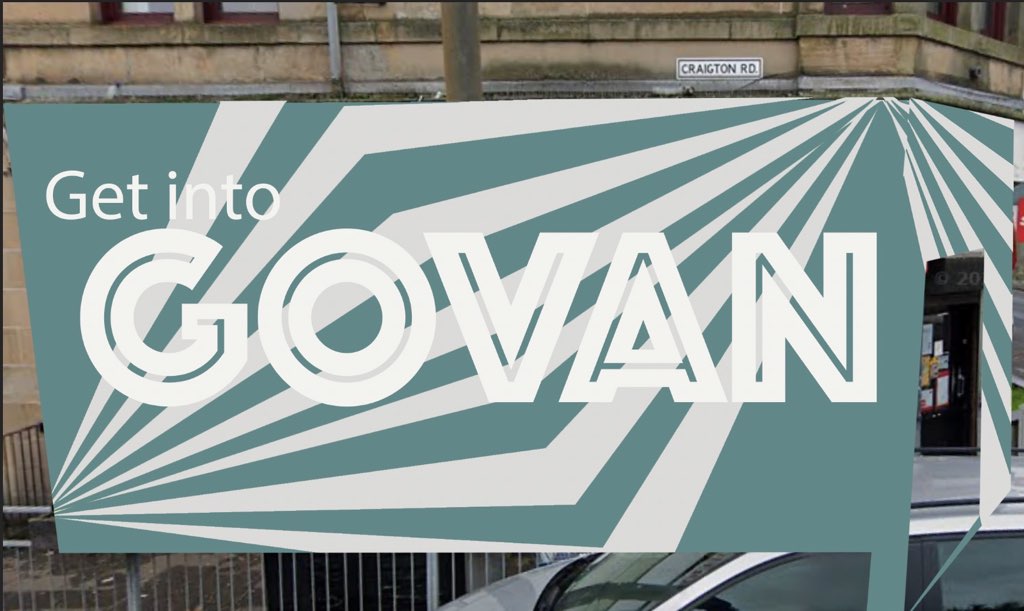 Yardworks GRID is a UK Community Renewal Fund funded programme of works that will see SWG3 further develop its net zero strategy, and includes a new street art studio site at the city's Eastvale Place, Yorkhill plus the development of an open-air street and public art district establishing 20 new public art sites throughout Govan, Partick and Yorkhill.
The Govan mural is part of Elderpark Housing's ongoing drive to improve the look of the community and murals with a local theme are considered the ideal choice.
Govan is currently undergoing a multi-million-pound regeneration consisting of new housing and a transformation in how the area looks. As part of that regeneration Elderpark last year unveiled its £15 million development of 82 new homes.
The brand new terraced properties and a striking curved apartment building overlooking Govan Cross are regarded as an important part of the area's ongoing improvement.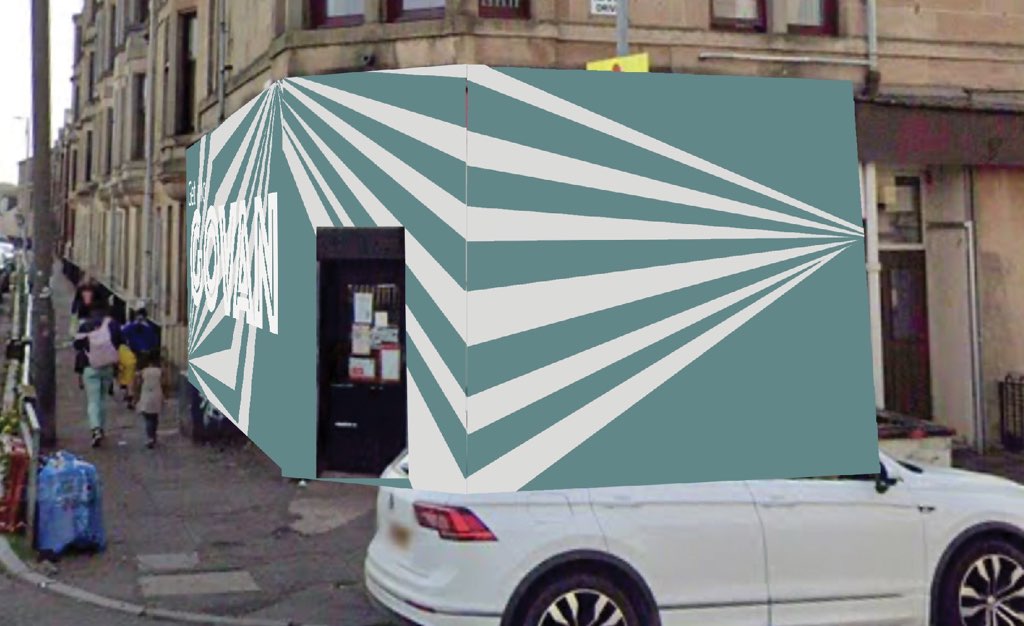 Jim Fraser, the housing association's estates management inspector, said: "We are pleased to be bringing yet more artwork to enhance the streetscape of our community.
"Get Into Govan is a familiar phrase to local people and encapsulates the vibrancy and forward-looking agenda of our entire community and partner organisations. So what could be better than to showcase this eye catching design on a street corner. It also fulfils our ongoing desire to brighten up our community whenever we can.
"And judging by the interest sparked by our previous mural we are sure it will be welcomed by local people."
The mural is being painted by the mural artist and designer known as 'King Listy'.