Architect John Gilbert announces retirement
John Gilbert has announced his intention to retire from the architecture practice he founded and led for 27 years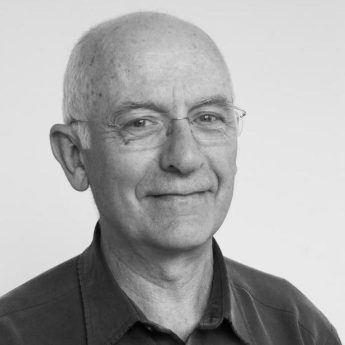 Mr Gilbert established John Gilbert Architects in 1992 after the publication of the Tenement Handbook. He built the practice up to be renowned for robust sustainable design, thoughtful conservation and a commitment to delivering quality design to everyone.
He has worked with many housing associations and communities in the West of Scotland, improving housing through new, low energy construction, refurbishment and careful consideration of maintenance. His work has always been about getting the most out of tight projects, robust details and giving buildings a long life. His long term interest in tenements, authoring the Tenement Handbook and Under One Roof website have had a significant impact on the built environment across Scotland's towns and cities.
Mr Gilbert was awarded an honorary Doctorate by Stirling University in 2010 for services to Scottish housing. He is a fellow of the Royal Incorporation of Architects in Scotland and attained advanced accreditation in both Conservation and Sustainable Design.
In 2012, he instigated a succession plan for the practice and since then has worked alongside the new directors, to train younger staff and impart his decades of knowledge.
In his retirement, he will continue to work with John Gilbert Architects on a consultancy basis, volunteer for the Leith Theatre Trust and also act as a director of the Vivarium Trust.
Mr Gilbert remains active in tenement repair and research and will retire at the end of August.
The practice will mark this moment and thank John for his years of dedication, at an event this evening.