AS Homes appoints planning expert Liz Hamilton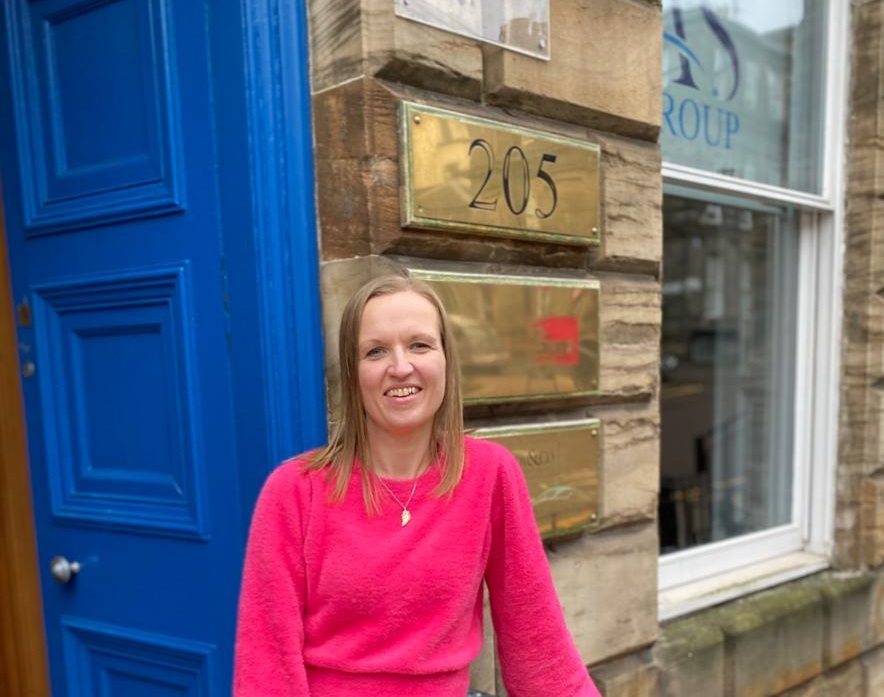 Independent housebuilder AS Homes (Scotland) Ltd has strengthened its team with the appointment of Liz Hamilton as senior land and planning manager.
The Glasgow-based housing developer delivers high quality and energy-efficient affordable homes across Scotland and also builds luxury properties for the private market through its subsidiary, Briar Homes Ltd.
Liz Hamilton joins the team with nearly two decades of exceptional industry experience. She was previously director of planning at Homes for Scotland, an industry body that brings together 200 organisations to bridge the Scottish housing gap and deliver sustainable new homes across the country. Prior to this, Liz also spent several years as senior planning manager at Mactaggart & Mickel Group.
Delighted to join the AS Homes (Scotland) Ltd team, senior land and planning manager, Liz Hamilton said: "The recently declared housing emergency for Edinburgh is the tip of the iceberg, reflecting the reality across all of Scotland. I'm excited to be joining AS Homes to support in successfully delivering sustainable homes across all tenures. I look forward to many exciting opportunities ahead in my new role, helping to overcome planning barriers to address Scotland's housing crisis head on."
Paul Kelly, managing director at AS Homes (Scotland) Ltd and Briar Homes Ltd, said: "Planning continues to be a key challenge for housebuilders, despite the ongoing shortage of homes. Liz brings a wealth of land and planning experience and we have no doubt that her market insight and passion for the housing sector will drive meaningful change in the delivery of our projects. She will be a real asset to the team as we continue to build much-needed homes for communities across Scotland."