Average house prices maintain upward trajectory despite fall in sales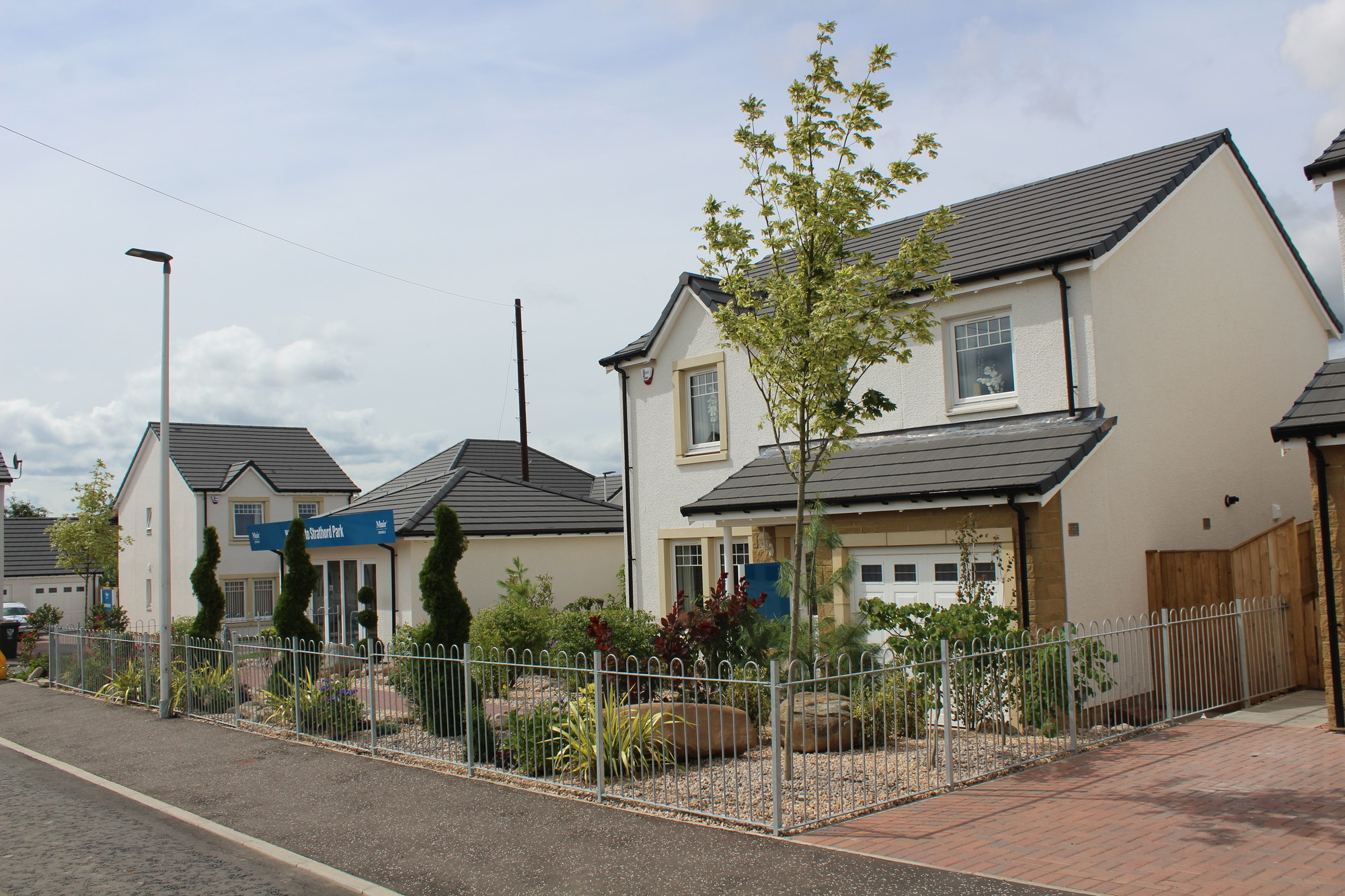 The average price of a property in Scotland in October 2022 was £194,874, an increase of 8.5% on October 2021 and 1.1% compared to the previous month.
The latest provisional statistics from the UK House Price Index show that the UK average house price was £296,422 which was an increase of 12.6% on October 2021 and an increase of 0.3% on the previous month.
The volume of residential sales in Scotland in August 2022 was 9,310, a decrease of 4.4% on the original provisional estimate for August 2021.
Kenny Crawford, Registers of Scotland business development director, said: "Average prices for property in Scotland showed little change from the previous month but the price change when comparing with the previous year increased 8.5%. The annual increase has been in excess of 5% in every month since October 2020. In comparison, in the 12 months to October 2020, the annual increase only exceeded three per cent on one occasion.
"Transaction volumes appear to be stabilising at levels similar to the pre-pandemic period. Although transactions are down compared to 2021, the number of transactions over the first eight months of 2022 are similar to the first eight months of 2019."
In Scotland, detached properties showed the biggest increase out of all property types, rising by 10.7% in the year to October 2022 to £355,862. Flatted properties showed the smallest increase, rising by 5.5% in the year to October 2022 to £131,300.
Average price increases were recorded in 31 out of 32 local authority areas, when comparing prices with the previous year. The largest increase was in Argyll and Bute where the average price increased by 21.3% to £202,367. The only decrease was recorded in the City of Aberdeen, where the average price decreased by 3.0% to £143,948.