New board appointments at Registers of Scotland
Registers of Scotland (RoS) has made two new appointments to its board.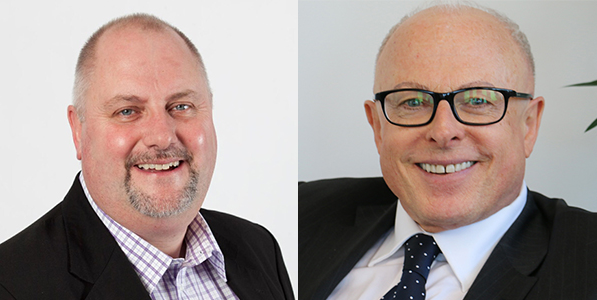 Andrew Miller and Andrew Harvey joined the board of non-executive directors this week and will remain until 31 July 2022.
Andrew Harvey already supports the work of RoS as a non-executive member of its audit and risk committee. He is a consultant, working with clients in both the public and private sectors on communications, change management and governance.
Andrew Miller has had a distinguished career in the aviation and retail industries, and is currently the non-executive chair of Prestwick Aviation Holdings Ltd.
Welcoming these new appointments, the Keeper of the Registers of Scotland, Jennifer Henderson, said: "I am delighted to welcome both Andrew Miller and Andrew Harvey to our board. The breadth of their respective experiences will bring a valuable new external perspective to the work of Registers of Scotland and I am looking forward to their input and insight into how we can continue to improve the service we deliver to our customers."