Award nomination for care leavers housing initiative in West Dunbartonshire
West Dunbartonshire Council's innovative housing scheme to support care leavers into accommodation has been nominated for an award.
The Leaving Care Housing Protocol ensures young people who were previously looked-after have support to achieve independence and stability in the community.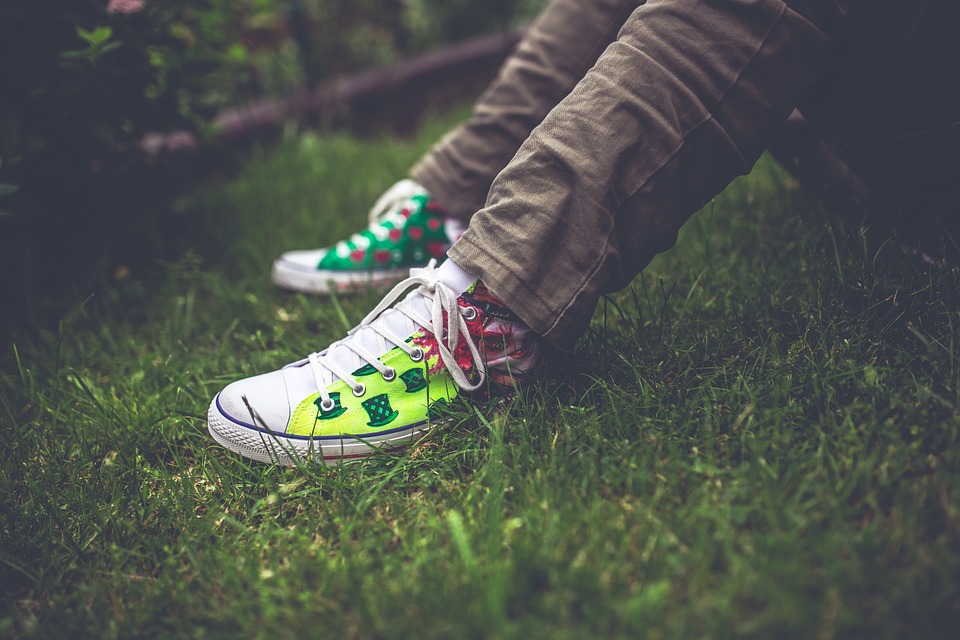 The initiative provides tailored support to people between the ages of 16 and 26, providing them with the most secure form of tenancy available to them.
They are then offered guidance along the way by a dedicated support worker.
The scheme has been named as finalist in the Margo Blair Awards, which recognise local authorities which work hard to improve their services.
The overall winner of the award will be announced during the dinner of the Building and Housing Seminar at the Hilton Dunblane Hydro on February 7.
Councillor Diane Docherty, convener of housing and communities, said: "West Dunbartonshire was one of the first councils in Scotland to introduce this type of provision and it is great that it is getting the recognition it deserves.
"We want to do everything we can to help our residents, especially those among us who are the most vulnerable."
Councillor Caroline McAllister, vice convener of housing and communities, added: "The Leaving Care Housing Protocol has already achieved a Silver COSLA Excellence Award, and this nomination is further proof of its value to our citizens.
"Having a safe and secure place to call home is vital and this initiative not only provides that but much more in terms of confidence and the skills and knowledge on how to maintain a tenancy."