Ayrshire charity CHAP reports increased demand for debt advice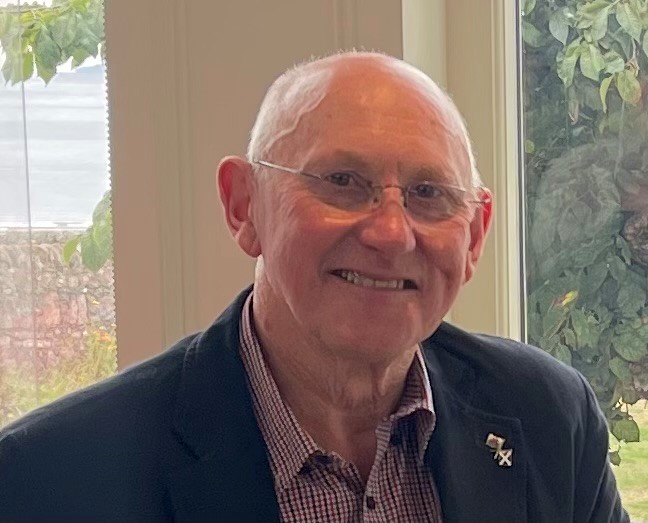 Ayrshire charity CHAP, which helps people with debt, welfare and housing challenges, has noted a marked rise in people asking for information and assistance around Christmas.
The government's advice to 'stay home' during the pandemic saved many lives but ongoing uncertainty continues to throw up challenges for many people in Scotland. Since the end of lockdown, the Scottish Government has lifted the ban on evictions and ended the job retention scheme, leading to increased demand for debt, welfare and housing advice.
Ray Chaney, chair of Ardrossan-based charity CHAP, says these changes have resulted in a significant increase of calls and emails for advice in the last quarter of 2021. Similarly, in September, Citizen Advice Scotland reported an increase of 15% from the previous month on people accessing their Scottish Welfare Fund web page. CAB also reported website visits up 29% from pre-pandemic levels.
These figures are a cause for worry as they indicate that many families are worrying about debt and potential homelessness. Moreover, a potential loss of income following lockdown plus recent increases in energy bills and cost of living, especially during the winter months, could leave many without sufficient money for heating or rent.
The upcoming cheer of the festive season will only make things worse for some, as anxiety about money over Christmas can exacerbate mental health issues or further financial problems. Festive food and gifts for children and loved-ones are only be a mirage for anyone struggling to keep the roof above their heads.
In situations like this, many people can feel alone and hopeless at what should be one of the homeliest times of the year.
Debbie Alexander, CHAP's CEO, urges anyone in North Ayrshire facing debt and welfare issues to contact the Ardrossan- based charity for help as early as possible. The charity provides free and confidential support on housing, debt and welfare rights all across North Ayrshire.
Seeking early help regarding financial problems can prevent anxiety over the festive season and in some cases, prevent homelessness.
Ray Chaney added: "The most desirable outcome where homelessness is concerned is to prevent it through early intervention, wherever possible. Debt and housing concerns can arise through a whole range of circumstances but equally, help is out there."
If you live in North Ayrshire and require any help with housing, financial or welfare rights issues, you can contact CHAP through the live chat service, available from 9am to 5pm Mondays and Wednesdays and 9am to 3pm on Fridays here. Or contact CHAP by phone on 030 0002 0002.