Ayrshire charity launches new website to help growing demand for debt and homelessness advice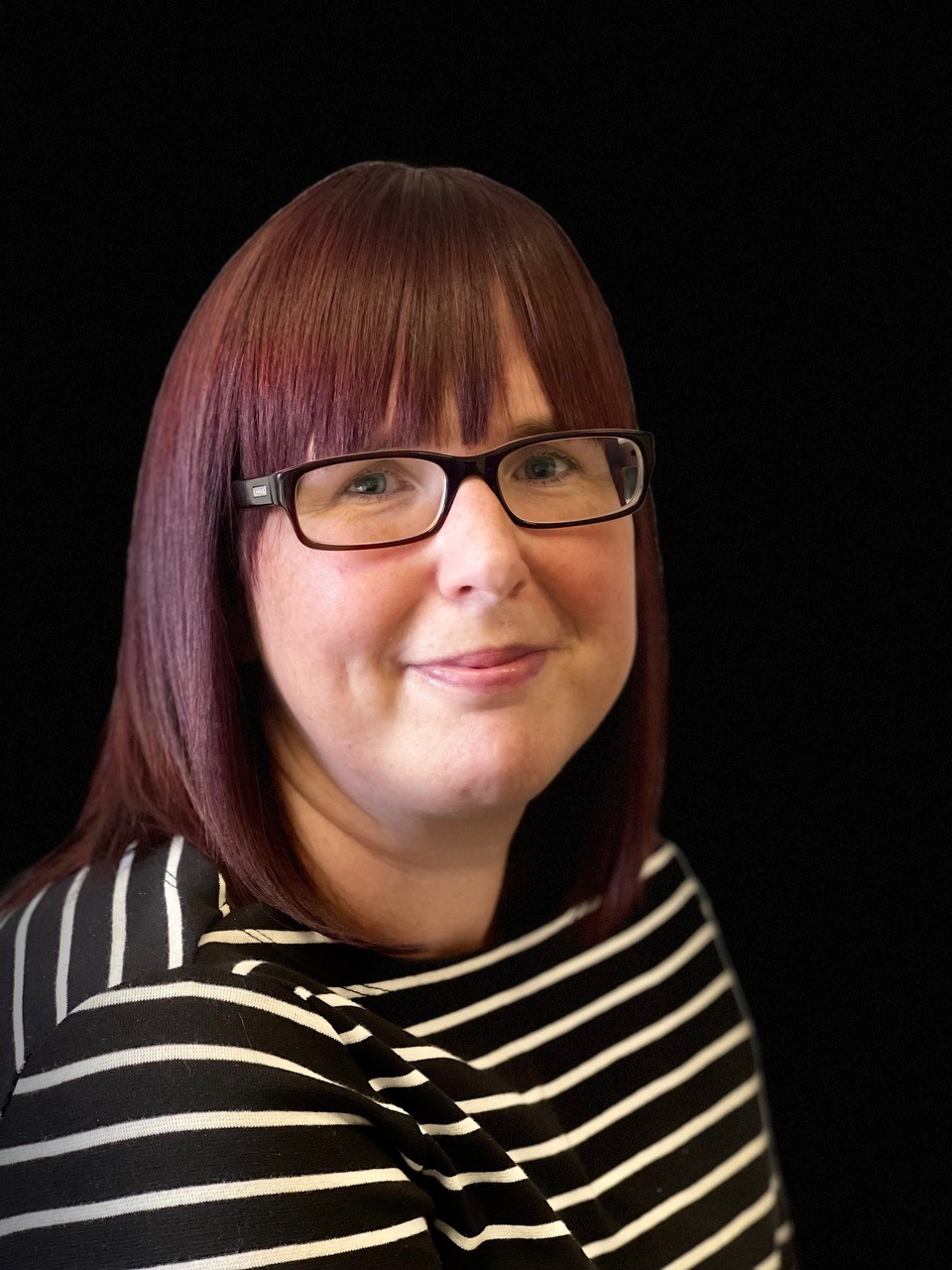 Ayrshire housing, debt and welfare support charity CHAP has warned of problems to come and has invested in a new website and telephone system to cope with increasing demand for its services.
The Ardrossan-based charity has been operating unceasingly since the beginning of the pandemic, providing independent help and advice to anyone in North Ayrshire facing debt problems; some serious enough to lose the roof over their heads.
Now that lockdown is receding in memory and the ban of evictions has been lifted, Ray Chaney, chair of CHAP, is preparing for even more demand for the charity's services.
He said: "As the date for the Scottish Government to lift the ban on starting the evictions process drew closer we received a significant increase in the number of calls and emails regarding housing advice. Anyone who buried their head in the sand during the pandemic may now find themselves with more serious problems, and this can cause unbelievable stress to individuals and families.
"In preparation, we have updated our public-facing information and upgraded our telephony to ensure no call goes unanswered. Local marketing agency, CoshNiven, also very kindly offered to update and upgrade our website for free, to help us deliver the vital work we do."
CHAP provides free, independent, non-judgmental, and confidential support on housing, debt, and welfare rights issues across North Ayrshire, plus an additional initiative run from a satellite office in Kilmarnock in East Ayrshire. The charity has been in operation for over twenty years but says the increased demand since the pandemic started has led to an unprecedented increase for its services.
Debbie Alexander, CHAP's CEO, added: "We work extremely hard to help clients in crisis and to prevent homelessness in the area. The end of lockdown has left many people without a Plan B and no real idea how to manage their finances. Our dedicated team of debt advisers and advocates can step in to offer help before serious issues cause individuals to lose wellbeing and health or, in worst cases, their home."
CHAP also provides education and early prevention services to help people avoid problems with housing and finances. Its welfare rights service has been a crucial source of advice for the community, helping clients access the full range of benefits to which they are entitled.
The easing of the eviction ban in Scotland also coincided with the end of the Job Retention Scheme and early evidence suggests this may cause debt and housing problems to increase exponentially. CHAP advisers urge anyone facing difficulties to seek help and assistance as early as possible and not let debt or housing issues spiral out of control.
Ray Chaney said: "The pandemic has caused major uncertainty and we are here to help. We continue to evolve as a charity to handle growing demand and believe that our new website and phone system will make it easier for the community we serve to reach out to us."
Anyone in North Ayrshire facing financial, housing or welfare issues, can contact CHAP on 030 0002 0002 or visit www.chap.org.uk for information.