Ayrshire Housing to showcase its best gardens and pets
Ayrshire Housing has launched this year's garden and pet competitions in its latest tenants' newsletter.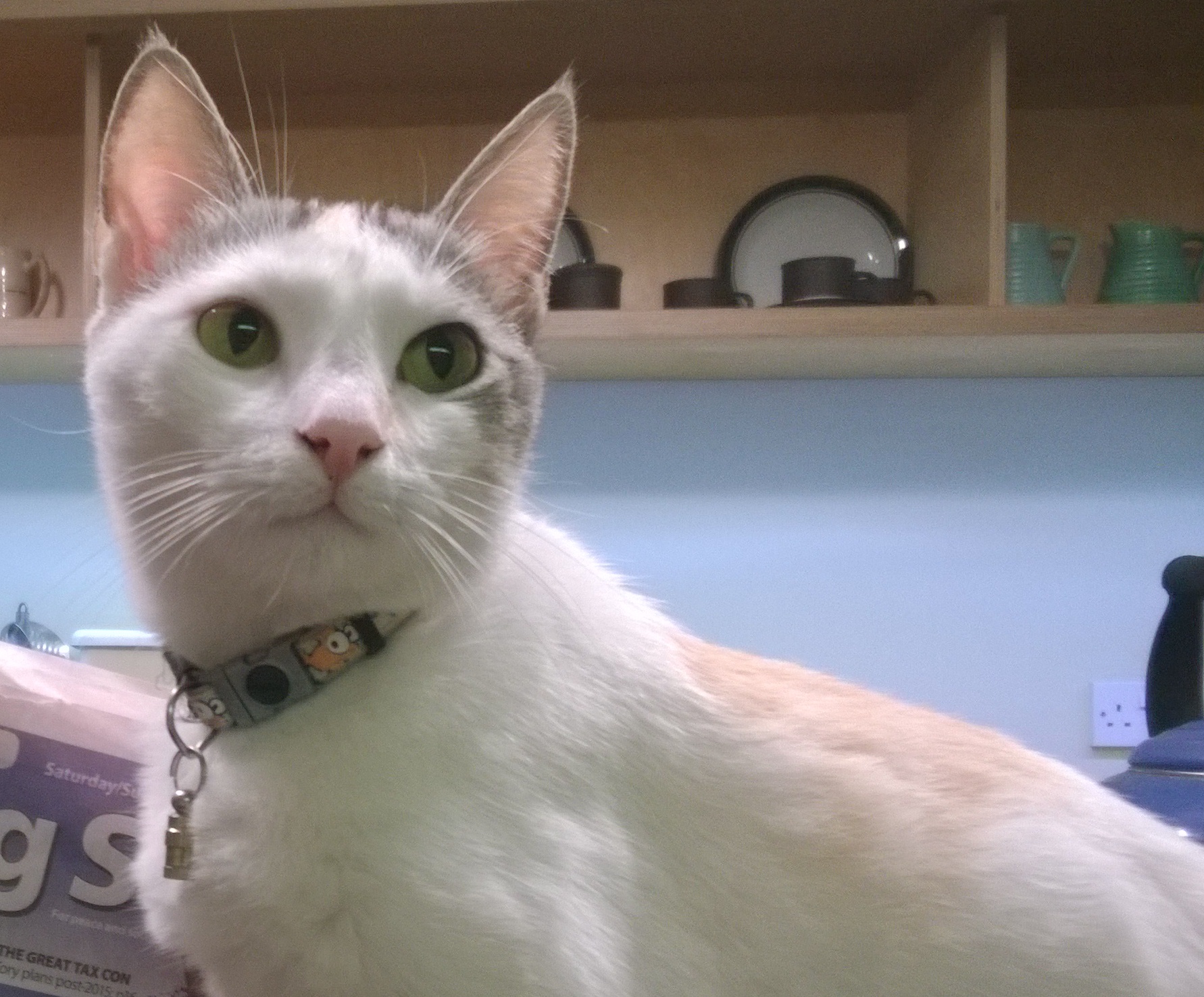 The Association's feline colleague Ruby Craig says "many have been focusing on their gardens and non-human companions during the lock-down, So I'm hoping for a bumper crop of entries this year!"
Tenants and their families are asked to send photos of their gardens and companions to Ruby with a story.
When Ruby is not supporting the Association's publicity efforts, she is busy making all its new developments friendly for non-human residents. Recently, she ensured that 'swift bricks' have been designed into 52 houses on which work will start in Troon this year. These will provide much-needed nesting places for visiting swifts.
You can read about her work with Ayrshire Housing here.