Barmulloch Community Development Company praised for ongoing support to vulnerable community members
Barmulloch Community Development Company (BCDC), a local community development charity, has received praise for their ongoing support to at-risk and vulnerable community members, and other community-focused businesses and groups during lockdown.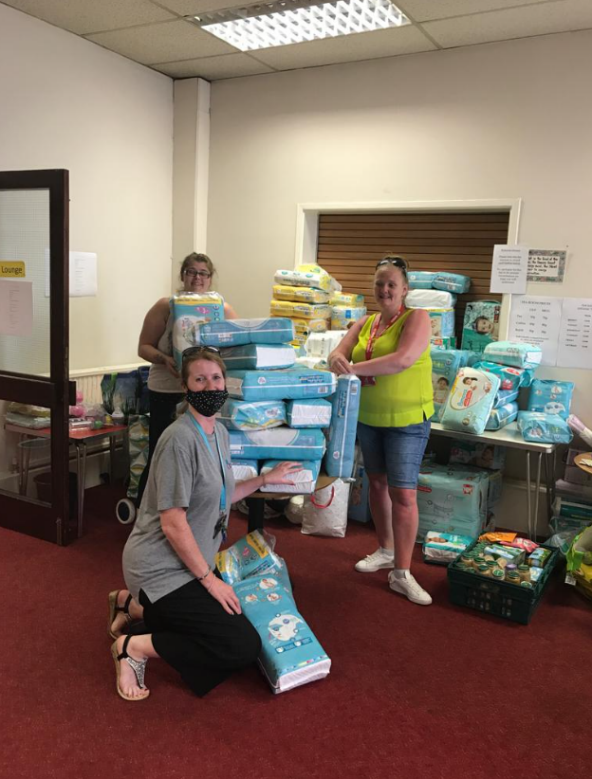 A community development charity working with and for residents in Barmulloch and Ward 17 in North East Glasgow, BCDC is dedicated to improving quality of life for all residents through proactive community development.
Having been featured in Communities Channel Scotland for their quick and dynamic response to the outbreak, BCDC has continued to develop reactionary services which respond to the changing needs of local residents and groups.
Eight weeks ago, with funding from Foundation Scotland and Enterprising Provan Fund, BCDC was able to set up a Coronavirus Emergency Assistance Service. The phone-based service acts as a lifeline for local residents who might be struggling during lockdown and have nowhere else to turn.
A resources assistant and emergency assistance call handler, said: "The Emergency Assistance Line is really valuable as it provides a listening ear if you're not sure where else to go. We will either signpost callers to other services or support them ourselves. As we're well known in the community, there's a trust there, and people know we won't turn them away or let them down. We have answered nearly 600 enquiries in 8 weeks of starting our emergency crisis line, with over 450 of these enquiries receiving small financial assistance payments towards gas and electricity, phone top-ups and other essentials.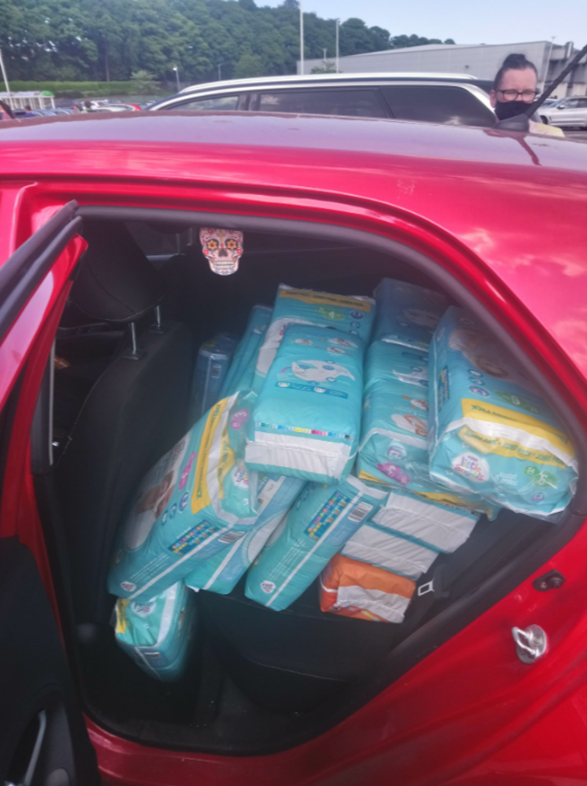 "It's with assistance from the Wellbeing Fund that we've been able to support people financially in this way."
More recently, BCDC has been able to introduce food share provision two days a week from their community-owned Recreation Hall in Barmulloch. A Monday food share is co-organised with Achieve More Scotland, and BCDC hosts food shares on Wednesday and Friday as well.
In 4 weeks, BCDC has helped 722 people with emergency food. The food share is non-referral, open to all in need and reflects a normal shopping type environment. The project also tackles waste as customers choose the items they need.
Jacqueline Stewart, general manager of BCDC, added: "People might feel like lockdown is lifting a little, so things are getting better – the reality is, our community members who were already living in poverty before lockdown are now in a touch and go situation. The theory behind the food share is to make a dignified way for people to access assistance. It's about creating a stigma-free environment, whilst still providing life-line assistance for those who need it."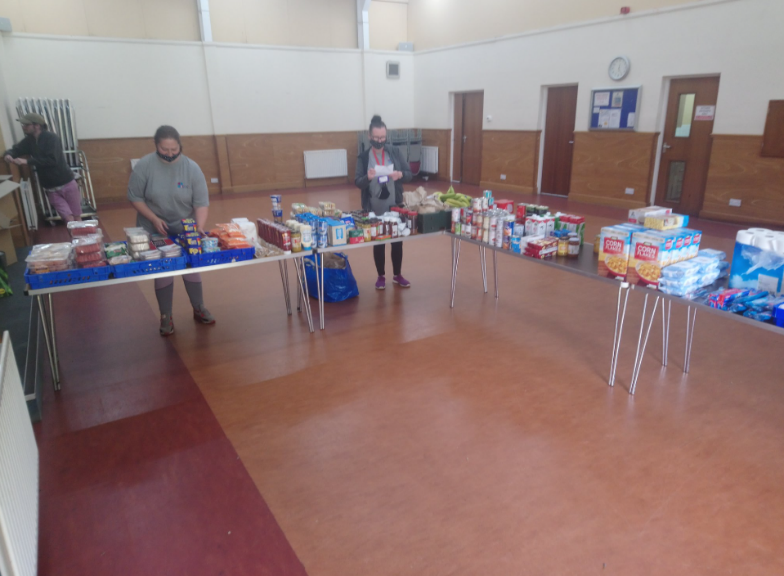 BCDC also specialise in business support services for other community and charitable organisations. Under the current circumstances, BCDC has been able to apply for funding to provide financial assistance to 6 local, smaller organisations who would have struggled to make applications in their own right.
They have also assisted two newer development trusts with their applications to the Scottish Government's & Supporting Communities Funds, one of which BCDC are managing the successful application for funding on their behalf.
BCDC has also been able to donate to other charitable and in need organisations. The company was able to provide iPads for two care homes so their residents could stay in touch with families, as well as providing funds to top up mobile phones of families to help them stay connected digitally.
BCDC has also been able to donate nappies to North Glasgow Baby Foodbank, as well as providing contributions to the likes of Early Years Scotland, Glasgow Pre-Loved Uniforms, Springburn Parish Church, St. Josephs Nursing Home and Greater Springburn Credit Union, among others.
Read all of our articles relating to COVID-19 here.