Barratt lodges residential development plans for Monkton
Housebuilder Barratt Homes has submitted a planning application to South Ayrshire Council for a proposed residential development of approximately 300 homes in Monkton.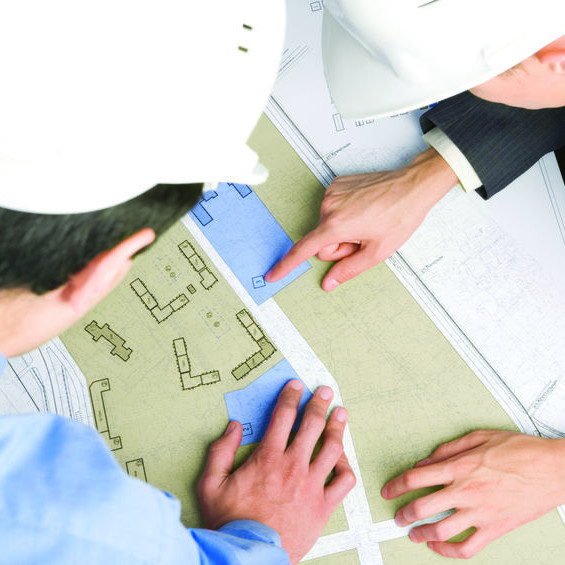 Earmarked for land to the north of Monkton between Kilmarnock Road, Monkton and Prestwick New Cemetery and A77/A78 Dutch House Roundabout, the proposed property types will consist of two, three, four-bedroom detached, semi-detached and terraced properties.
It will also deliver much needed affordable housing with 25% of the development, approximately 75 homes being allocated for affordable housing and will be phased in as part of the overall development. Currently, Barratt Homes is in discussion with South Ayrshire Council as to which housing association will operate the affordable housing element of the proposed development.
Barratt said the proposal represents a major investment in the long-term future of Monkton and South Ayrshire.
The development is expected to create up to 56 direct construction jobs, 43 indirect jobs and four direct apprenticeship jobs per year, with a total construction cost in the region of £42 million.
Furthermore, it is projected that the proposed development will generate over £3m per year in direct Gross Value Added economic output. It is further expected that the proposed development at Monkton will generate additional council tax revenue for South Ayrshire Council in the region of £500,000 per annum, supporting the local and wider economy, with new households collectively spending £2m on new home furnishings in their first year.
David Scott, managing director, Barratt Homes West Scotland, said: "We are excited to be submitting our planning application for the proposed development in Monkton as we are ambitious for South Ayrshire and we look forward to delivering superior housing in an attractive location.
"Having held a public consultation in June and met with various political stakeholders and in light of the Ayrshire Growth Deal, the consensus is that housing is a key priority.
"The Ayrshire Growth Deal is worth over £250m to the Ayrshire economy with the potential to unblock private investment of £300m which will potentially create around 7,000 new jobs across a wide range of sectors which will put further pressure on housing supply in the local and wider area and our proposed development will support South Ayrshire Council in its ambition to improve its housing supply provision and ensure that employees can secure a home close to their place of work."