Barratt proposal for new Dundee development recommended for conditional approval
An application by Barratt Homes to build a new family development is set to go before Dundee City Council's planning committee next week.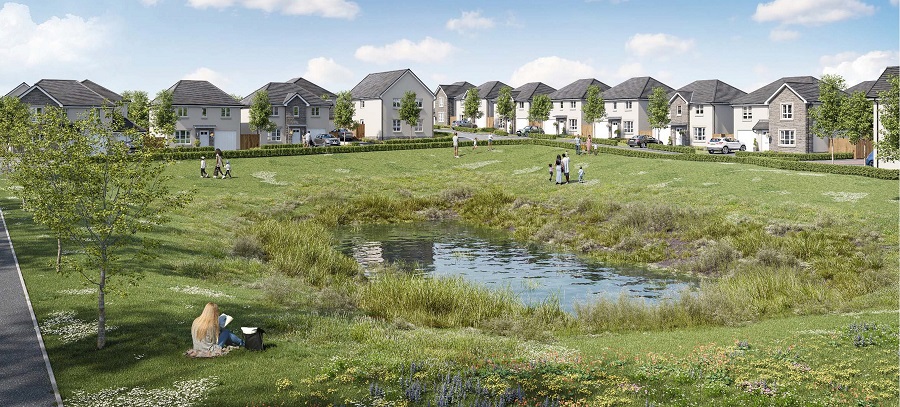 The housebuilder's plan to build 223 new homes on an area of brownfield land – which was once the site of the former Keiller Marmalade production plant – has been recommended for conditional approval.
Accessible via two roads directly off Mains Loan and situated just 10 minutes from the city centre, the proposed development site is around 15.7 acres in size, and is well served by infrastructure, transport links and amenities, making it an ideal location for new homes.
Should plans be approved, construction at the development is set to support up to 345 direct jobs and 690 indirect jobs through Barratt Homes, its subcontractors and suppliers, including the creation of a number of full-time apprenticeships.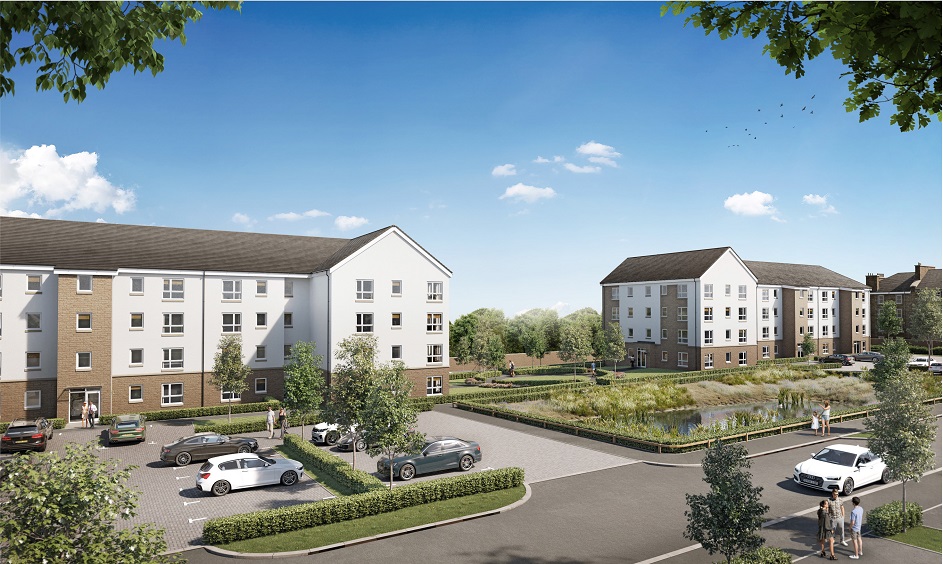 Should planning consent be granted, Barratt Homes intends to purchase the site and commence development in early Spring.
David Palmer, managing director for Barratt North Scotland, said: "We are pleased that our application for new family homes in Mains Loan is scheduled to go up to committee for recommended approval.
"This is a large, prominent site of disused land which has lain derelict for many years. Our vision to transform it into high-quality family housing will help to meet the demand for new homes in the area, and the construction process will create a number of local job opportunities should plans be approved.
"Throughout the lengthy planning process Barratt Homes has worked closely with council officials and the local community in developing its current proposal, allowing it to secure positive support. We look forward to starting on site, allowing Barratt Homes the opportunity to deliver a quality housing development for the City of Dundee."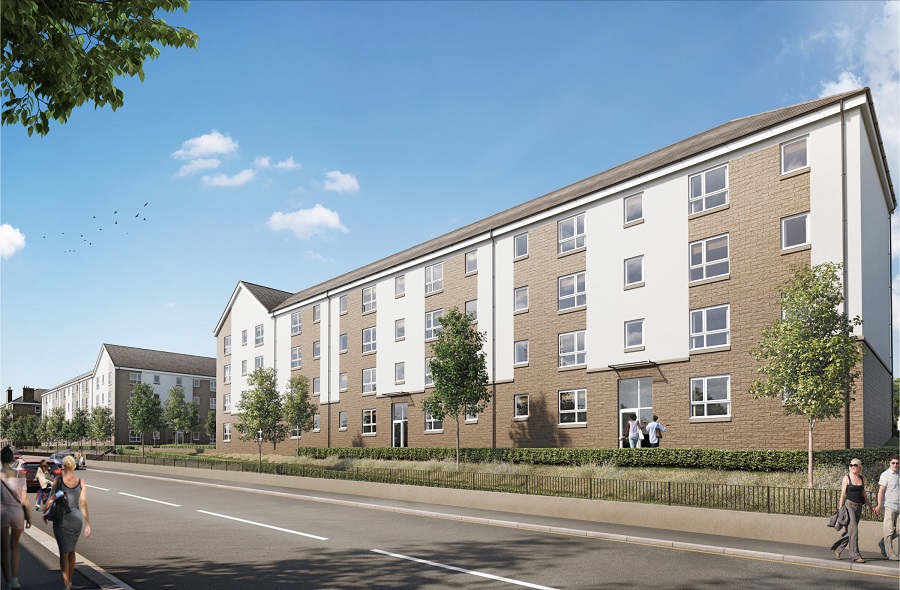 Also today, parent company Barratt Developments has increased the number of planned home completions for the trading year.
Despite a small fall in completions during the first half, Barratt said it was on track to deliver total home completions of 18,000 – 18,250 at the full year.
This would be an increase of 250 homes on previous guidance and in excess of the total home completions delivered in the 2019 pre-pandemic year.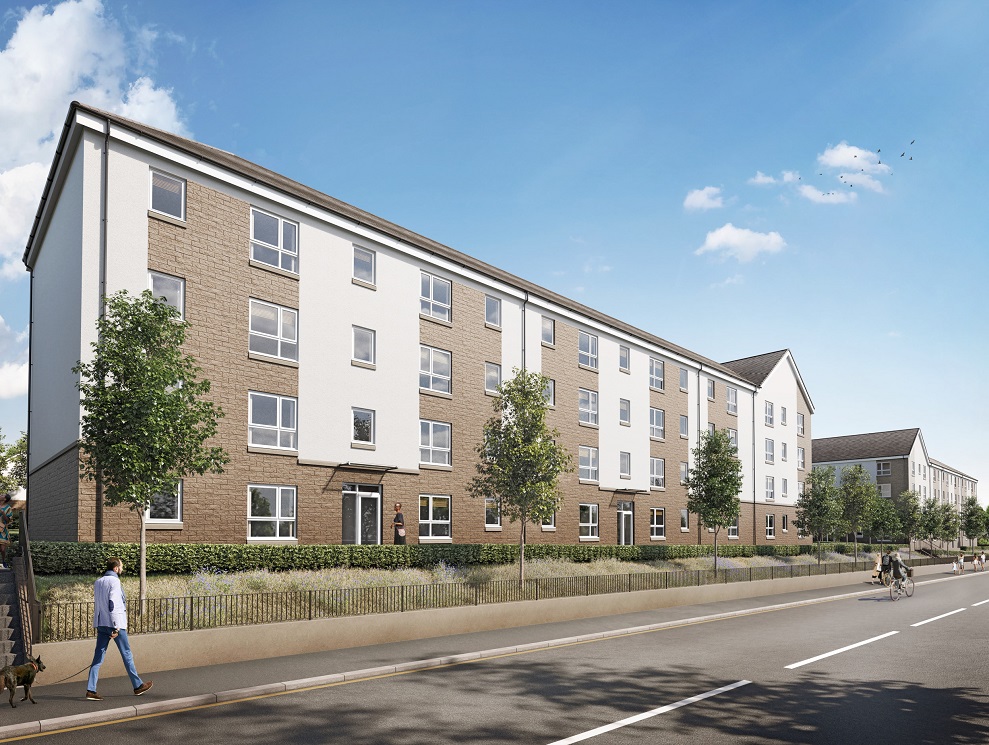 Pre-tax profit remained flat at £433m from revenue down 10% to £2.25bn.
David Thomas, chief executive of Barratt Developments, said: "We have delivered an excellent first half and the strong rebound in our construction activity means that we now expect to complete more than 18,000 homes, including 750 from JVs, this year, ahead of previous expectations and pre-COVID levels.
"This increase in construction activity has not affected our focus on our customers, on quality and service and on acting in a responsible and ethical way. We continue to work hard to lead the industry in building the high-quality sustainable homes and developments the country needs."