Barrhead Housing Association hosts successful community fund voting day
Barrhead Housing Association (BHA) has revealed the results of a participatory budgeting community voting event it hosted.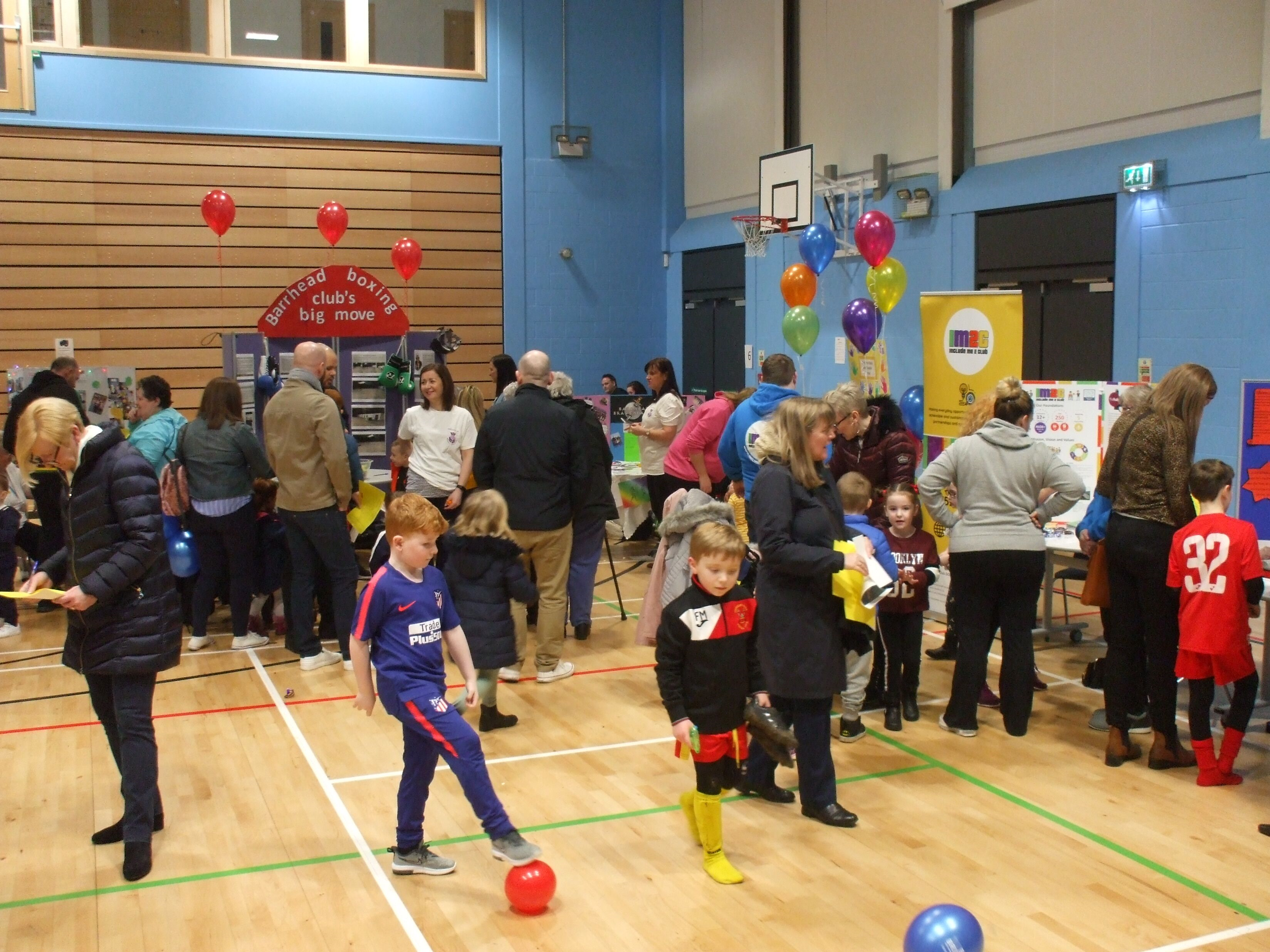 Building on a successful event in the previous year, the event was an opportunity for the community of Barrhead to have a direct say in how £48,000 of Scottish Government Community Choices funding should be best invested in the community whilst ensuring that it supported positive community action and regeneration in their local area.
The Barrhead Housing Association Community Fund was aligned with the ethos of participatory budgeting where residents of BHA's communities decided and voted on how the Barrhead Housing Association Community Projects Fund is allocated.
Barrhead Housing Association had taken steps to ensure that people not attending were included, with more than 100 of its tenants returning a postal vote. An interesting change this year, inspired by the recent Year of Young People, by the community steering group to split the funds between a pot focusing on young person's projects and a pot for the community as a whole.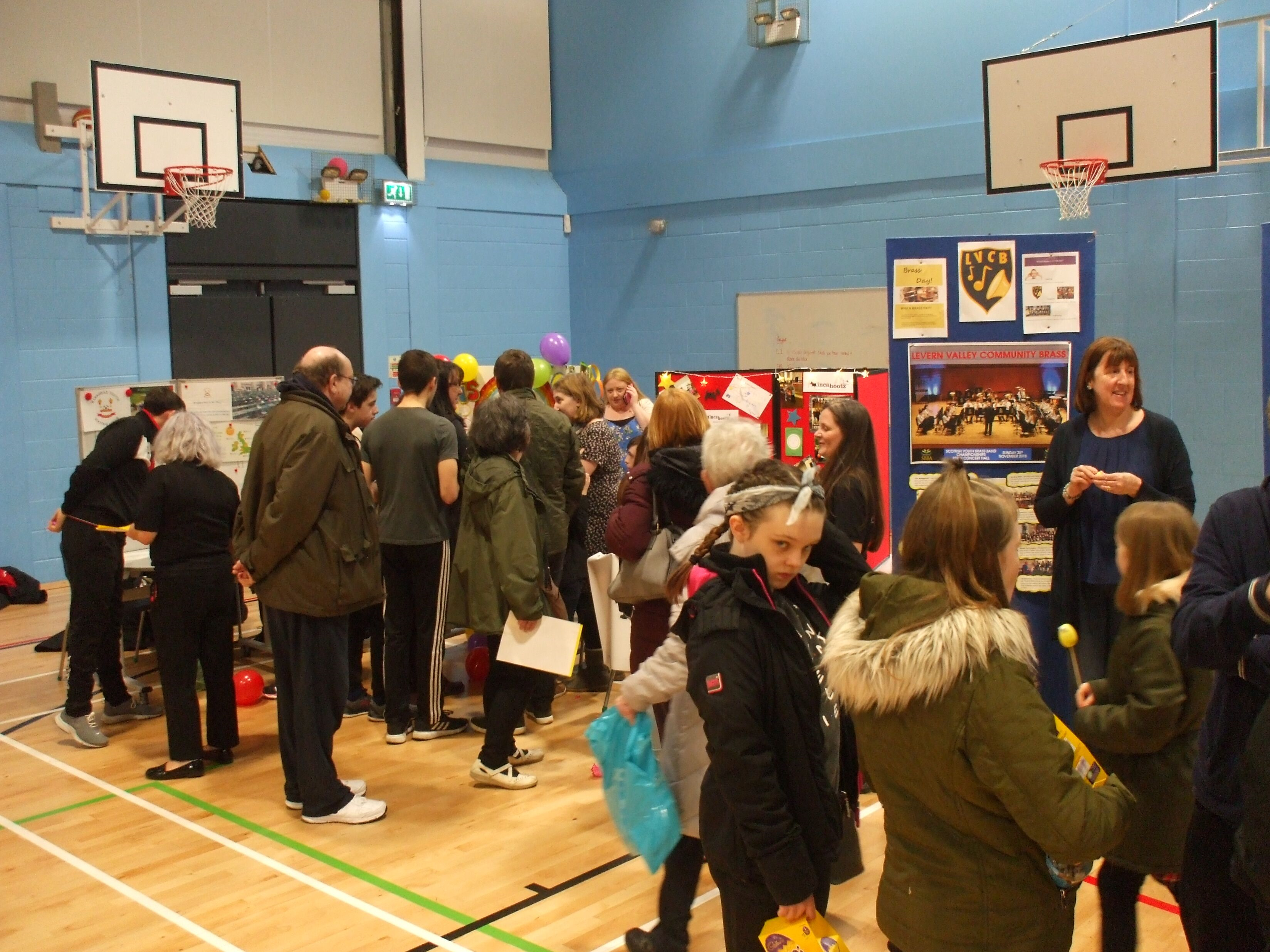 More than 900 members of the community passed through the project market place and chose the projects they voted for. The 19 winning projects which attracted the most community votes were announced on the day.
Young Person Projects Category
| No. of Votes | Project | Funding Awarded |
| --- | --- | --- |
| 571 | Barrhead Youth Football Club - Mental Health Workshops | £2,500 |
| 530 | Magic WAND Community Safety &Health Project -20th Safety in the Park | £3,000 |
| 514 | Auchenback Active - Arts and Craft Group | £3,000 |
| 499 | St. Mark's Primary - Outdoor Area Improvement | £3,422 |
| 483 | East Renfrewshire ASN Parent Action Group | £3,744 |
| 478 | In Cahootz Barrhead Drama Group | £3,656 |
| 418 | 1st Barrhead Boys Brigade - BB - STEM Ambassador programme | £3,500 |
| 341 | Levern Valley Community Brass – Brass Day | £1,178.00 |
| 3834 | Total | £24,000 |
General Community Projects
| No. of Votes | Project | Funding Awarded |
| --- | --- | --- |
| 418 | Levern Valley Defibrillator Community Partnership | £4,000 |
| 365 | BANDF - Action for Less Fortunate | £4,000 |
| 349 | All About Barrhead - Barrhead Rainbow Run | £4,000 |
| 334 | Barrhead Amateur Boxing Club - The Big Move | £4,000 |
| 321 | Include Me 2 Club - Social Blend | £3,700 |
| 320 | Waterworks Veterans Memorial | £2,000 |
| 314 | Auchenback Active - Community Safety Fun Days | £500 |
| 301 | Barrhead Netball BBN - Barrhead Bravehearts | £500 |
| 287 | Dunterlie Baby and Toddler Group | £500 |
| 234 | Knitting & Crochet Group | £500 |
| 201 | Prestige Analysis - PHAT CLUB | £500 |
| 3444 | Total | £24,200 |
Bryan Dando, BHA community regeneration officer, said: "It's not just about giving out money. We see ourselves as a community anchor organisation, we are also about community development, supporting community projects and finding out what the need is in Barrhead. We want to go above and beyond simply looking after our tenants, it's about our wider Barrhead area."
Janet from East Renfrewshire Additional Support Needs Parent Action Group thought the event was fantastic, but not just because of the funding on offer. She added: "It gives you the chance to get out there and get our name out there and let people know that we exist. Because word of mouth works better than anything."