Barrhead Housing Association appoints director of finance and corporate services
Barrhead Housing Association has announced the appointment of Lauren Rice as its new director of finance and corporate services following a competitive recruitment process.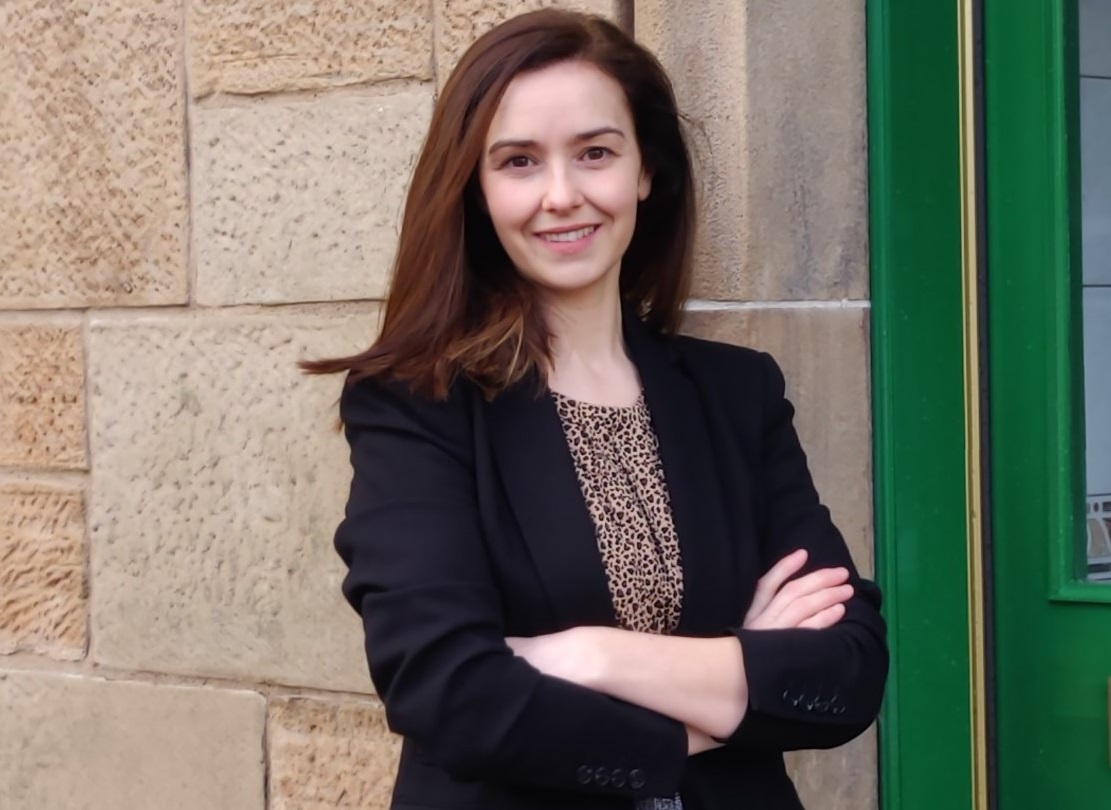 PwC-trained Lauren brings a wealth of financial and management experience across social housing, private and public sectors.
She said: "I am so pleased to be appointed to this role with Barrhead Housing Association. This is a fantastic opportunity for me, and I think my diverse background across social housing, private sector and public practice has prepared me well for embarking on a leadership role with Barrhead.
"I'm excited to work with Lorna, the board and the whole team to understand and address the variety of challenges facing our tenants and the sector as a whole. I hope to bring a people-centred and innovative approach, very much in keeping with Barrhead's ambition and values."
Lorna Wilson chief executive said: "We are delighted that Lauren will be joining us and leading our Finance and Corporate Services Team. Lauren's values shine through and she has an excellent finance and management background. This makes her the perfect candidate to take forward the new role as director of finance and corporate services, and I'm pleased that after an extensive recruitment process she was successful in securing the post.
"Lauren will play a key role in our executive team leading delivery of key elements of our delivery plan and the finance and corporate services team to reach its full potential for the benefit of our customers and communities."